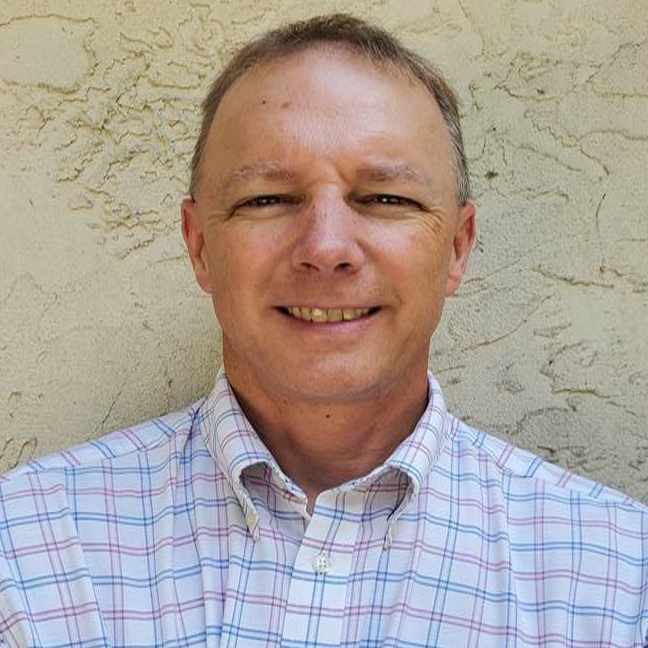 UT Institute of Agriculture Presents Top Faculty and Staff Awards for 2020
KNOXVILLE, Tenn. – The University of Tennessee Institute of Agriculture recognized extraordinary service from members of the faculty and staff across the state at its annual awards and promotions event, held this year on August 21, 2020. Honorees were recognized virtually during a Zoom presentation rather than a fun, in-person luncheon. This change in venue did not minimize the amazing accomplishments for 2020. Many of the awards are gifts made possible by past faculty, alumni and friends of the Institute.
Shawn Hawkins, associate professor in the Department of Biosystems Engineering and Soil Science, is the J.E. Moss Achievement Award winner for UT Extension. This award recognizes an outstanding recipient from each of UTIA's four units. William Hart was the winner for the Herbert College of Agriculture, Robert Reed won for the College of Veterinary Medicine and David White for AgResearch.
"I am honored and very much appreciate of receiving the J.E. Moss Achievement Award," says Hawkins. "This award reflects the generous assistance I have received from many of my co-workers within UTIA. I accept the award for our collective success in meeting our land-grant mission. Thank you."
Hawkins has been with UTIA for 13 years and is an expert in animal waste management. He also spent time in civil and environmental engineering and UT's Center for Environmental Biotechnology. Hawkins says the best part of his job are the hundreds of farm visits he is able to conduct each year in service to the people of Tennessee. He also enjoys projects at the AgResearch and Education centers and partnerships with poultry and dairy producers.
UT Institute of Agriculture Senior Vice President Tim Cross hosted the Zoom session for the award winners and praised them for their work. "Now more than ever, it's critical that we take time to acknowledge the award-winning work that our faculty and staff carry out, even in the midst of the coronavirus pandemic," Cross says. "Tennesseans can count on the real-life solutions that the UT Institute of Agriculture provides to students and stakeholders from communities throughout Tennessee and beyond to enhance the economy, conserve the environment, and develop leaders for the future."
Through its mission of research, teaching and extension, the University of Tennessee Institute of Agriculture touches lives and provides Real. Life. Solutions. utia.tennessee.edu.