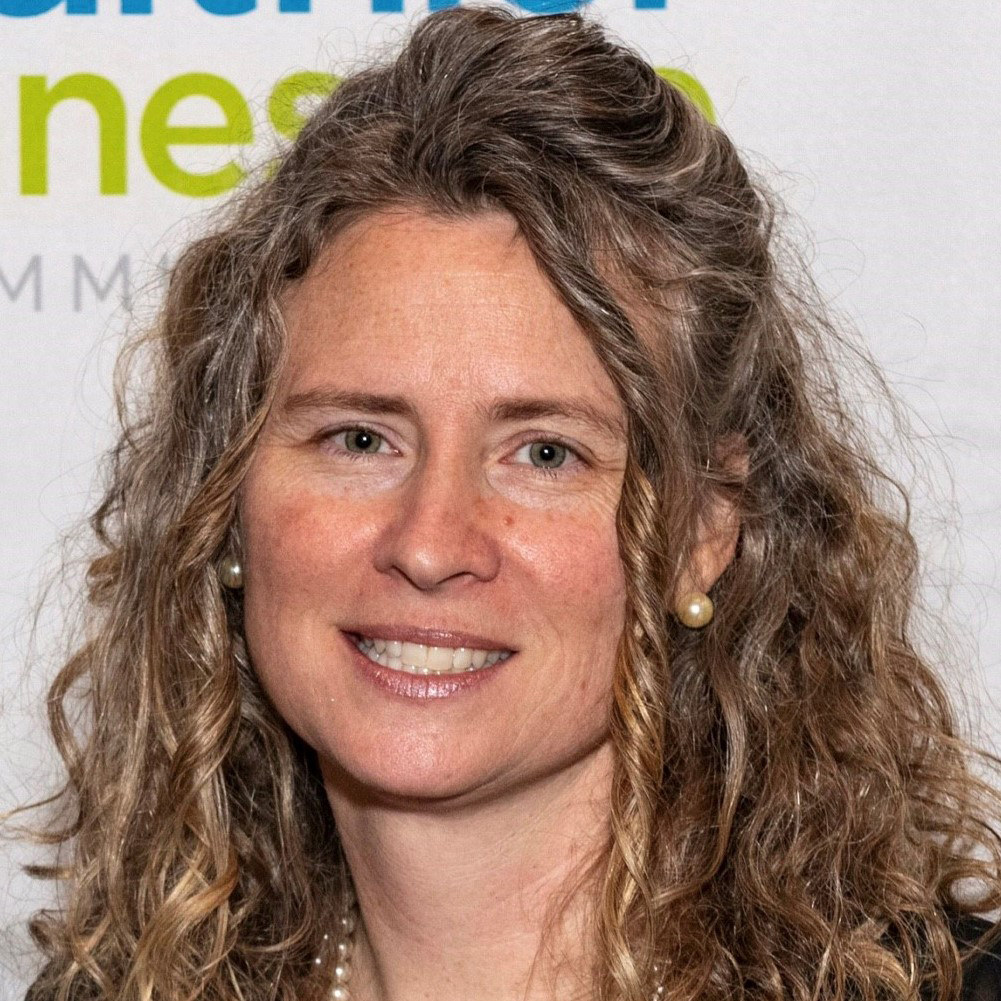 UT Institute of Agriculture Presents Top Faculty and Staff Awards for 2020
KNOXVILLE, Tenn. – The University of Tennessee Institute of Agriculture recognized extraordinary service from members of the faculty and staff across the state at its annual awards and promotions event, held this year on August 21, 2020. Honorees were recognized virtually during a Zoom presentation rather than a fun, in-person luncheon. This change in venue did not minimize the amazing accomplishments for 2020. Many of the awards are gifts made possible by past faculty, alumni and friends of the Institute.
Stacy Clark with UT-TSU Extension Lawrence County is the winner of the Lloyd and Nettie Downen Award. The award is named for former UT Extension Dean Emeritus Lloyd Downen and his wife Nettie. It recognizes faculty who serve in leadership roles and includes a stipend for further leadership training.
Clark recently moved from Perry to Lawrence County and is a family and consumer sciences agent. One of her ongoing projects involves working with the local health department making face coverings during the COVID-19 pandemic. The Downen Award is used for leadership training, and Clark plans to continue building relationships in the community.
UT Institute of Agriculture Senior Vice President Tim Cross hosted the Zoom session for the award winners and praised them for their work. "Now more than ever, it's critical that we take time to acknowledge the award-winning work that our faculty and staff carry out, even in the midst of the coronavirus pandemic," Cross says. "Tennesseans can count on the real-life solutions that the UT Institute of Agriculture provides to students and stakeholders from communities throughout Tennessee and beyond to enhance the economy, conserve the environment, and develop leaders for the future."
Through its mission of research, teaching and extension, the University of Tennessee Institute of Agriculture touches lives and provides Real. Life. Solutions. utia.tennessee.edu.