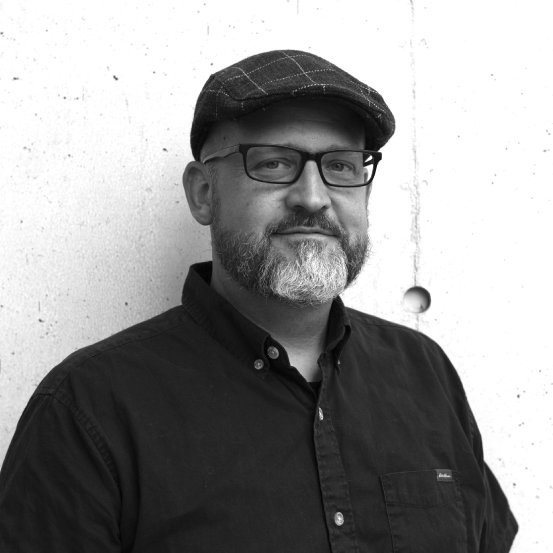 UT Institute of Agriculture Presents Top Faculty and Staff Awards for 2022 
KNOXVILLE, Tenn. – The University of Tennessee Institute of Agriculture recognized some of its top faculty, staff, researchers and Extension experts at UTIA's annual Awards and Promotions luncheon on the UTIA campus in Knoxville August 16, 2022. Many of the awards are gifts made possible by faculty, alumni and friends of the Institute.
UT Institute of Agriculture Senior Vice Chancellor and Senior Vice President Carrie Castille hosted the award winners and celebrated their work. "I am so excited to recognize excellence as exemplified by the award-winning members of our UTIA faculty and staff," Castille says. "Their continuing commitment to our land-grant mission ensures that the Institute develops and delivers real-life solutions to improve the health and economy of our state and beyond while also enhancing our environment."

Michael Ross, assistant professor in the Department of Plant Sciences, is the winner of the Miles Award for Community Service. Named for the late William T. Miles, a respected medical doctor, this award was established by his son, the late Curtis W. Miles, a longtime devotee of the field trials at the Ames AgResearch and Education Center located near Grand Junction, Tennessee. In accordance with the younger Miles' life philosophy, "Treat people like you want to be treated," the award recognizes significant contributions and service to the Knoxville community.
"As a designer and academic, serving and engaging with the community is essential and a true pleasure," says Ross. "I am honored to receive the William T. Miles, M.D., Memorial Award for Community Service."
Ross has been with UTIA for three years teaching in the landscape design program of the Department of Plant Sciences. He works with the School of Landscape Architecture in the UT College of Architecture and Design as part of an intercollegiate partnership. Ross enjoys engaging with students and community members through design and implementation of ecologically focused projects, such as the Third Creek Greenway Park, the Green Roof Experiment Lab, the UT Master Gardener program and the UT Arboretum Meadow design.
Ross has a master's degree in landscape architecture from Texas Tech University.  
Through its land-grant mission of research, teaching and extension, the University of Tennessee Institute of Agriculture touches lives and provides Real. Life. Solutions. utia.tennessee.edu.