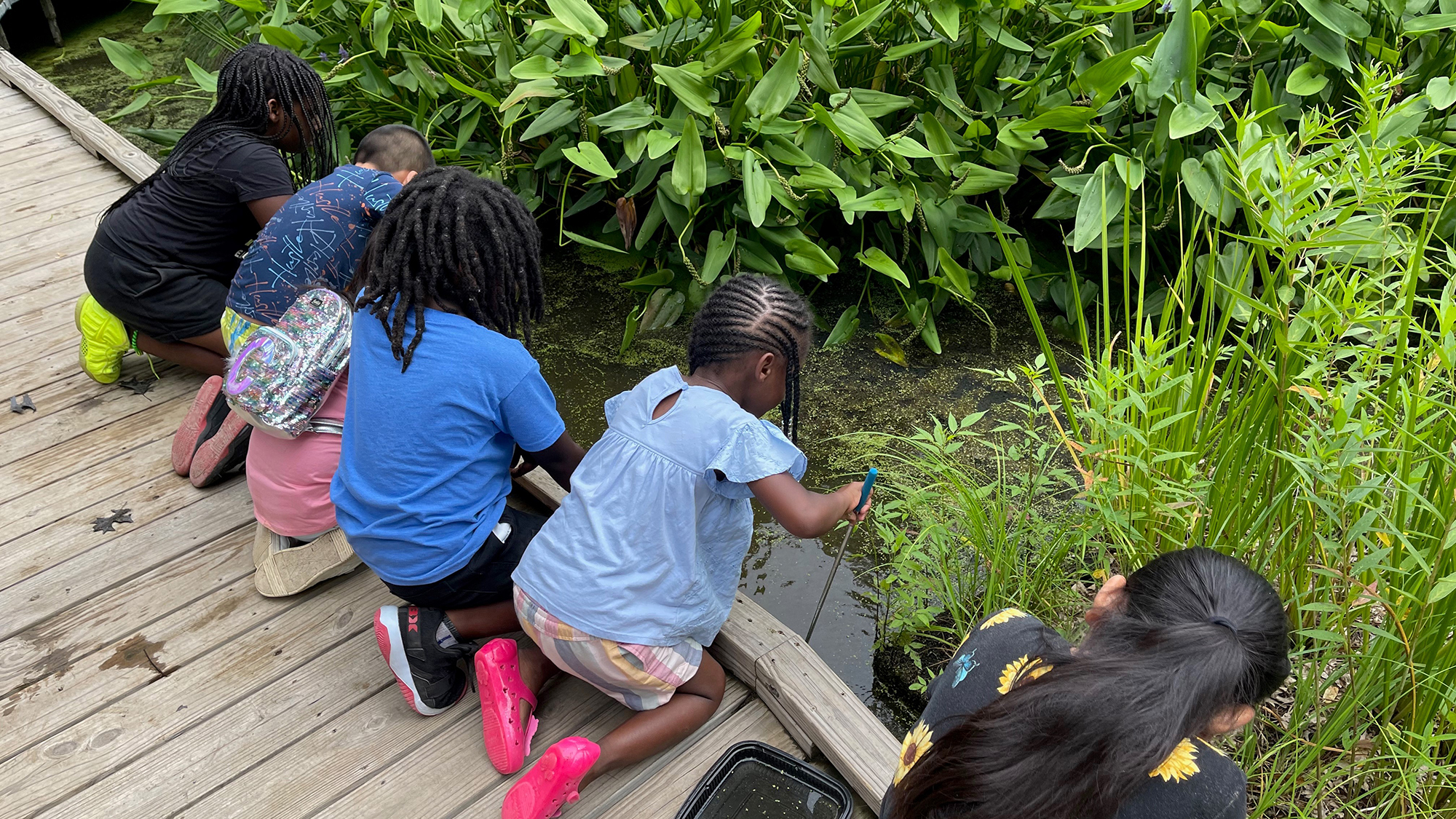 31st Annual Symposium to Bring Hundreds of Youth Educators Across the Country to Knoxville
KNOXVILLE, Tenn. — The University of Tennessee Gardens is excited to announce its partnership with the American Horticultural Society to bring the 2023 National Children and Youth Garden Symposium to Knoxville, July 12-15, 2023. This annual symposium, now in its 31st year, cultivates garden educators who inspire today's youth to become tomorrow's gardeners.

The professional development event focuses on educators, garden designers, community leaders, youth program coordinators and others from across the country who are dedicated to connecting children and youth to the natural world, Attendees will explore topics ranging from curriculum to program management to garden design and maintenance during four dynamic days of educational sessions, field trips and expert keynote presentations. A highlight is the partnership with UT to showcase the richness and diversity of youth gardening efforts taking place throughout Knoxville, including onsite educational experiences at the State Botanical Garden of Tennessee, especially the UT Gardens, Knoxville, among other locations.

"The UT Gardens is an incredible resource for our campus and our community. We are proud to welcome educators from around the country as they connect with one another and learn new ways to spark joy and curiosity in children as they explore nature," said UT Knoxville Chancellor Donde Plowman. "Bringing new ideas and knowledge to people all across Tennessee and beyond is a core part of our mission as a flagship, land-grant university. For nearly 40 years, UT Gardens has lived out that mission every day."
"We are thrilled that the UT Gardens is hosting the 2023 NCYGS," says Suzanne Laporte, president and CEO of AHS. "Our missions closely align to to educate and cultivate an appreciation of plants, particularly through educational programs for children and adults alike. We couldn't have a better Knoxville host."
The one-of-a-kind event will not only showcase the "Rocky Top" region's thriving youth gardening programs and green spaces, but also will leave participants excited to implement what they have learned. More details coming soon at www.ahsgardening.org/ncygs. For questions about the symposium or other UT Gardens programs, feel free to reach out to UT Gardens' Education Coordinator Whitney Hale at whitneyhale@tennessee.edu or to the American Horticultural Society at education@ahsgardening.org.
Through its land-grant mission of research, teaching and extension, the University of Tennessee Institute of Agriculture touches lives and provides Real. Life. Solutions. utia.tennessee.edu.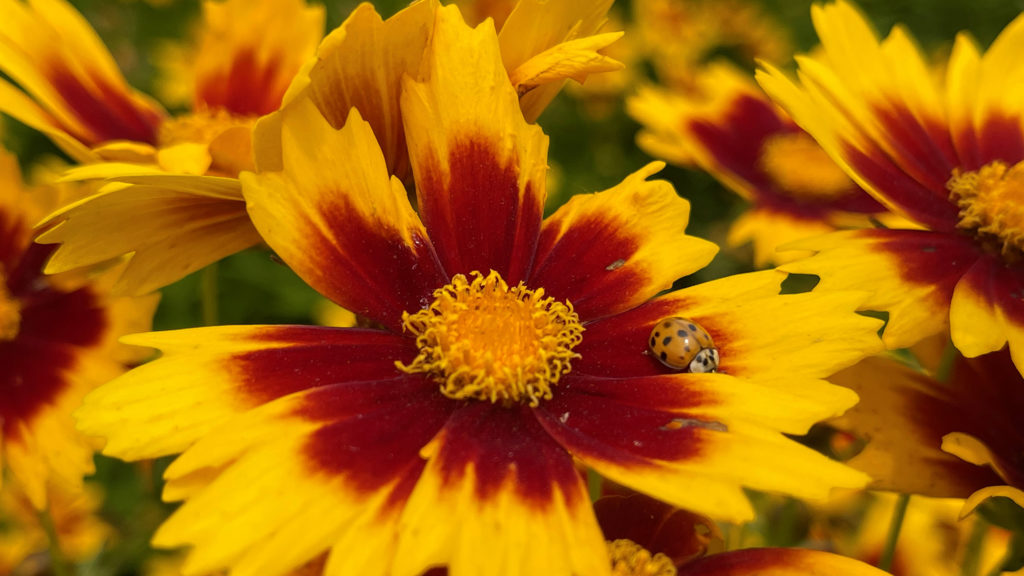 ###
About UT Gardens
The UT Gardens inspire countless families, children, youth, green industry professionals and students to enrich their lives with beauty, better health and a closer connection to nature every day of the year. The mission of the UT Gardens is to educate and cultivate an appreciation of plants through horticultural displays, educational programs and research. The UT Gardens feature more than 1,000 woody plants under long-term observation and 2,000 varieties of herbaceous plants evaluated annually. The Gardens function as an outdoor laboratory, teaching and research facility and public gardens, sharing their beauty with more than 50,000 visitors yearly. Established in 1983 by the UT Institute of Agriculture Department of Plant Sciences, the Gardens are recognized as an official All America Selections test site for evaluating new plants for the ornamental market, an American Conifer Association and an American Hosta Society reference garden, and a Tennessee certified arboretum. They are a valuable resource for home gardeners and landscape professionals.
About American Horticultural Society
The American Horticultural Society (AHS), founded in 1922, is an educational, non-profit, 501(c)(3) organization dedicated to making America "A land of sustainable gardens, cultivated by a diverse population with a common passion for plants." Its mission is to share with all Americans the critical role of plants, gardens, and green spaces in creating healthy, livable communities and a sustainable planet. For more information about AHS or Historic River Farm, visit ahsgardening.org today. www.ahsgardening.org