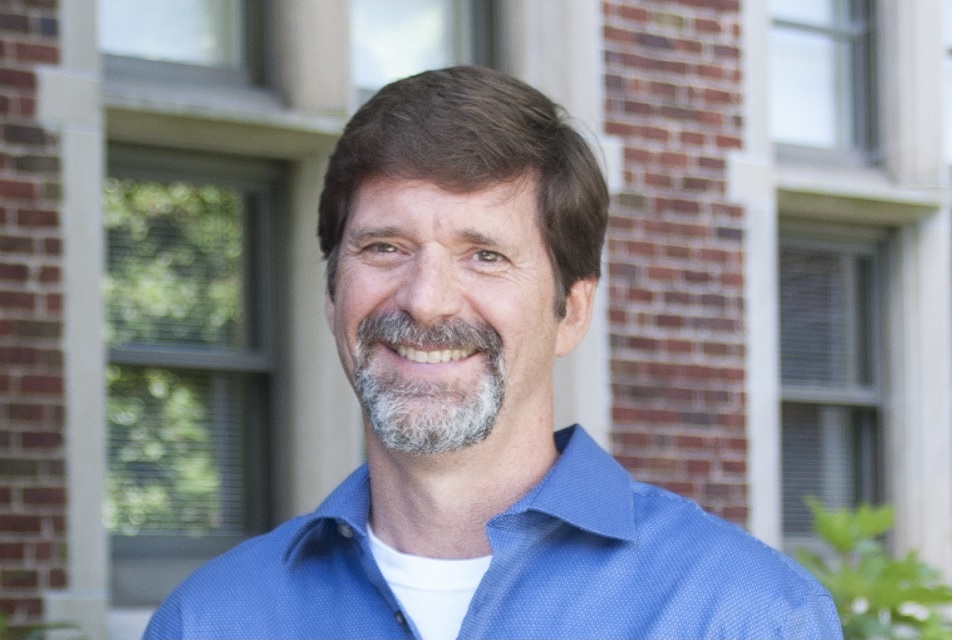 Christopher Clark Named to Lead the Department
KNOXVILLE, Tenn. — The University of Tennessee Institute of Agriculture has named professor Christopher Clark as head of the Department of Agricultural and Resource Economics.
Clark joined UTIA in 2002, bringing with him nearly a decade of teaching experience and successfully led the department as interim head in 2016-2017. Clark holds a Ph.D. in economics from Vanderbilt University and a J.D. from Tulane University. He earned a B.S. in business administration with a focus in economics from the University of Tennessee.
The Department of Agricultural and Resource Economics is part of the Herbert College of Agriculture, UT AgResearch and UT Extension at the University of Tennessee Institute of Agriculture. In 2019 the department celebrated a century of service to the state and nation through research and teaching activities regarding the economic and strategic importance of agricultural and natural resources. The department is also involved in off-campus support and education of producers, managers and government agencies. In 2019 USA Today reported that students majoring in agricultural economics have the second-lowest rate of unemployment among all U.S. college majors.
Caula Beyl, dean of the Herbert College of Agriculture, announced Clark's appointment on behalf of the Institute's leadership. Clark's appointment was effective April 1.
"During my time at UT, the Department of Agricultural and Resource Economics has benefited from outstanding leadership," says Clark. "I am honored to have the opportunity to continue and build upon that tradition. As a society, we find ourselves in an unsettling period of great transition and we are in desperate need of leaders who can help us navigate these times with their expertise. The department is well-positioned to supply some of that expertise and help develop some of those leaders. We understand the challenge and will work diligently to provide outstanding educational experiences for our students, extend the boundaries of knowledge and deliver real life solutions for agricultural producers and rural communities across the state," the newly appointed leader said of the department's faculty.

Clark has been recognized for his excellence in teaching, research and service multiple times while at UTIA. Most recently he was awarded the Webster Pendergrass Outstanding Service Award and the Success in Multidisciplinary Research Award, both in 2018. As a member of the Bio-Based Energy Analysis Group, Clark was a recipient of the Gamma Sigma Delta Faculty Team Award in 2012.

Through 2017-2018, Clark helped lead UTIA's development of a 10-year strategic plan, coordinating efforts across departments and disciplines to formulate holistic solutions that will enable UTIA to continue to deliver on its mission of teaching, research and outreach.

Clark replaces Delton Gerloff, who retired from UTIA in 2019. Kim Jensen, professor and agricultural economist, has been serving as interim department head since August.
For more information, visit arec.tennessee.edu.
Through its lang-grant mission of research, teaching and extension, the University of Tennessee Institute of Agriculture touches lives and provides Real. Life. Solutions. utia.tennessee.edu.