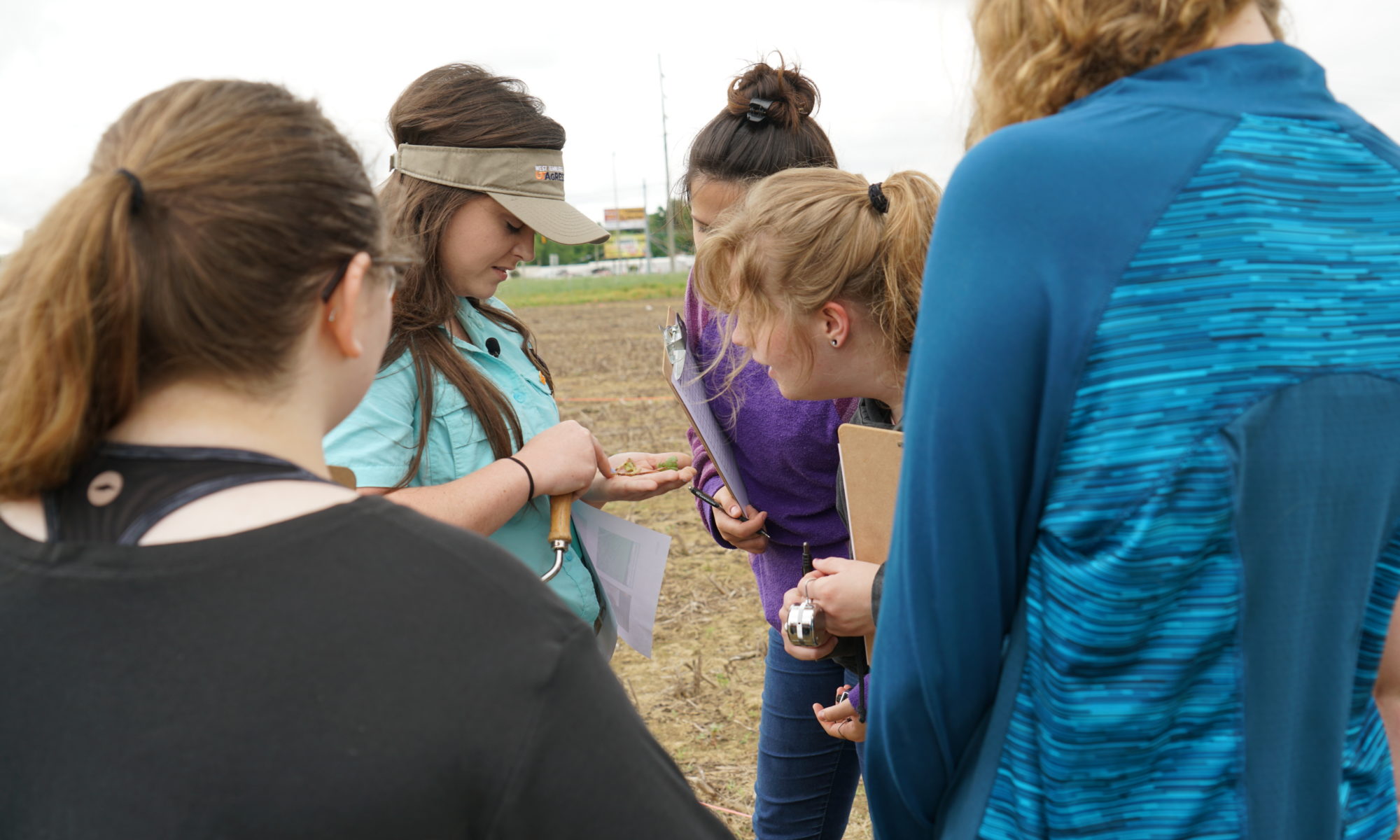 Students Beginning New Internship Program This Summer
JACKSON, Tenn. – The U.S. Department of Agriculture's National Institute of Food and Agriculture (NIFA) has awarded nearly $400,000 to provide experiential learning opportunities at University of Tennessee AgResearch and Education Centers in West Tennessee. The Research and Extension Experiences for Undergraduates (REEU) grant will offer agricultural workforce development, as well as research and extension training to prepare students to fill expected gaps in the country's food, agriculture and related industries.
The University of Tennessee is one of 26 institutions that received a REEU grant. The focus of UT's summer internship program will be integrated pest management (IPM), an environmentally sensitive approach to pest management. Interns will work directly in IPM programs across all eight research disciplines represented at the West Tennessee AgResearch and Education Center.
"The long-term success of sustainable agriculture lies in the future workforce and their understanding of IPM," says Heather Kelly, associate professor in UT's Department of Entomology and Plant Pathology, and lead principal investigator. "The knowledge and job-based skills developed through this experience will empower students as they begin careers in the food or agricultural industries."
Kelly says the REEU internships will also provide students opportunities to work with modern agricultural technology, gain understanding of basic experimental design and evaluation, and develop communication and leadership skills. Nineteen students have been selected to participate in the internship program, which is beginning this month.
This work is supported by the Research and Extension Experiences for Undergraduates, grant no. 2020-68018-30667/accession no. 1021802, from the U.S. Department of Agriculture, National Institute of Food and Agriculture.
Any opinions, findings, conclusions, or recommendations expressed in this publication are those of the author and should not be construed to represent any official USDA or U.S. Government determination or policy.
Through its land-grant mission of research, teaching and extension, the University of Tennessee Institute of Agriculture touches lives and provides Real. Life. Solutions. utia.tennessee.edu.