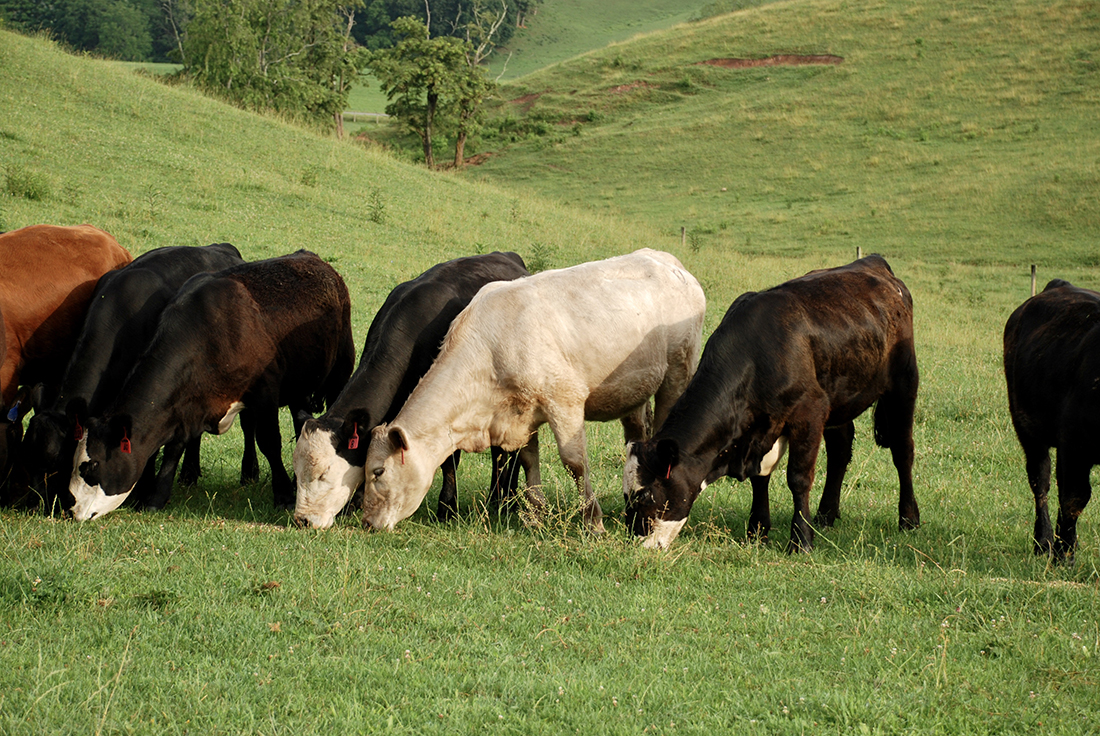 Master Beef Recertification Moving Online
GREENEVILLE, Tenn. – The University of Tennessee Institute of Agriculture's Northeast Beef Expo for 2020 has been canceled. The event typically draws more than 400 people to the AgResearch and Education Center at Greeneville every October. Event organizers say the decision to cancel the Expo, which has occurred annually since 1989, was difficult.
"This was a tough decision, but in light of current health concerns and the difficulty of social distancing and following CDC health guidelines with such a large group of participants, the committee felt this was the correct decision to protect the health and well-being of our clients and stakeholders," says Justin McKinney, director of the AgResearch and Education Center at Greeneville.
In-person Master Beef recertification, which is typically offered at the Beef Expo, will also not be available. Clients that need recertification will have the opportunity to participate in a four-night online training. For dates and registration for the online training, contact the UT Extension office in your county.
For those uncomfortable with online training, some county Extension offices are planning in-person recertifications for later in the year, although this option may incur extra travel costs on the part of the producer. Contact your local UT Extension office for more details.
McKinney says plans are to bring the Northeast Tennessee Beef Expo back in October 2021 with an expanded program.
Through its land-grant mission of research, teaching and extension, the University of Tennessee Institute of Agriculture touches lives and provides Real. Life. Solutions. utia.tennessee.edu.