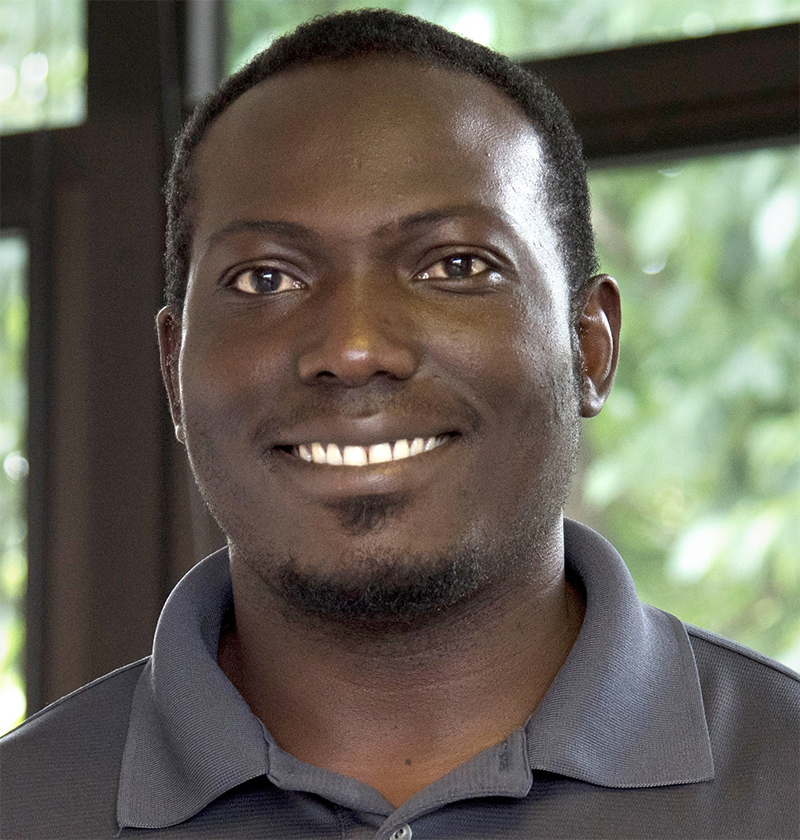 UT Institute of Agriculture Presents Top Faculty and Staff Awards for 2020
KNOXVILLE, Tenn. – The University of Tennessee Institute of Agriculture recognized extraordinary service from members of the faculty and staff across the state at its annual awards and promotions event, held this year on August 21, 2020. Honorees were recognized virtually during a Zoom presentation rather than a fun, in-person luncheon. This change in venue did not minimize the amazing accomplishments for 2020. Many of the awards are gifts made possible by past faculty, alumni and friends of the Institute.
Nourredine Abdoulmoumine, assistant professor in the Department of Biosystems Engineering and Soil Science, is the winner of the T. J. Whatley Distinguished Young Scientist Award. This award is one of the most prestigious given by UTIA every year and was established by Dr. Thomas J. Whatley, associate dean emeritus of the Tennessee Agricultural Experiment Station, now known as UT AgResearch. The honor recognizes a young scientist who has less than 12 years of professional experience and a minimum of five years of service on the agricultural faculty.
"I'm humbled and honored to be selected as the recipient of the T. J. Whatley Distinguished Young Scientist Award," Abdoulmoumine says. "I am privileged to work with amazing students and supportive colleagues and mentors. I am grateful for their contributions and support. I view this award as equally theirs as well. Thank you very much."
Abdoulmoumine works at the Center for Renewable Carbon in the conversion of biomass to biofuels and also partners with ORNL and the Army Corps of Engineers in his work. He's also a teacher and advisor to many engineering students, including mentoring a senior design team that won a national first place award. A native of Niger, he has fond memories of growing up on a peanut farm and playing with animals.
UT Institute of Agriculture Senior Vice President Tim Cross hosted the Zoom session for the award winners and praised them for their work. "Now more than ever, it's critical that we take time to acknowledge the award-winning work that our faculty and staff carry out, even in the midst of the coronavirus pandemic," Cross says. "Tennesseans can count on the real-life solutions that the UT Institute of Agriculture provides to students and stakeholders from communities throughout Tennessee and beyond to enhance the economy, conserve the environment, and develop leaders for the future."
Through its mission of research, teaching and extension, the University of Tennessee Institute of Agriculture touches lives and provides Real. Life. Solutions. utia.tennessee.edu.