UT Institute of Agriculture Presents Top Faculty and Staff Awards for 2021
KNOXVILLE, Tenn. – The University of Tennessee Institute of Agriculture recognized some of its top faculty, staff, researchers and Extension experts at UTIA's annual awards and promotions luncheon on the UTIA campus in Knoxville July 30, 2021. The event was conducted in person, a welcome return to normalcy after having an online ceremony because of the pandemic last year. The awards honor the extraordinary performance of UTIA employees during a difficult year of online education and changes to procedures because of the pandemic. Many of the awards are gifts made possible by faculty, alumni and friends of the Institute.
UTIA Senior Vice President Tim Cross hosted the award winners and praised them for their work. "After a challenging and stressful year, it's a pleasure to recognize excellence as exemplified by these award-winning members of the UTIA faculty and staff," Cross says. "Their continuing dedication to our land-grant mission of serving Tennessee ensures that we develop and deliver real life solutions to improve health, grow the economy and enhance our environment."
Established by Dutch Cavender, former director of UTIA Communications, and his wife, Marilee, the Cavender Outstanding Award for Best Publication recognizes peer-reviewed publications. This year two publications with three authors each have been recognized for excellence with Cavender Awards for Best Publication.
Mark Morgan and Nathan Miller, both of the Department of Food Science, and Megan B. Leffew, with the UT Center for Profitable Agriculture, and were recognized for Manufacturing Non-Potentially Hazardous Foods in Tennessee Without a Permit (PB 1881). This publication summarizes the various aspects of food production in Tennessee that are considered hazardous and non-potentially hazardous. The category food items belong in determines the level of regulation and which governing authorities are responsible for code enforcement. The publication contains definitions for those new to the food industry and helpful tips on regulatory requirements and food safety. The publication also instructs Tennessee producers on labeling requirements, an important aspect of keeping food safe for consumers with food allergies.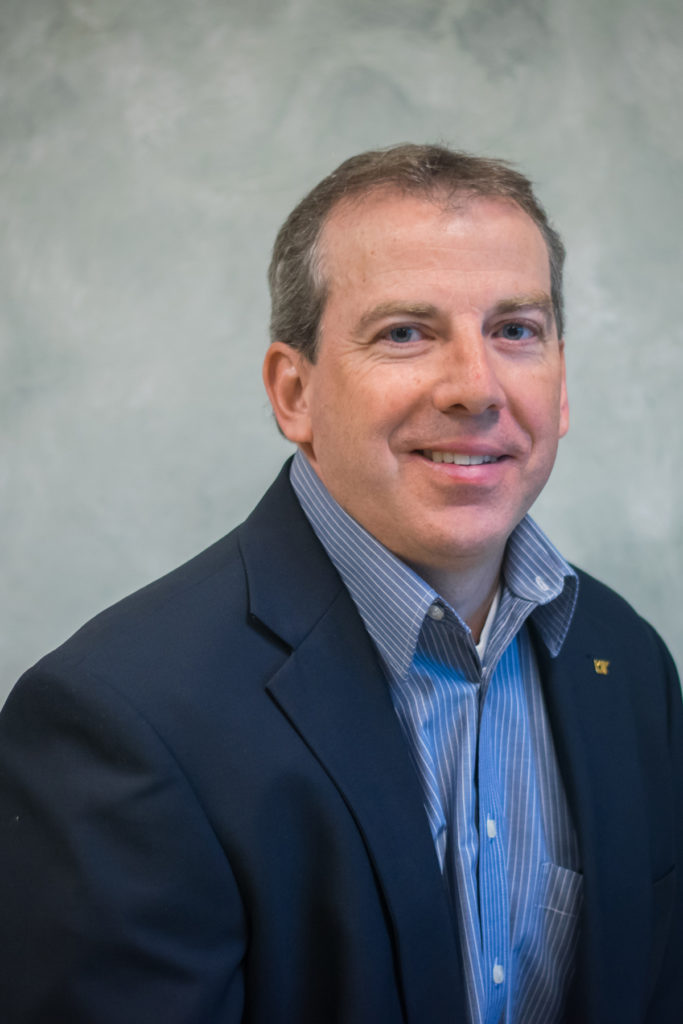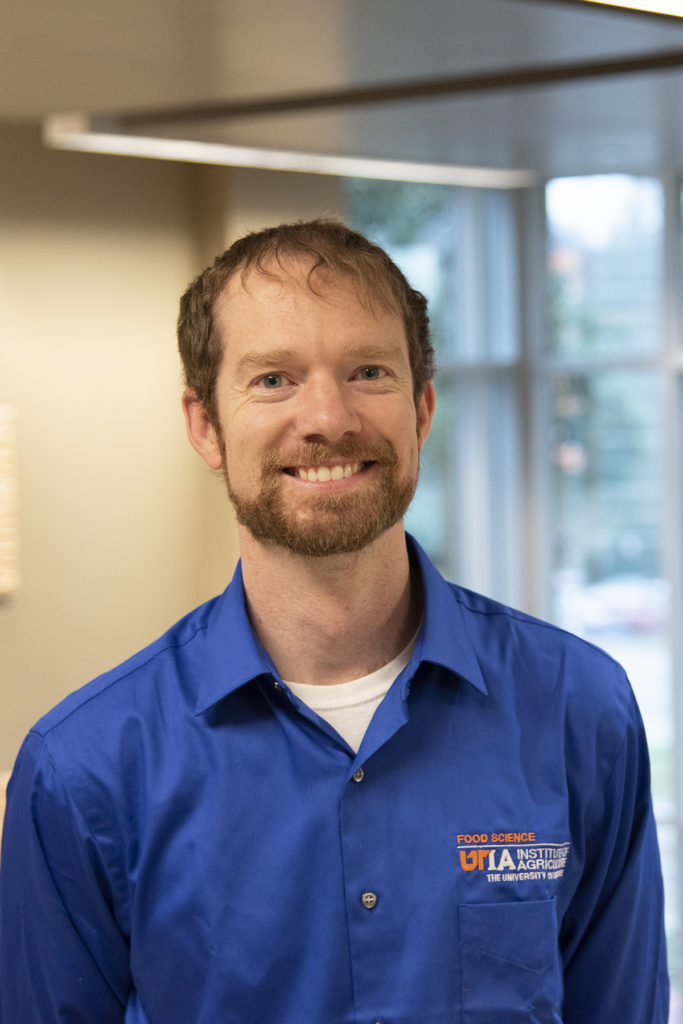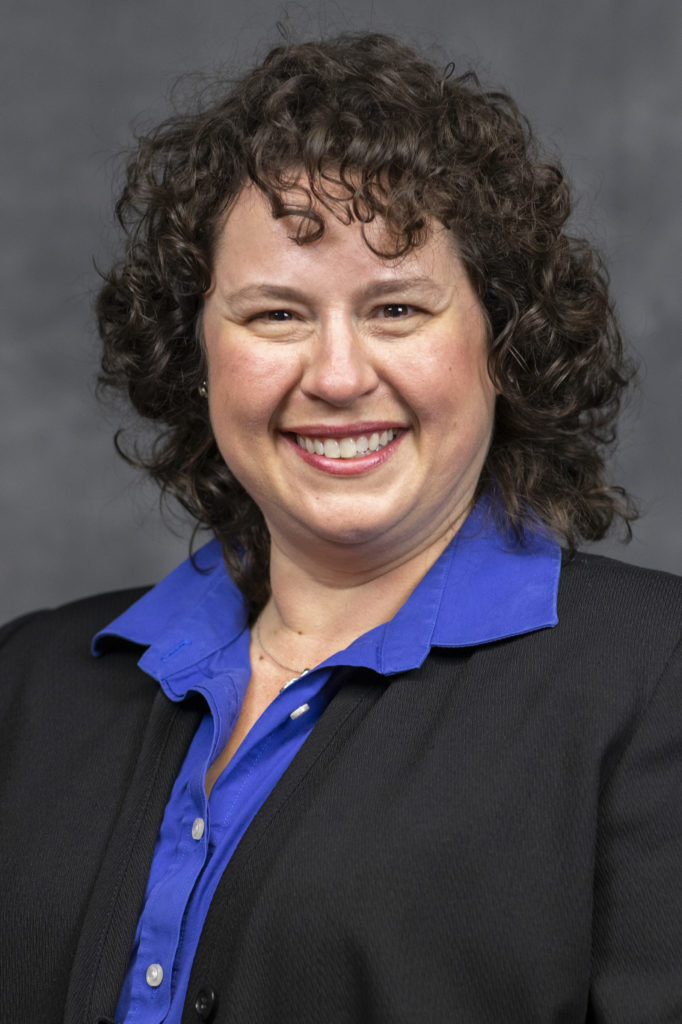 Mark Morgan (left), Nathan Miller (center), and Megan B. Leffew (right) have been honored for their work on a recent publication that can help Tennessee producers understand regulations and safety requirements for hazardous and non-potentially hazardous foods.
Christopher T. Sneed, Janie L. Burney and Ann A. Berry, all of the UT Extension Department of Family and Consumer Sciences, were honored for authoring Your Guide to Food Pantries (PB 1884). Amid the COVID-19 pandemic, many Americans found themselves experiencing extreme financial and economic circumstances. This publication provided a helpful guide for anyone utilizing food pantry resources in light of food insecurity. The guide includes helpful hints for using food pantries successfully and dispels many myths surrounding these community resources. The publication also includes instruction on transporting food safely and how to interpret food labels like "best by" and "use by," as understanding these principles can help decrease food waste. The publication also includes ideas for meal planning and stretching food budgets to help families in need maintain healthy eating habits.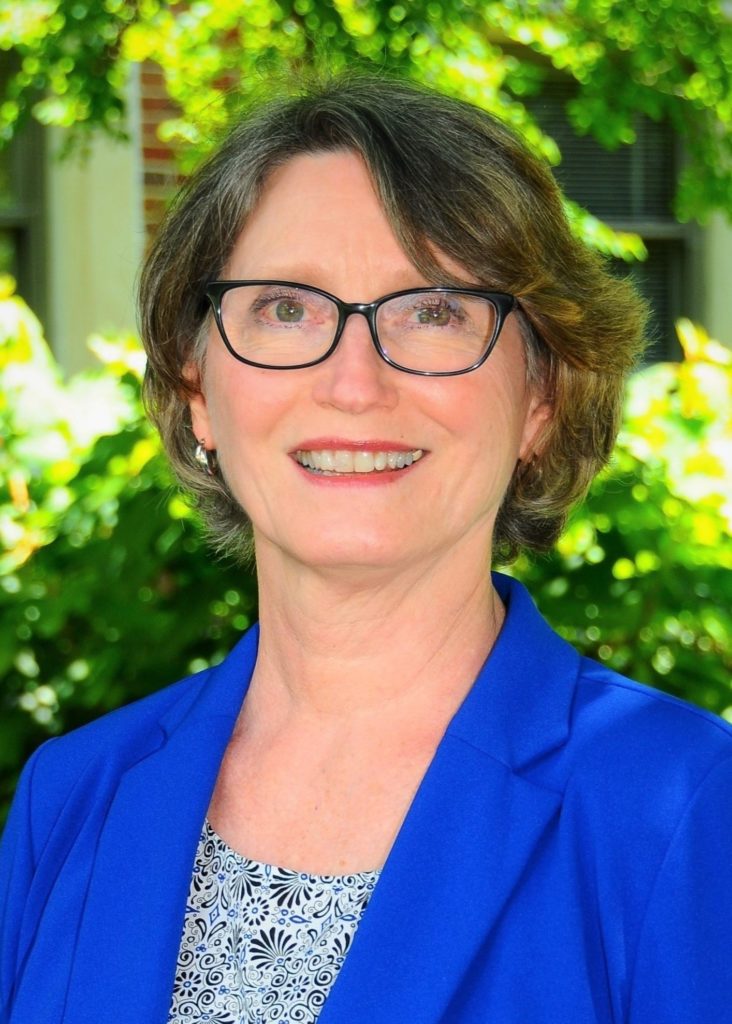 Christopher T. Sneed (left), Janie L. Burney (center), and Ann A. Berry (right) have been recognized for Your Guide to Food Pantries (PB 1884), a publication intended to provide assistance and guidance to Tennesseans experiencing food insecurity.
Through its land-grant mission of research, teaching and extension, the University of Tennessee Institute of Agriculture touches lives and provides Real. Life. Solutions. utia.tennessee.edu.