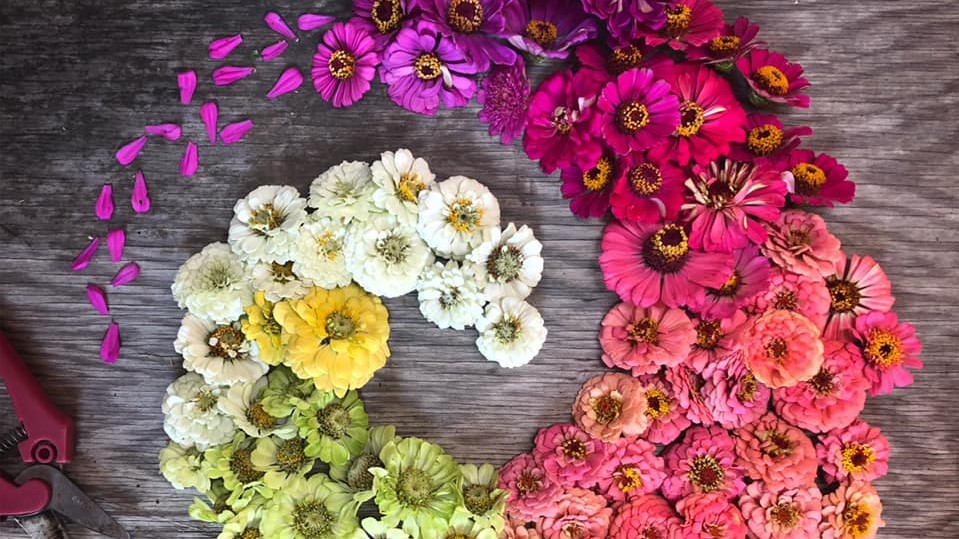 Educational Workshop Offers Growing and Marketing Advice for Cut Flower Growers
KNOXVILLE, Tenn. – The University of Tennessee Center for Profitable Agriculture is offering three educational workshops tailored to cut flower growers in January 2023. The workshop "Tennessee Cut Flowers: Growing and Marketing Considerations for Beginners" will be held on three different dates in West, Middle and East Tennessee.
The workshop is geared towards current and potential cut flower farmers. It's an opportunity for cut flower producers to learn and grow together with informational sessions and networking opportunities. This educational workshop will include discussions on production and marketing, a panel discussion with cut flower farmers, as well as opportunities to ask questions. The teaching team for this workshop is led by Alicia Rihn, assistant professor in the UT Department of Agricultural and Resource Economics, Rachel Painter, marketing specialist with the UT Extension Center for Profitable Agriculture, and Celeste Scott, UT Extension agent in Madison County.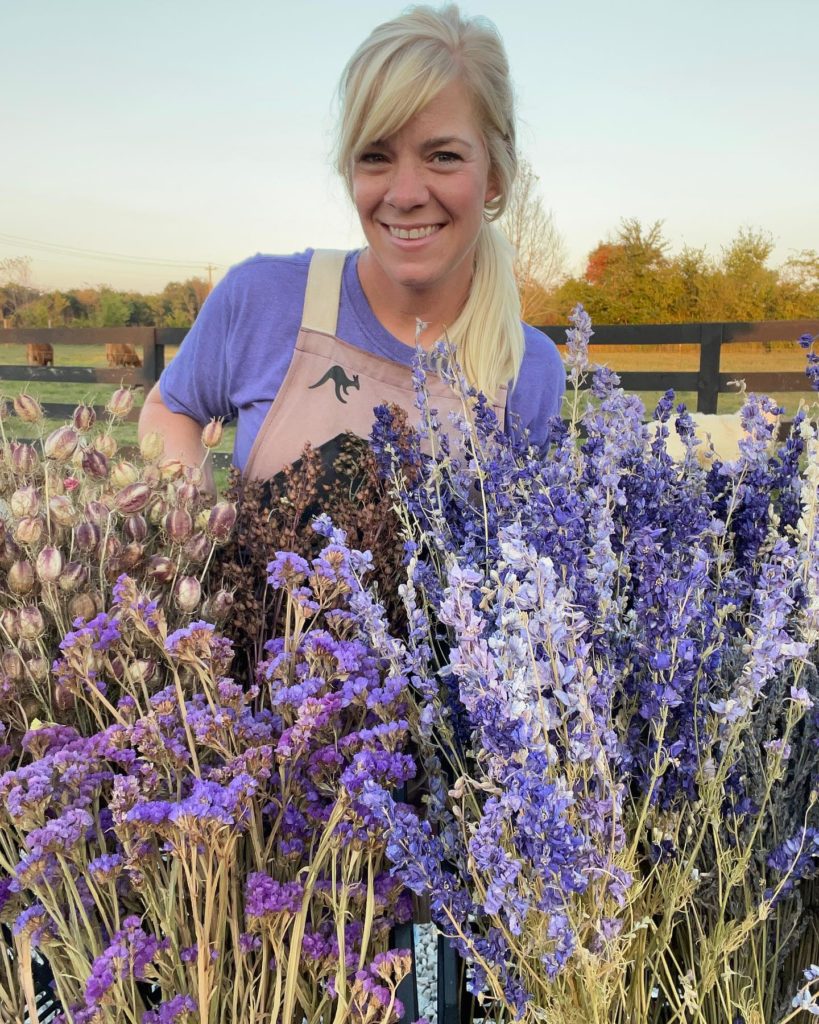 The Tennessee Cut Flowers workshops take place from 10 a.m. to 1 p.m. (local time) on three different dates across Tennessee's three regions:
January 23, 2023
James E. Ward Agricultural Center – School Exhibits Building
945 East Baddour Parkway, Lebanon, Tennessee
January 25, 2023
West Tennessee AgResearch and Education Center – Room B
605 Airways Boulevard, Jackson, Tennessee
January 27, 2023
Blount County Extension Office – Conference Room 4
1219 McArthur Road, Maryville, Tennessee
There is no fee for this event, but registration is required to assemble workshop materials, arrange for snacks and make meal plans. Seating is limited at each location. Please register by the following deadlines:
January 23 session in Lebanon: Call or e-mail the Wilson County Extension office to register by January 18: Diane Murray, dmarsh4@utk.edu or 615-444-9584
January 25 session in Jackson: register by January 23 online at tinyurl.com/TNCutFlowerWest
January 27 session in Maryville: Call or e-mail the Blount County Extension office to register by January 23: Nancy Peek, npeek@utk.edu or 865-982-6430 (extension 5)
This educational program is provided as part of a USDA Specialty Crop Block Grant in cooperation with USDA, Tennessee Department of Agriculture and the University of Tennessee. The UT Center for Profitable Agriculture provides educational programming and technical assistance to Tennessee farmers interested in a value-added enterprise to improve farm income. Evaluating the costs of starting a new enterprise, navigating regulatory issues and identifying a potential market are some of the many challenges farmers may face when considering a value-added enterprise.
Through its land-grant mission of research, teaching and extension, the University of Tennessee Institute of Agriculture touches lives and provides Real. Life. Solutions. utia.tennessee.edu.