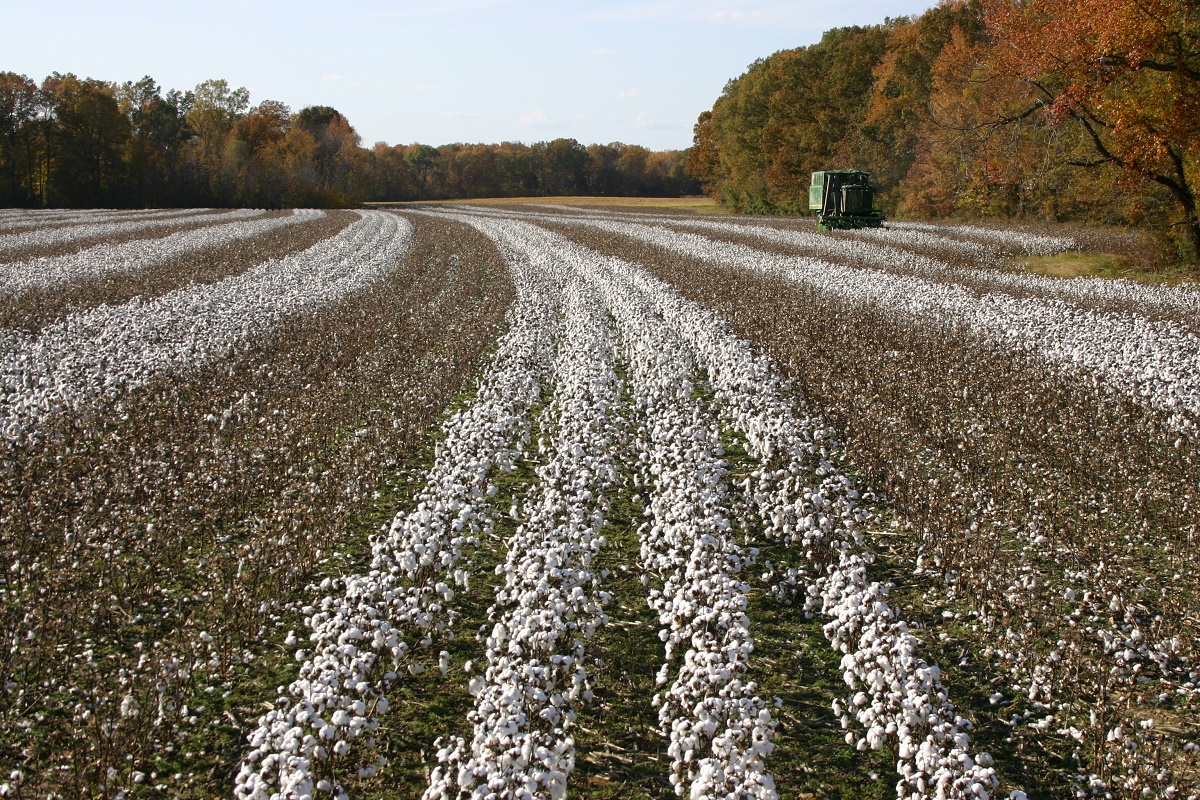 Proposed Transfer of Arsenal Land Added to Defense Authorization Act
MILAN, Tenn. — The University of Tennessee AgResearch and Education Center at Milan is one step closer to officially expanding its holdings along Highway 70A in Milan.
The proposed transfer of land from the Milan Army Ammunition Plant has been added to the annual National Defense Authorization Act currently under consideration by Congress. Should the bill pass and be signed into law by President Donald Trump, some 900 acres of U.S. Army land will officially become part of the University's holdings for agricultural and natural resources research. Currently the AgResearch Center at Milan manages the land under a lease agreement.
"The transfer of this land to the University will ensure that research at Milan supporting advances in crop production, soil sustainability and other natural resources management can continue for the foreseeable future," says Blake Brown, director of the Milan Center.
The AgResearch Center at Milan is internationally known for its contributions to soil conservation advances through the research and development of no-till agricultural production techniques – research that includes understanding the rate of soil erosion experienced under different cropping systems, pesticide movement through air and water, and precision farming systems. The Center presently manages 884 acres, including the property leased from the Army.
"We are grateful to Tennessee Senator Marsha Blackburn and Congressman David Kustoff for their support of the transfer of this land to the UT Institute of Agriculture," said Tim Cross, UT senior vice president and senior vice chancellor. Cross was speaking at the annual Tennessee Farm Bureau Meeting in Franklin, Tennessee. "The efforts of these public servants and the Tennessee Farm Bureau membership on behalf of the citizens of Tennessee will help guarantee the future productivity and sustainability of our arable lands," he said. "Of course, affordable food, fiber and fuel also benefit our whole society."
Congress is expected to take up the bill prior to its end-of-year recess. Through its mission of research, teaching and extension, the University of Tennessee Institute of Agriculture touches lives and provides Real. Life. Solutions. utia.tennessee.edu​.