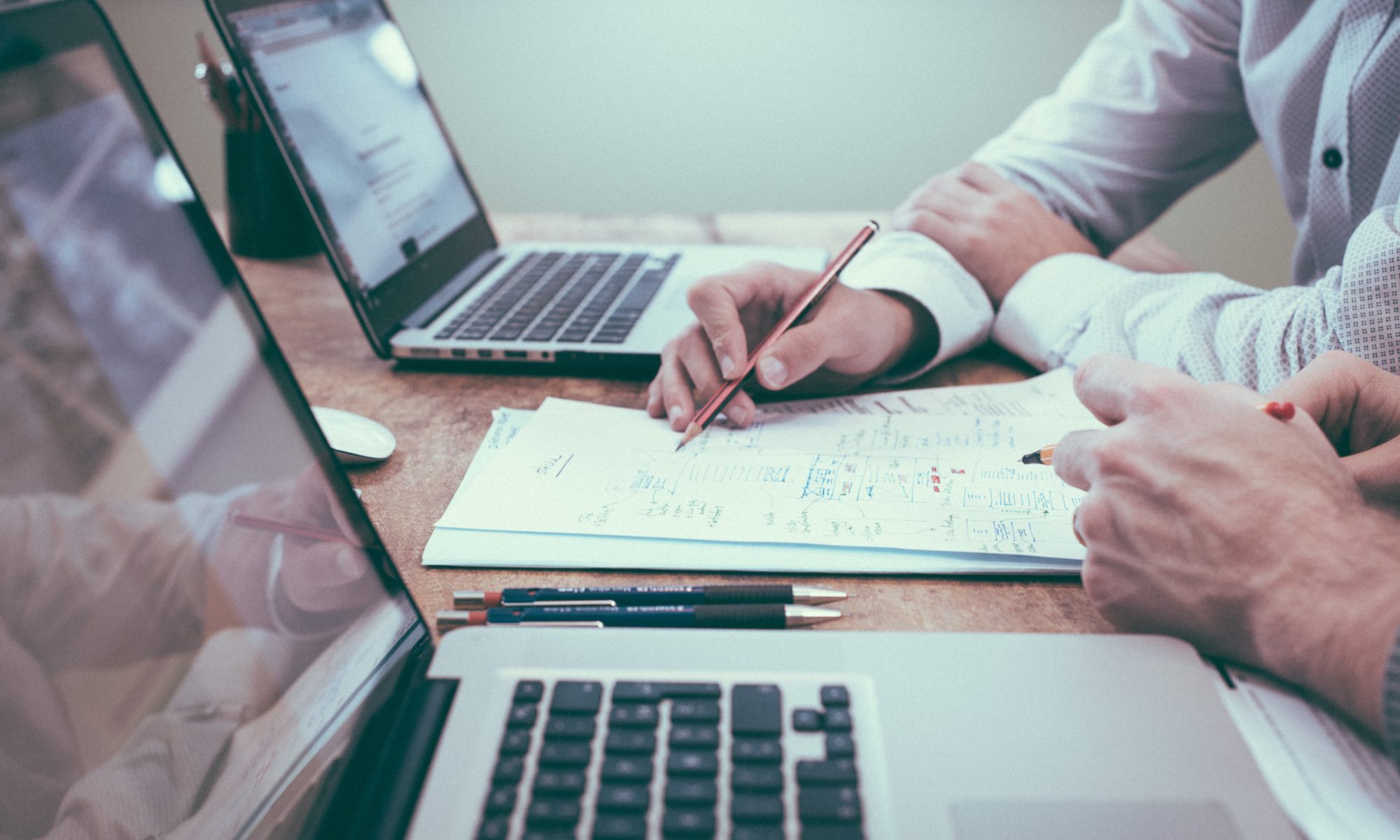 Study Funded by NEFE and the FINRA Investor Education Foundation to Yield Insights into Personal Finance Teaching and Learning in Classrooms across Tennessee
KNOXVILLE, Tenn. – Tennessee, like a number of other states across the country, requires successful completion of a stand-alone personal finance course for high school graduation. The requirement is an affirmation that all students should master core financial management competencies in time to make adult financial decisions that may affect the rest of their lives. The requirement has been in place for Tennessee's graduating high school students for nearly a decade, and now a team with the Department of Family and Consumer Sciences at the University of Tennessee Institute of Agriculture is embarking on a rigorous two-year study examining critically important characteristics of financial education as it unfolds in the classroom. The study is funded by a $207,377 grant from the National Endowment for Financial Education (NEFE) and the Financial Industry Regulatory Authority Investor Education Foundation (FINRA Foundation).
The project, "Listening to Learn," will provide insights to increase the effectiveness of high school personal finance courses, which provide youth with the knowledge and skills to better manage their resources. Ann Berry, a professor in UT Extension's Department of Family and Consumer Sciences, is the project's principal investigator. In addition to her work as a consumer economics specialist, she has been a leader in personal finance education for teachers since 2006.
Carrie Castille, senior vice chancellor and senior vice president of UTIA, appreciates the work Berry and her team are doing. "Mastering financial management is one of the keys to a successful future. Every young adult needs a thorough understanding of this core competency, and I am proud that our Extension team is leading such an important effort."
The project will involve conducting a needs assessment in cooperation with Tennessee educators responsible for teaching personal finance to high school students. The information collected will include the resources and curricula teachers are currently using; teachers' views about personal finance education and students' reaction to the classes; teachers' perceptions about financial issues facing their students; challenges of teaching the classes; and steps that can be taken to improve financial education. The study will look intently at high-poverty schools and how financial education in such schools compares to that in more affluent high schools. The study will also examine approaches to financial education for special needs students. All the information will inform strategies for supporting the efforts of financial educators in Tennessee and beyond. Further, the study methodology will serve as a springboard for similar research in other states.
"I congratulate our team in securing the funding to do this large-scale assessment," says Dean of UT Extension Ashley Stokes. "Effective financial training can change the trajectory of someone's life, and there's no guarantee that someone will seek out or receive that training post-graduation. Getting the information to them while they are in high school can help to secure their financial futures."
Berry's team will assess teacher perspectives through quantitative and qualitative methods including teacher surveys and focus groups. This information will inform future projects related to the development and implementation of effective personal finance resources and curricula.
"This project and the generous funding from the sponsor organizations will help our team better understand the landscape of personal finance instruction in Tennessee high schools," says Berry. "This information is critical to developing resources and best practices related to financial education for youth."
Berry is joined by three co-principal investigators from the Department of Family and Consumer Sciences: Christopher Sneed, an assistant professor and consumer economics specialist; Karen Franck, an extension associate professor and evaluation specialist; and Marci Hethmon, a consumer economics and youth education specialist.
Program partners include the Tennessee Department of Education, Tennessee Jump$tart Coalition, Tennessee Financial Literacy Commission and Middle Tennessee State University.
NEFE is an independent, centralizing voice providing leadership, research and collaboration to advance financial well-being. Its team champions effective financial education.
Established in 2003 by the Financial Industry Regulatory Authority, the FINRA Foundation empowers underserved Americans with the knowledge, skills and tools to make sound financial decisions throughout life.
Through its land-grant mission of research, teaching and extension, the University of Tennessee Institute of Agriculture touches lives and provides Real. Life. Solutions. utia.tennessee.edu.