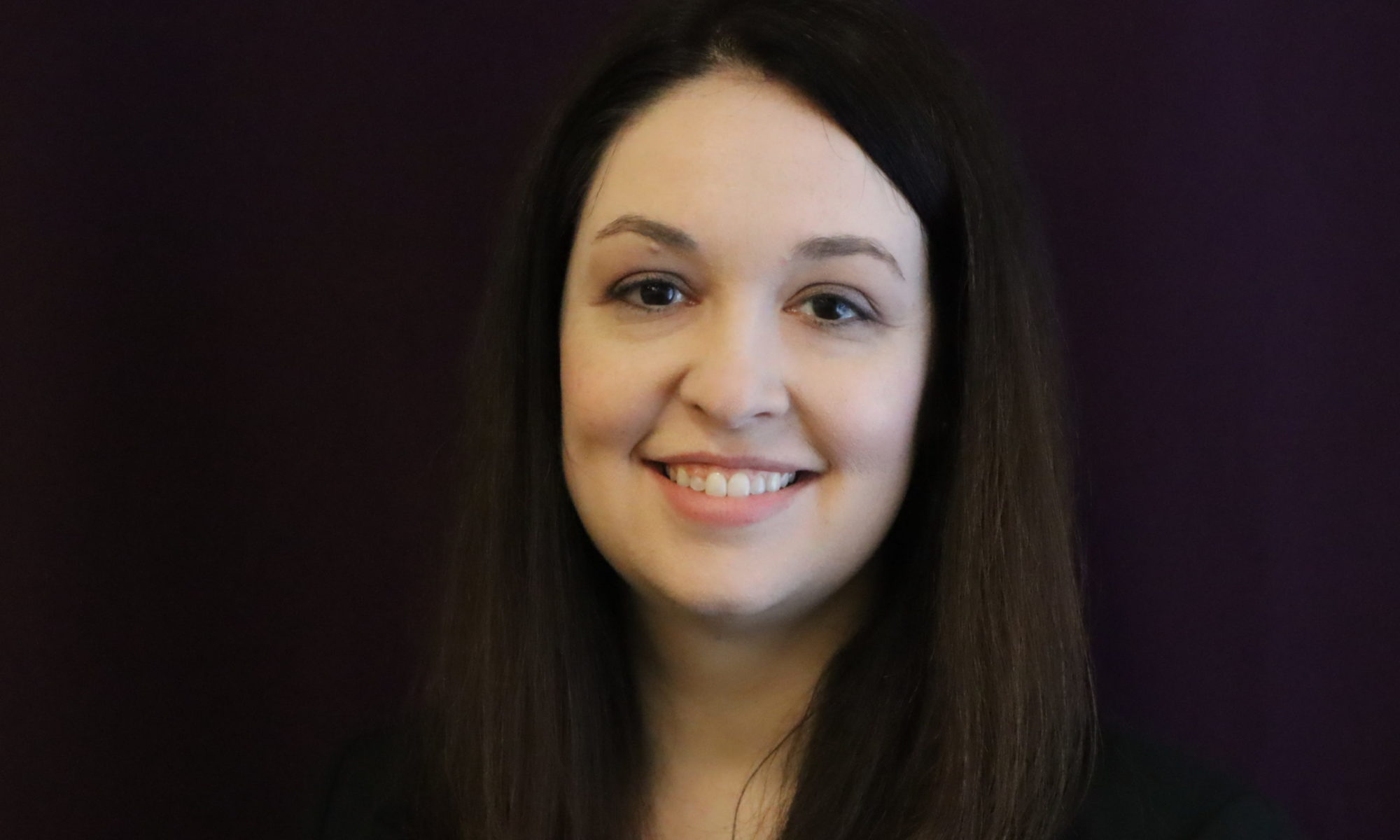 UT Institute of Agriculture Presents Top Faculty and Staff Awards for 2021
KNOXVILLE, Tenn. – The University of Tennessee Institute of Agriculture recognized some of its top faculty, staff, researchers and Extension experts at UTIA's annual awards and promotions luncheon on the UTIA campus in Knoxville July 30, 2021. The event was conducted in person, a welcome return to normalcy after having an online ceremony because of the pandemic last year. The awards honor the extraordinary performance of UTIA employees during a difficult year of online education and changes to procedures because of the pandemic. Many of the awards are gifts made possible by faculty, alumni and friends of the Institute.
UTIA Senior Vice President Tim Cross hosted the award winners and praised them for their work. "After a challenging and stressful year, it's a pleasure to recognize excellence as exemplified by these award-winning members of the UTIA faculty and staff," Cross says. "Their continuing dedication to our land-grant mission of serving Tennessee ensures that we develop and deliver real life solutions to improve health, grow the economy and enhance our environment."
Amy Willis, UT Extension agent in Rutherford County, is the statewide winner of the G.L. Carter Outstanding 4-H Agent Award. The honor is named for the late G.L. Carter who had a 44-year career with Extension in Tennessee and North Carolina.
"I am truly humbled to win the Carter award," Willis says. "When I was in college, my dad asked me what I wanted to do? My response – 'make a difference.' I am so fortunate to be able to have a career that allows me to make a difference in the lives of so many."
Willis has been a part of the UTIA family since her days as an undergraduate student, working in the state 4-H office on the Knoxville campus. After graduation in 2005, she began her career working with the 'Operation Military Kids' program, where 4-H programming is provided for children whose parents may be serving overseas.
Soon Willis joined UT Extension in Rutherford County, and today she leads 4-H programming efforts for some 4,000 youth and 70 clubs. Her work here also includes community partnerships with the Boys and Girls Club, YMCA and Chamber of Commerce. Recently she has focused on the "On My Own" curriculum, where 4-H'ers learn life skills such as handling money and how to prepare for inevitable hardships and financial emergencies. She also oversees one of the most active Honor Clubs in the state, and she loves teaching her archery group, where she has more than 100 members.
Through its land-grant mission of research, teaching and extension, the University of Tennessee Institute of Agriculture touches lives and provides Real. Life. Solutions. utia.tennessee.edu.