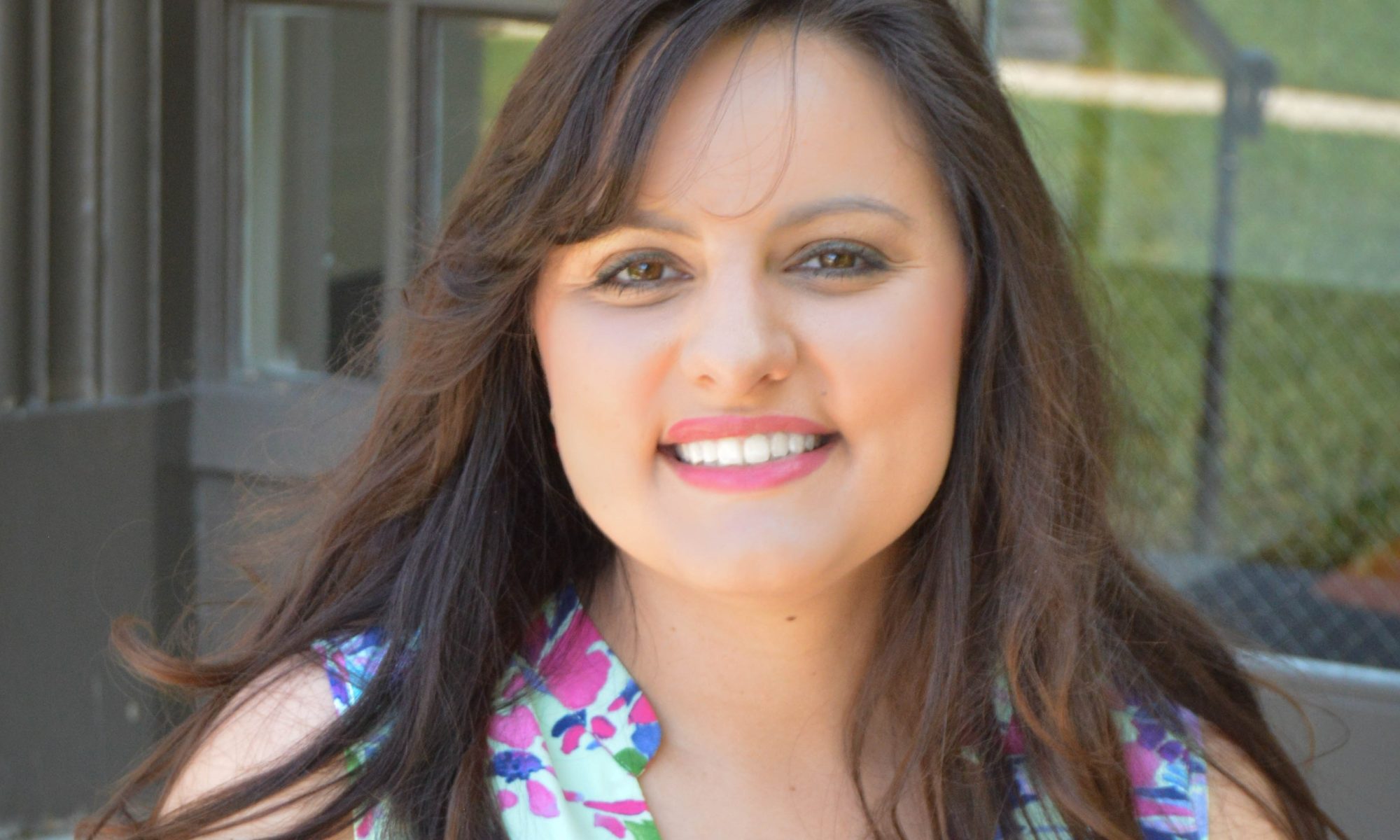 UT Institute of Agriculture Presents Top Faculty and Staff Awards for 2021
KNOXVILLE, Tenn. – The University of Tennessee Institute of Agriculture recognized some of its top faculty, staff, researchers and Extension experts at UTIA's annual awards and promotions luncheon on the UTIA campus in Knoxville July 30, 2021. The event was conducted in person, a welcome return to normalcy after having an online ceremony because of the pandemic last year. The awards honor the extraordinary performance of UTIA employees during a difficult year of online education and changes to procedures because of the pandemic. Many of the awards are gifts made possible by faculty, alumni and friends of the Institute.
UTIA Senior Vice President Tim Cross hosted the award winners and praised them for their work. "After a challenging and stressful year, it's a pleasure to recognize excellence as exemplified by these award-winning members of the UTIA faculty and staff," Cross says. "Their continuing dedication to our land-grant mission of serving Tennessee ensures that we develop and deliver real life solutions to improve health, grow the economy and enhance our environment."
Brigitte Passman, who serves as county director and 4-H agent with UT Extension-Tipton County, has been named the statewide winner of the Bill and Ann Hicks Outstanding New Extension Worker Award. The honor is named for the former Extension dean and his wife and recognizes an Extension professional with less than five years of service who has demonstrated excellence in programming and outreach.
"I am honored to have been chosen for this award," Passman says. "I feel like this wouldn't have been possible without the awesome Tipton County community welcoming me in as a new resident four years ago and being so supportive of my programming efforts."
Passman's work includes establishing learning opportunities for her 4-H'ers with the Tipton County Chamber of Commerce and projects with the Boys and Girls Club of the Hatchie River region. She also enjoys attending 4-H camp with her youngsters and helping them have a great experience while at camp. Recently, she also helped organize a "Yoga in the Park" day in Covington with co-workers. Passman has ties to other areas of UTIA as well. She is a Herbert College of Agriculture graduate and previously served as a student worker and intern with the Department of Family and Consumer Sciences and with UT Extension-Union County, respectively.
Through its land-grant mission of research, teaching and extension, the University of Tennessee Institute of Agriculture touches lives and provides Real. Life. Solutions. utia.tennessee.edu.