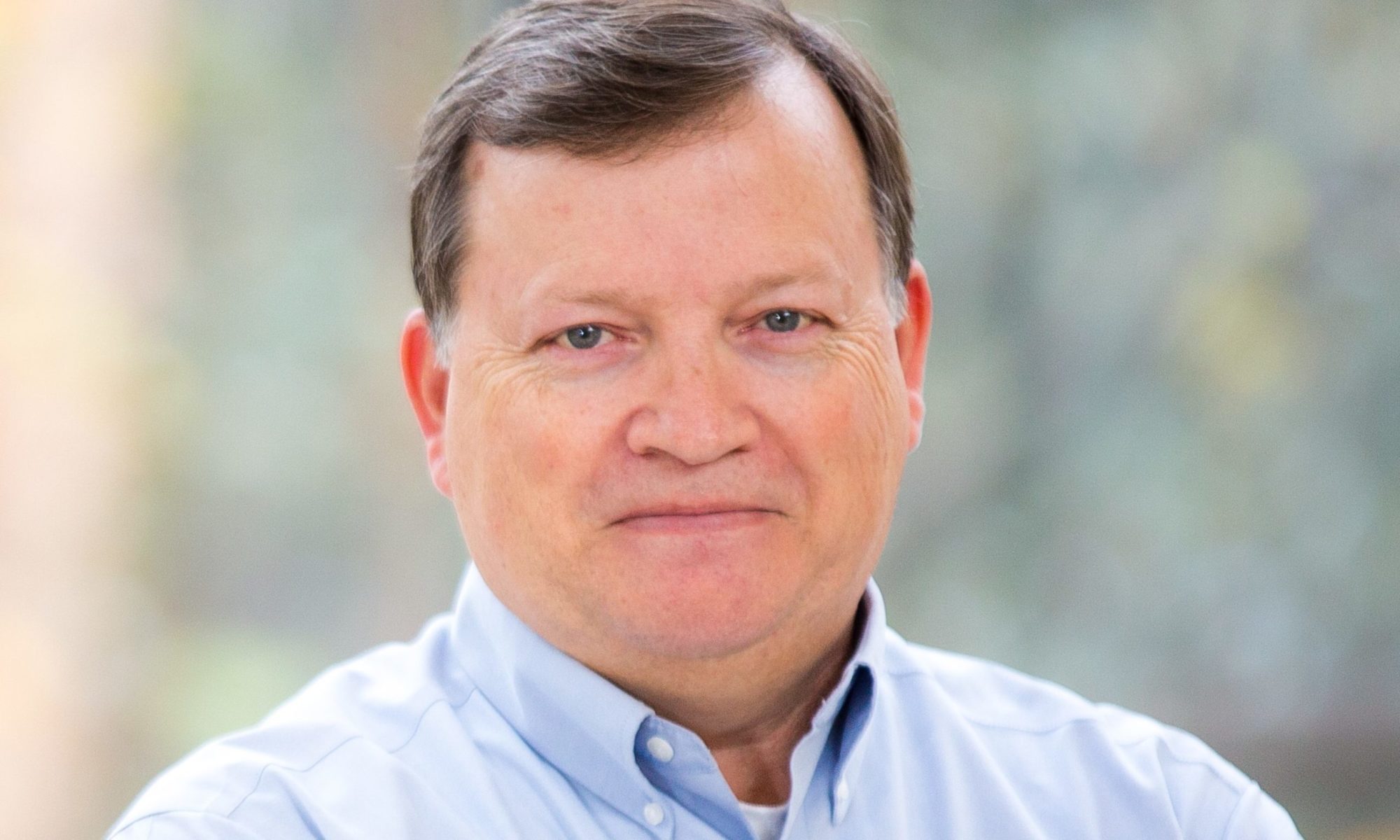 UT Institute of Agriculture Presents Top Faculty and Staff Awards for 2021
KNOXVILLE, Tenn. – The University of Tennessee Institute of Agriculture recognized some of its top faculty, staff, researchers and Extension experts at UTIA's annual awards and promotions luncheon on the UTIA campus in Knoxville July 30, 2021. The event was conducted in person, a welcome return to normalcy after having an online ceremony because of the pandemic last year. The awards honor the extraordinary performance of UTIA employees during a difficult year of online education and changes to procedures because of the pandemic. Many of the awards are gifts made possible by faculty, alumni and friends of the Institute.
UTIA Senior Vice President Tim Cross hosted the award winners and praised them for their work. "After a challenging and stressful year, it's a pleasure to recognize excellence as exemplified by these award-winning members of the UTIA faculty and staff," Cross says. "Their continuing dedication to our land-grant mission of serving Tennessee ensures that we develop and deliver real life solutions to improve health, grow the economy and enhance our environment."
Alan Windham, professor in the Department of Entomology and Plant Pathology and UT Extension specialist, is the winner of the Webster Pendergrass Award. This honor is presented in memory of former Vice President of Agriculture Webster Pendergrass and recognizes a teaching, research or Extension faculty member who has contributed most to the fulfillment of the Institute's goals and objectives.
Windham is in his 36th year of service to UTIA, and he is headquartered at the Ellington Agricultural Center in Nashville. In addition to his Extension duties, he previously served as interim director of UT's Soil, Plant and Pest Center. He founded a plant diagnostics project that to date has diagnosed more than 18,000 plant problems and is a past recipient of the Tennessee Turfgrass Professional of the Year. Windham also is a member of a team of scientists who have developed several new varieties of dogwoods.
"I am honored to have been selected for the Webster Pendergrass Outstanding Service Award for 2021," Windham says. "My career with UTIA would not have been possible without the support of numerous mentors, colleagues, clients and my family. My job has taken me to every corner of Tennessee to assist Extension agents and their clients with plant problems. Tennessee is a beautiful state and the people I've met along the way have made my career. I have been blessed to work with my brother Mark, also a faculty member, to solve some of the most difficult ornamental plant disease issues affecting plants grown in nurseries and landscape plantings. I love going to work each day at the Soil, Plant and Pest Center, as every day is unique, and you never know what new plant puzzle will be delivered to solve. I wish to thank the Pendergrass Family for making this award possible."
Through its land-grant mission of research, teaching and extension, the University of Tennessee Institute of Agriculture touches lives and provides Real. Life. Solutions. utia.tennessee.edu.