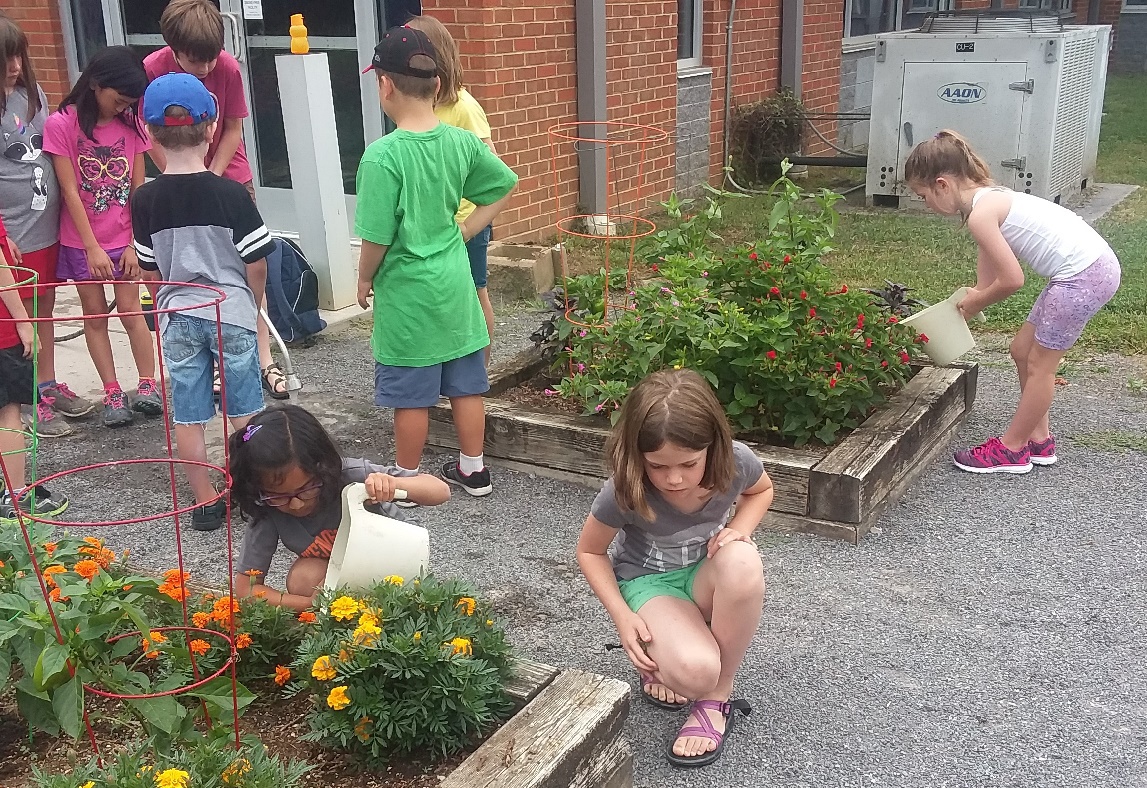 Vote Now to Help the Gardens Fund New Beds for Therapy Programming and Demonstrations
KNOXVILLE, Tenn. – The University of Tennessee Gardens is a finalist for the 2023 National Garden Bureau's Therapeutic Garden Grant and needs your vote to secure funding that will help add adaptive garden beds to be enjoyed by all garden visitors.
The Horticultural Therapy Program at the UT Gardens in Knoxville is among five garden programs nationwide chosen to compete for a share of $7,500 in funding. The top vote-getter in the contest will receive a $3,000 grant. Voting is open September 15-30. Visit this link to vote: ngb.org/therapeutic-garden-grant-voting.
UT Gardens has offered horticultural therapy since 2012 and has served more than 9,000 individuals from a variety of organizations, programs and facilities. Clients in behavioral health programs, students with intellectual and developmental disabilities and youth from camp programs have participated in UT Garden activities. Horticultural therapy promotes health and wellness, teaches participants about nutrition and healthy eating, and provides vocational skills. Sow to Grow is a new therapy and vocational program for teens living with a disability.
UT Gardens seeks the funding to add new adaptive garden beds to the therapeutic garden space that would be used by therapy participants and provide a demonstration site for visitors to learn about adaptive garden beds.
The contest is offered by the National Garden Bureau, American Meadows, Ball Horticultural Company and Sakata Seed America.
The UT Gardens includes plant collections located in Knoxville, Crossville and Jackson. Designated as the official botanical garden for the state of Tennessee, the collections are part of the UT Institute of Agriculture. The Gardens' mission is to foster appreciation, education and stewardship of plants through garden displays, educational programs and research trials. The Gardens are open during all seasons and free to the public.
Through its land-grant mission of research, teaching and extension, the University of Tennessee Institute of Agriculture touches lives and provides Real. Life. Solutions. utia.tennessee.edu.