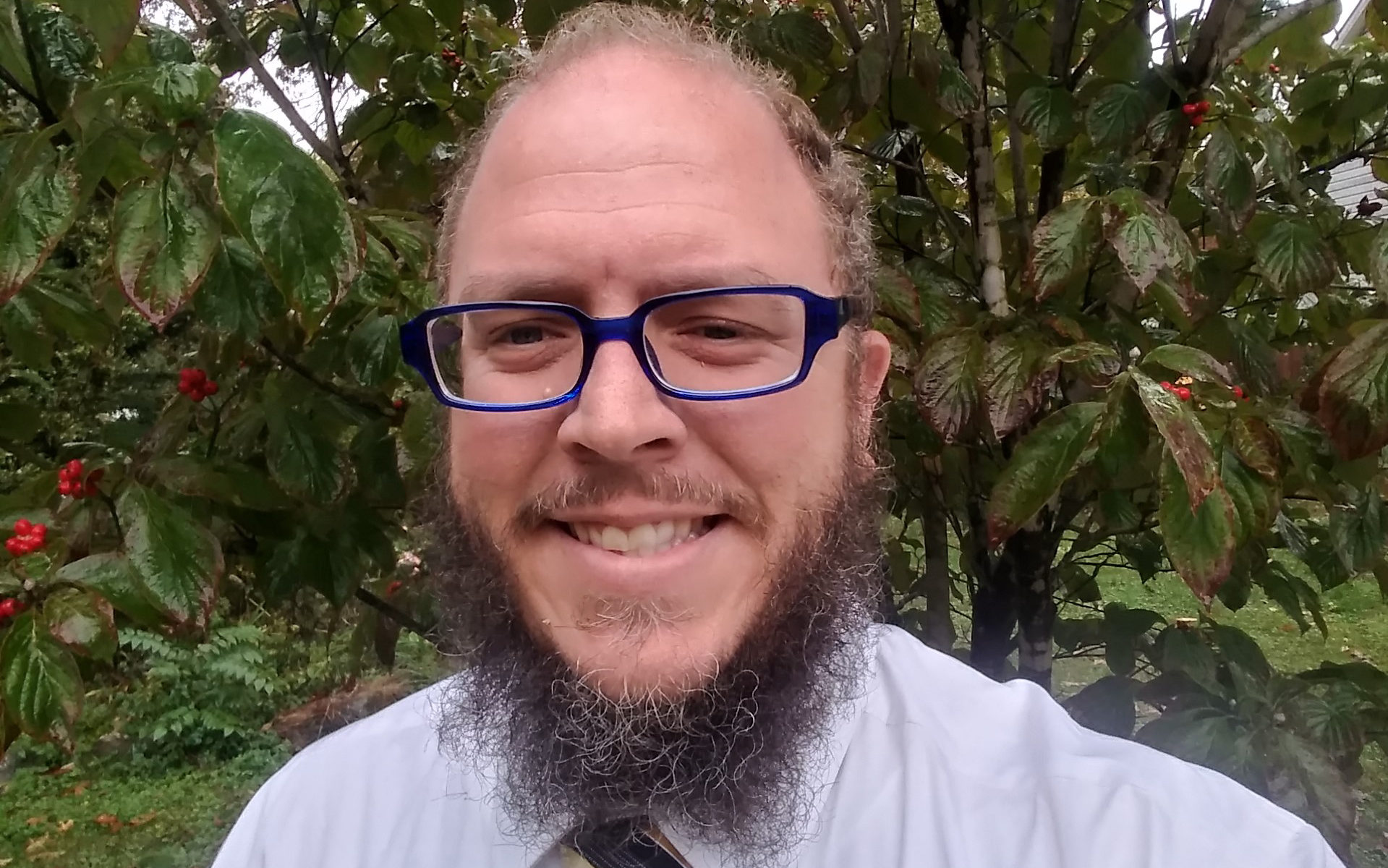 Derrick Stowell Recognized for Outstanding Contributions in Horticultural Therapy
KNOXVILLE, Tenn. – Derrick Stowell, administrator for the University of Tennessee Gardens' Education and Horticultural Therapy Program, is the recipient of the 2022 American Horticultural Society's Horticultural Therapy Award.
"It is an incredible honor to be selected for this award," said Stowell. "I hope that this award inspires others to become horticultural therapists and continue to advance the profession."
Horticultural therapy is a therapeutic tool that has long been used for physical rehabilitation, vocational training and improvement of cognitive abilities. Since Stowell created the UT Garden's Horticultural Therapy Program in 2012, he has worked with more than 7,000 individuals of different needs, backgrounds and ages. He has also created numerous horticultural therapy programs and is sought out internationally for consulting. His expertise in the field recently led to the development of a new horticultural therapy certificate program offered through the UT Knoxville Herbert College of Agriculture.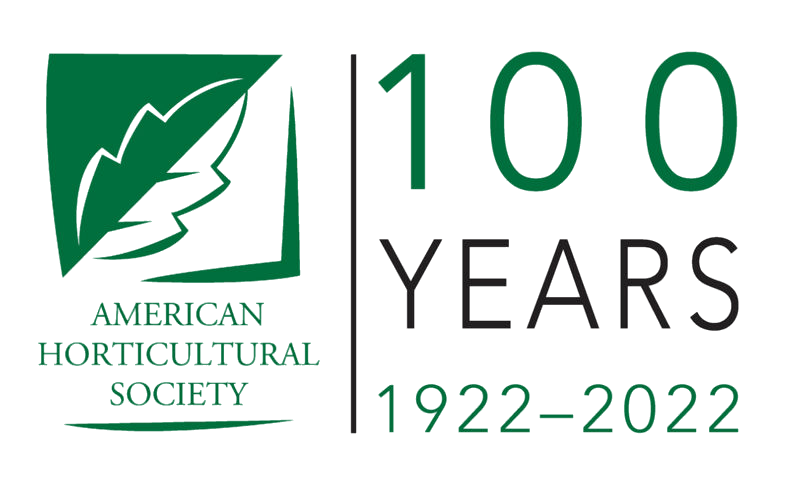 "Horticultural therapy is an important intervention to help improve health and well-being," said Stowell. "The pandemic has helped to spark a renewed interest in the use of horticultural therapy."
Through the program, students learn horticultural therapy techniques to enhance lives in addition to learning how to develop and implement their own programs in the future. The first group of students started the course in January 2022 and are expected to graduate in summer 2022.
"Derrick is so deserving of this award," said James Newburn, interim director and curator of the UT Gardens. "He has certainly advanced horticultural therapy at UT and at the national level. He is the leader of the future in this field."
This isn't the first time Stowell has received recognition for his work. In 2016, the American Horticultural Therapy Association (AHTA) presented him with the Rhea McCandliss Professional Service Award, given in recognition of distinctive service and significant contribution to the field of horticultural therapy.
Stowell is a registered horticultural therapist through the AHTA as well as a certified therapeutic recreation specialist. He has published several articles in professional journals and continues to conduct studies that benefit lives through horticultural therapy. He is the 2022 president of the AHTA.
Through its land-grant mission of research, teaching and extension, the University of Tennessee Institute of Agriculture touches lives and provides Real. Life. Solutions. utia.tennessee.edu.