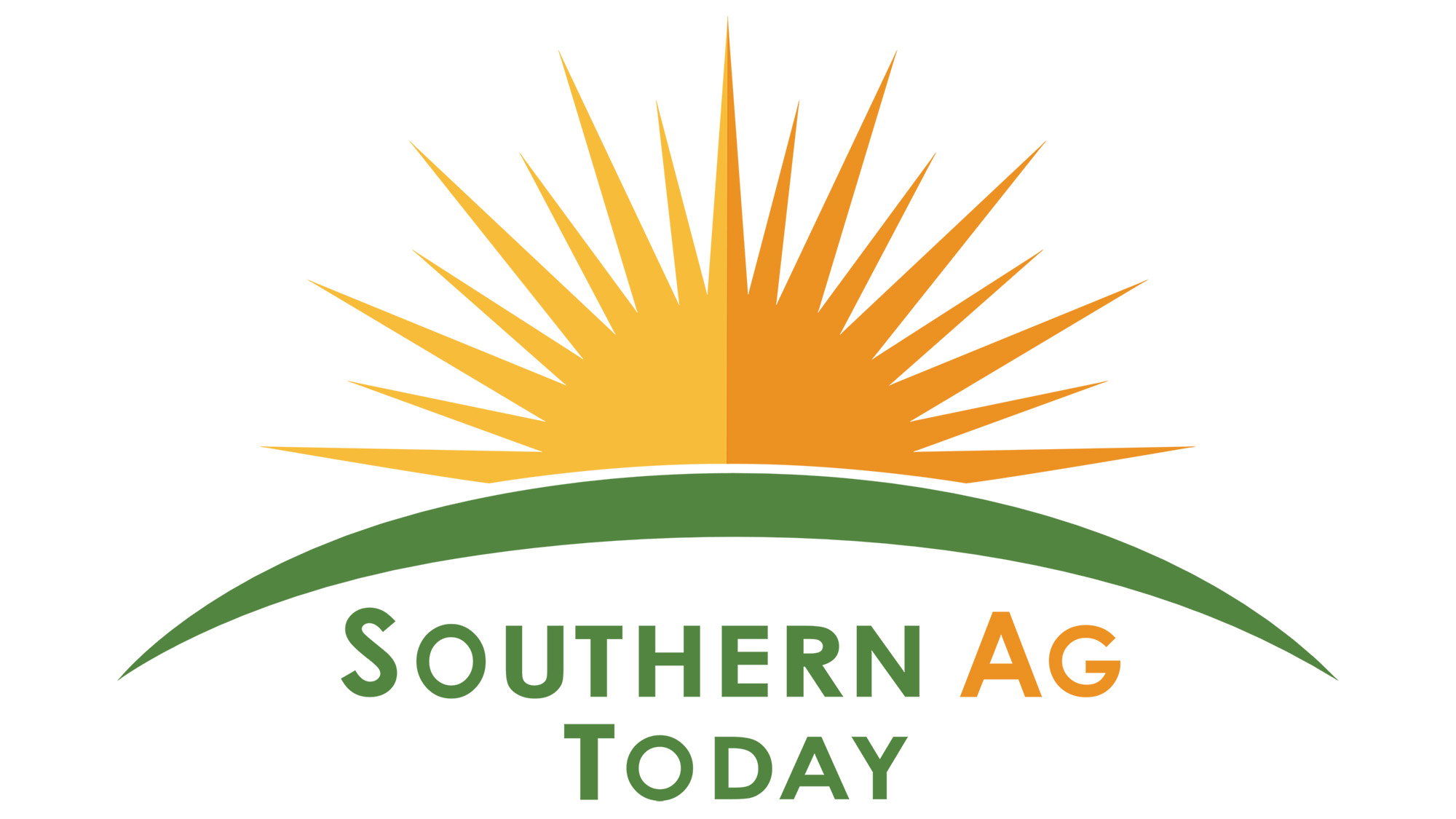 New Digital Platform Provides Insight on Issues Facing Southern Agriculture
KNOXVILLE, Tenn. — Extension economists from 13 land-grant universities have joined forces to launch Southern Ag Today, a new digital platform featuring daily news, articles and resources related to issues affecting agriculture in the South.
Agricultural producers and policymakers will find the latest information on topics including crop and livestock marketing, farm management, agricultural policy, trade, agricultural law and specialty topics, making it the only collection of its kind focused on agriculture in the Southern region.
Crop marketing specialist Aaron Smith and agricultural trade expert Andrew Muhammad from the Department of Agricultural and Resource Economics at the University of Tennessee Institute of Agriculture were among core members that helped form the novel platform. Fifteen of the contributing authors are from the Institute, and those numbers are likely to grow.
"The agriculture industry is facing numerous challenges, from commodity price volatility to rising input prices and ongoing supply chain issues," said Smith. "Southern Ag Today can assist by providing context and current data to help producers make informed decisions for their operations."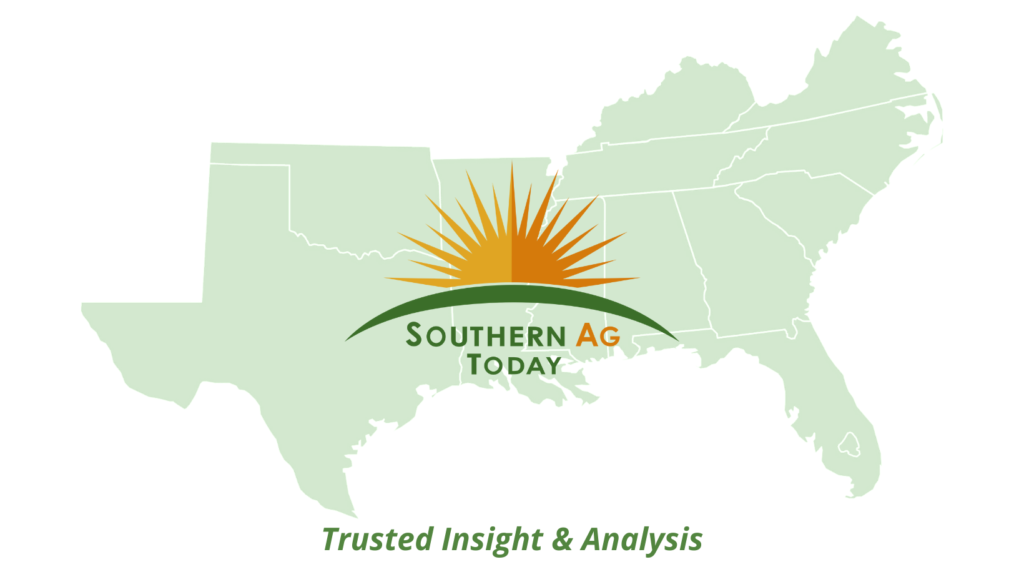 The Extension economists working on the platform are collaborating with the project's founding sponsors: the Southern Extension Economics Committee, the Agricultural and Food Policy Center at Texas A&M and the Southern Extension Risk Management Education Center at the University of Arkansas. The project has also received support from multiple university Extension systems as well as private donations.
"The launch of this valuable resource demonstrates the commitment of Extension programs in the Southern land-grant system to assist our producers and policymakers and to bolster agricultural production in the South," said Muhammad.
Southern Ag Today is available free of charge to all producers, providing equal access to the expertise of more than 100 authors from Southern land-grant universities who understand the issues relevant to producers in the region. Those interested in benefiting from this free resource can sign up and learn more at southernagtoday.org.
Future expansion of the digital platform will likely include webinars, podcasts, video and increased social media presence.
Through its land-grant mission of research, teaching and extension, the University of Tennessee Institute of Agriculture touches lives and provides Real. Life. Solutions. utia.tennessee.edu.