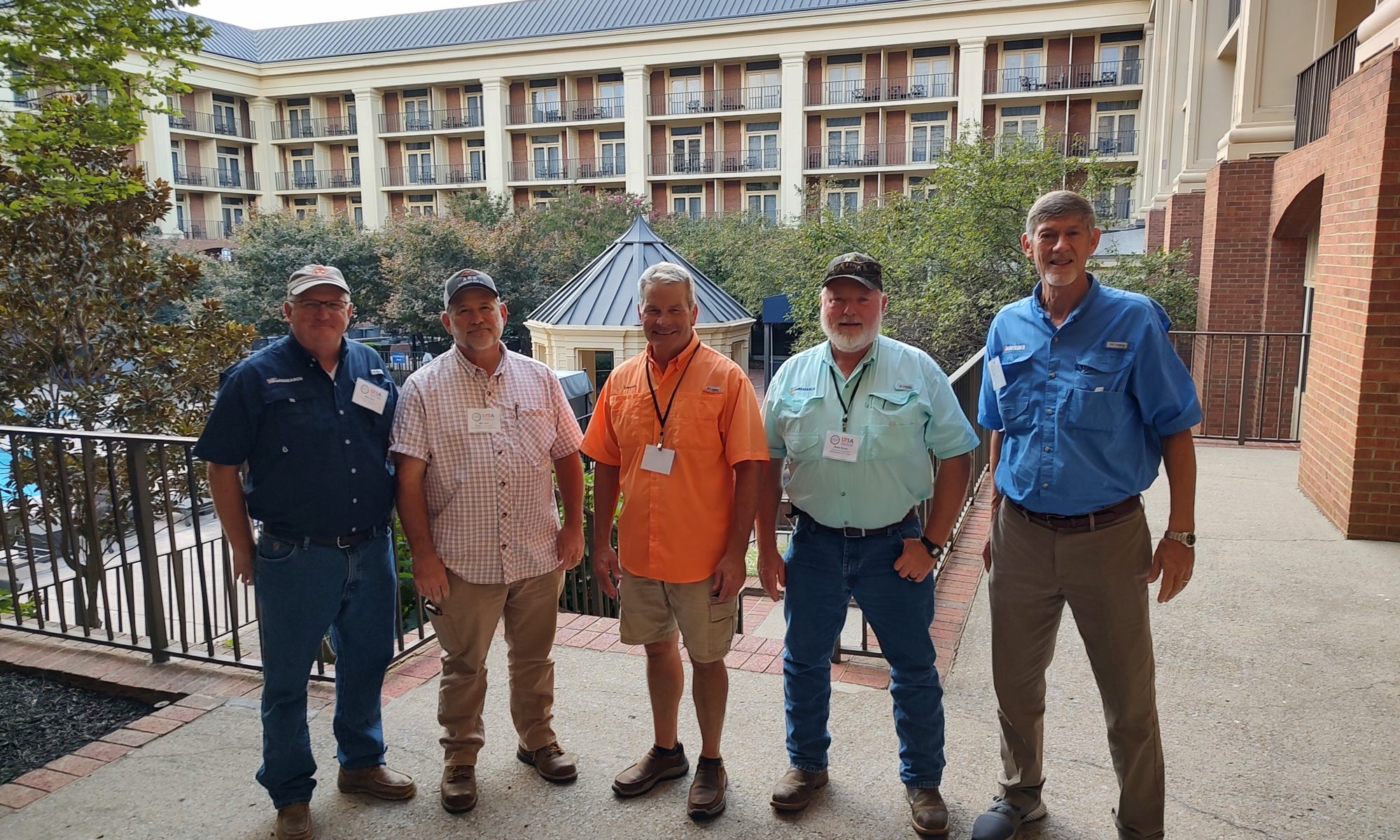 Research Station Leaders Visit Tennessee for Four-Day Conference
NASHVILLE, Tenn. — Representatives from agricultural institutions across the nation visited many of the University of Tennessee Institute of Agriculture's (UTIA's) research centers and partner organizations during the fall meeting of the Research Center Administrators Society (RCAS) on September 10-13, 2023.
UTIA was selected to host the conference to share their decades of scientific and agricultural contributions with their fellow research center managers, directors and administrators from institutions across the United States. During the four-day conference, these national representatives gained valuable insight into the various departments, academic colleges, partner organizations and research facilities that contribute to UTIA's ongoing mission to provide innovative research and agricultural solutions for producers at the local, state, national and international level.
"The RCAS meeting is a great opportunity for center directors to collaborate and share new ideas," says Blake Brown, president of RCAS and center director of the AgResearch and Education Center at Milan. "Even if attendees come from different institutions, we are all working towards the same goal: to provide support for our communities through research initiatives that contribute to the long-term success of local farmers and agricultural producers."
Brown is one of four UTIA center directors across Tennessee that hosted the meeting. Other participants include Walt Hitch, treasurer of RCAS and center director of the Plateau Research and Education Center, Scott Stewart, center director of the West Tennessee AgResearch and Education Center and Rob Ellis, center director of the Highland Rim Research and Education Center.
Ellis says he hopes participants received new inspiration for implementing similar research programs at their own institutions. "UTIA is at the forefront of agricultural research and development, spurring new changes and lifelong improvements for producers and consumers worldwide. During this meeting we want to share our ideas and successes, inspiring others to seek new and exciting ways to contribute to the agricultural professionals on which we all rely."
RCAS is a national non-profit organization whose membership is comprised of agricultural research station managers and officials from universities, colleges, the United States Department of Agriculture and other organizations. The society's mission is to advance the sharing of research, improve the relationship between scientific institutions and enhance the development of new technologies.
For more information about the Research Center Administrators Society, please visit thercas.org.
Through its land-grant mission of research, teaching and extension, the University of Tennessee Institute of Agriculture touches lives and provides Real. Life. Solutions. utia.tennessee.edu.