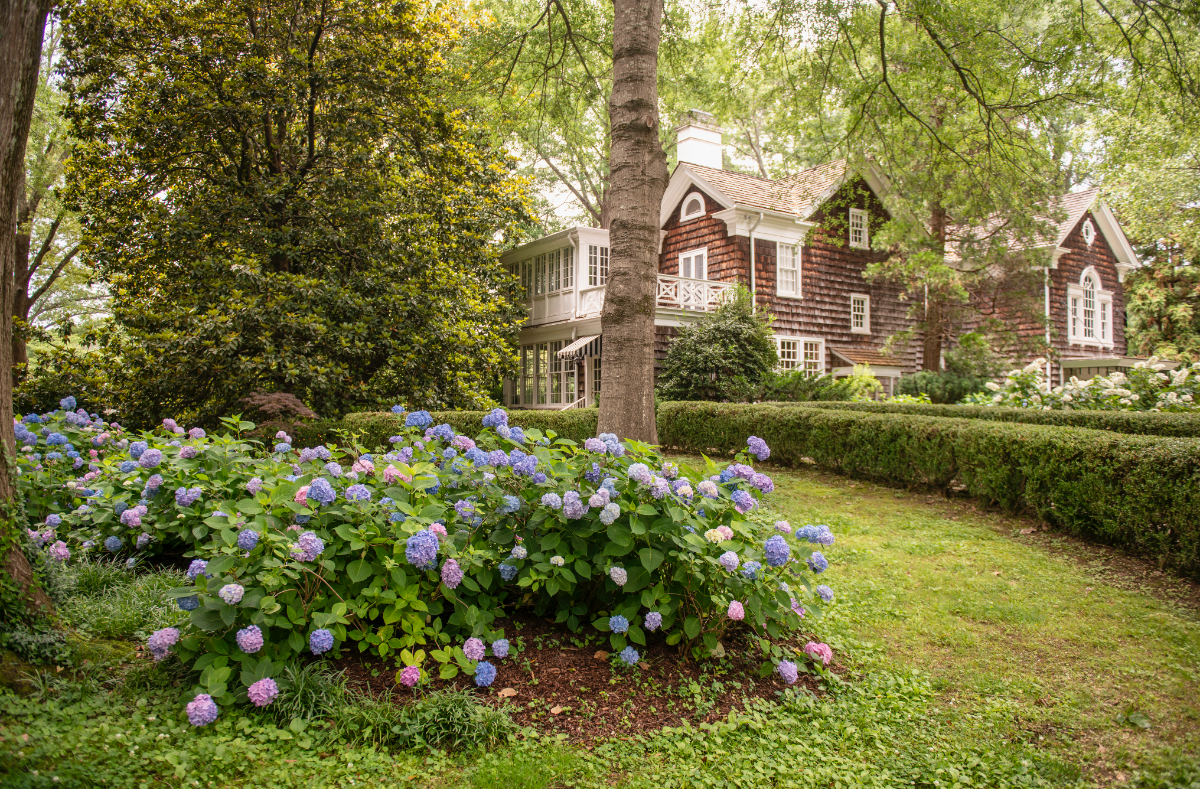 UT Institute of Agriculture and Tennessee Nursery and Landscape Association Offer Virtual Event
KNOXVILLE, Tenn. – The Green Industry Field Day is a virtual event hosted by the University of Tennessee Institute of Agriculture and the Tennessee Nursery and Landscape Association. This year, the event takes place on June 28, 2022, and participants will enjoy the various sessions via Zoom.
This field day is a unique opportunity to receive high-quality information and updates on a range of topics from UTIA and TNLA experts to help your landscape, nursery or garden center business thrive in 2022. Four online sessions will be offered for industry professionals ranging from landscape contractors, arborists, garden center operators and nursery producers.
The field day begins with a finale from Alan Windham, UT Extension plant pathologist, as his retirement approaches later this month. Windham will chronicle UT's decades-long effort to protect flowering dogwoods from disease that ultimately led to the development of several disease-resistant cultivars that have become industry standards. Other topics include managing landscapes to allow both turf and trees to thrive, controlling trunk boring insects and tips for managing weeds in turfgrass.
The virtual event is free to attend but pre-registration is required. Any interested may register online. The first session will begin at 8:00 a.m. Eastern time. With each session expected to last about an hour, this event will conclude at 12:35 p.m.
Pesticide points (4) will be available to pesticide license holders in categories C3, C10 and C12 and one point is available for category 2. License holders should have their license numbers available when they register.
Visit the UTIA Field Days website for more details or contact your local county Extension office.
Through its land-grant mission of research, teaching and extension, the University of Tennessee Institute of Agriculture touches lives and provides Real. Life. Solutions. utia.tennessee.edu.