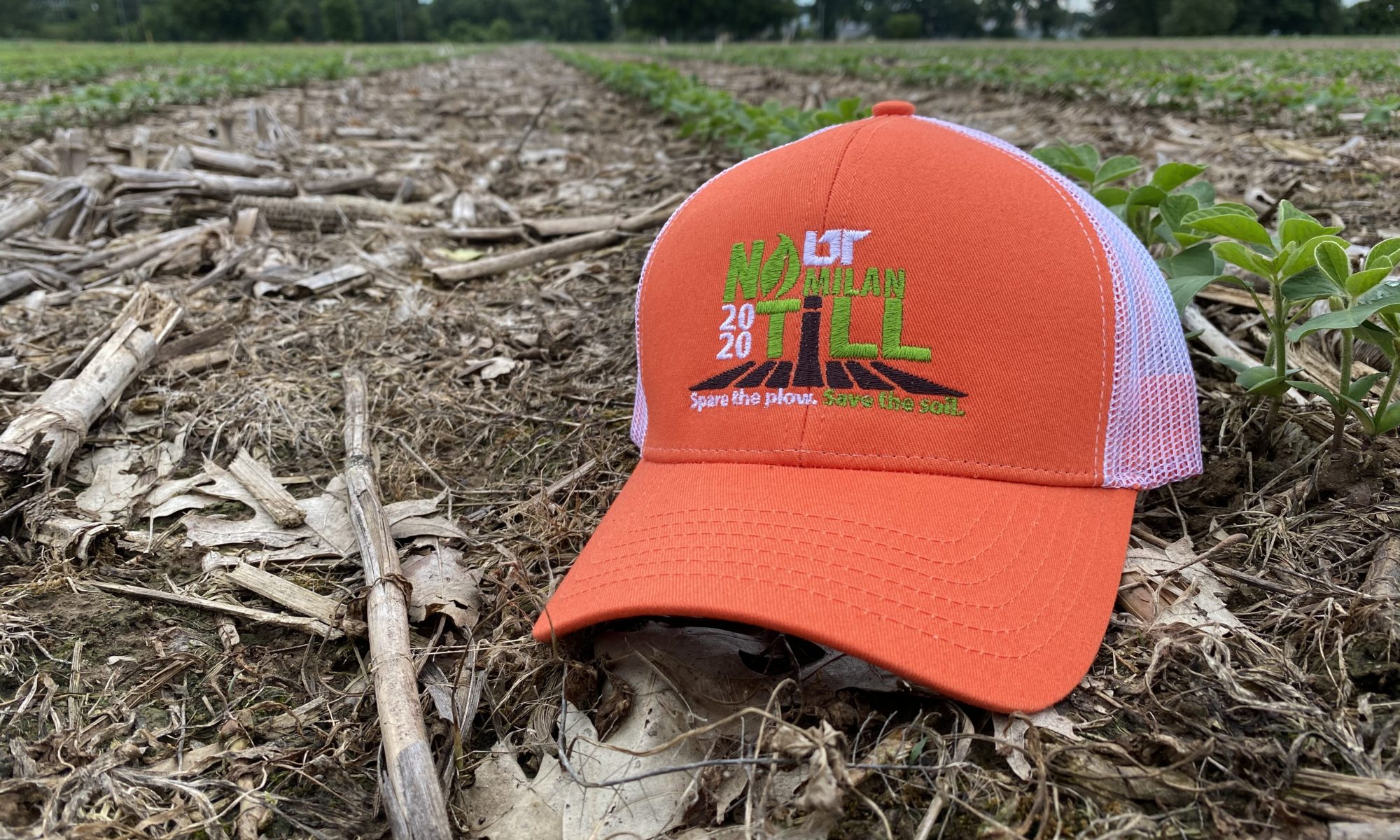 Tune in for Facebook Live Presentations, Interviews

MILAN, Tenn. – If you haven't heard by now, this year COVID-19 has caused the 16 tours at the renown Milan No-Till Field Day to be presented online in a virtual format. Sponsored by the University of Tennessee Institute of Agriculture, with support from the Tennessee Farmers Co-op, Americot and Bayer, the big event will be launched on July 23.
Blake Brown, director of the UT AgResearch and Education Center at Milan, says the event will definitely be different this year. "Instead of sweating it out in hot fields, attendees to our virtual event will be able to learn the latest in no till production and other agricultural topics from the comfort of their home, office, tractor cab or truck."
While COVID-19 has changed the method of delivery, the event's commitment to quality content that impacts the lives of Tennesseans and producers across the region and nation remains the same. All of the educational resources, tours and a trade show will be available in an online format . Video "tours" will cover topics as diverse as row crop sustainability, beef cattle production, natural resource management, and precision agriculture.
Viewers may also choose to enjoy a virtual tour of the West Tennessee Agricultural Museum, as well as a virtual Overview Tour of the AgResearch and Education Center at Milan. Pesticide certification points and continuing education units for certified crop advisors will also be available.
The complete list of tour topics and additional details about the talks on each individual tour can be found online at milannotill.tennessee.edu. Just click on the "Research Tours" link on the menu bar.
Registration is free. Visit the website for the Milan No-Till Field Day website to sign up. Attendees can also check in at milannotill.tennessee.edu or follow the Milan No-Till Field Day Facebook page for more updates.

Followers on Facebook will have the opportunity to view some Facebook Live! sessions beginning about 9:30 a.m. CDT, with some online ability to answer questions live through messaging apps.
If you can't attend on July 23, the field day sessions will remain accessible online. As an added benefit, pesticide recertification points and Certified Crop Advisor continuing education units will remain available through December 31, 2020, to participants who view the online content.

Through its land-grant mission of research, teaching and extension, the University of Tennessee Institute of Agriculture touches lives and provides Real. Life. Solutions. utia.tennessee.edu​.
###