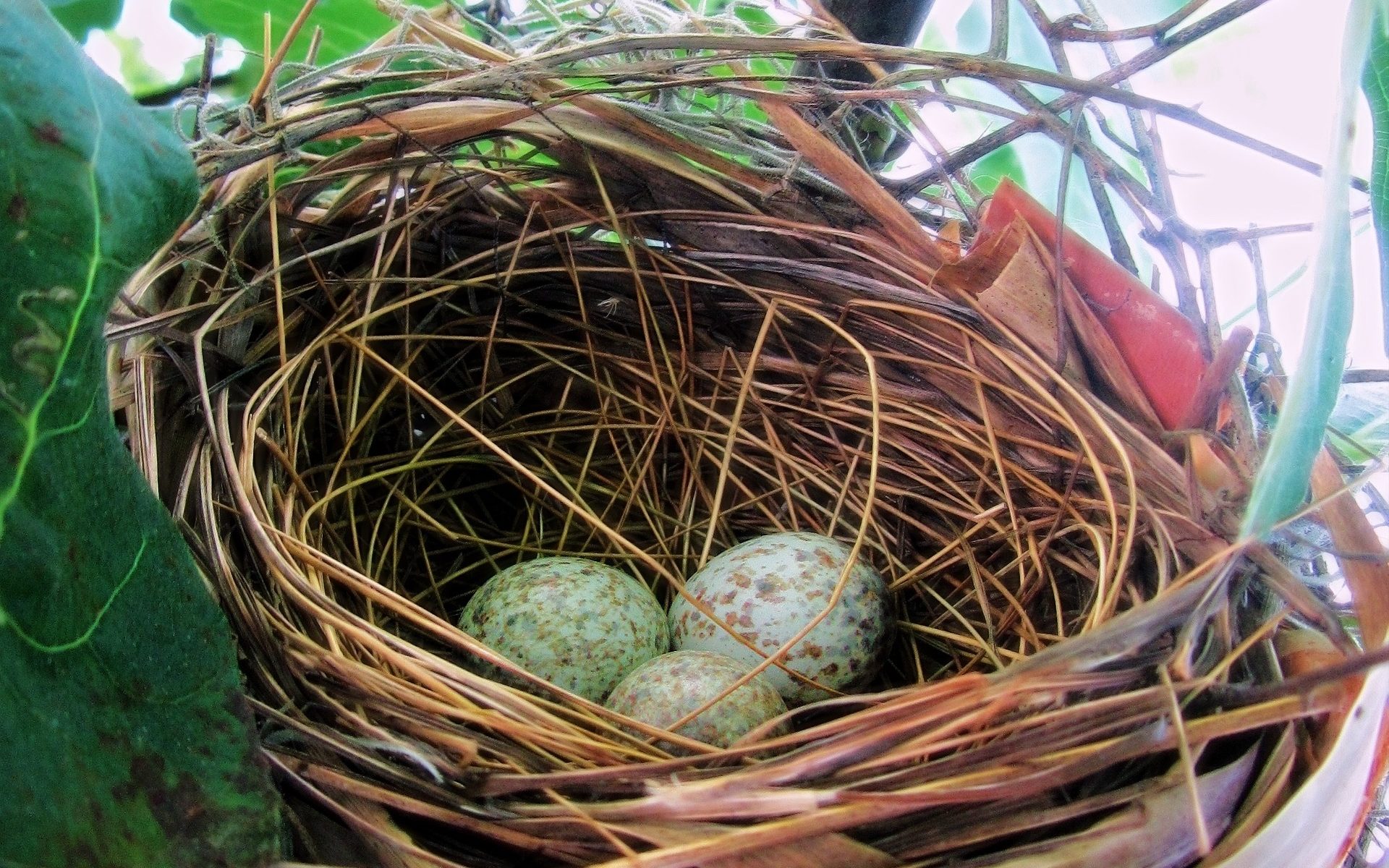 Event Kits Available to Facilitate Safe Participation in Homes
KNOXVILLE, Tenn. – The UT Gardens, Knoxville, is excited to invite East Tennessee families to participate in the 2021 Wild Bird Eggstravaganza. The event is scheduled for March 27.
Wild Bird Eggstravaganza is an annual, fun celebration of spring and this year the event will bring spring festivities right to your home. Event kits will be available for purchase and will include spring- and bird-themed craft materials and activities. Each kit will contain enough materials for one participant and are $8 each. Kits for four participants are also available for $24. All kits must be picked up from the UT Gardens, Knoxville on March 26 between the hours of 9 a.m. and 4 p.m.
Each kit is food-allergy friendly and each activity provides information about birds of East Tennessee: what they eat, characteristics all birds share and other interesting details. Kits will also include instructions for each activity.
Register for the event and purchase event kits online at tiny.utk.edu/wildbird.
This event is a great way to celebrate the beginning of spring and learn about birds. The event is sponsored by Allergy and Asthma Affiliates; the Allergy, Asthma and Sinus Center; University of Tennessee Federal Credit Union; and the Food Allergy Community of East Tennessee.
About UT Gardens, Knoxville: The UT Gardens feature more than 1,000 woody plants under long-term observation and 2,000 varieties of herbaceous plants evaluated annually. The Gardens function as an outdoor laboratory, teaching and research facility, and public gardens, sharing their beauty with over 50,000 visitors yearly. Established in 1983 by the UT Institute of Agriculture Department of Plant Sciences, the gardens are recognized as an official All American Selections (AAS) test site for evaluating new plants for the ornamental market, an American Conifer Association and a American Hosta Society reference garden, and are a Tennessee certified arboretum and are a valuable resource for home gardeners and landscape professionals. The Gardens are open during all seasons and free to the public. For more information, see the Gardens website.
You can find the UT Gardens in Knoxville just off Neyland Drive behind the UT Veterinary Medical Center on the Institute of Agriculture campus. From I-40 take Exit 386B onto Highway 129 (Alcoa Highway south toward the airport). From Highway 129 take the exit for Highway 158 (Neyland Drive). Turn left onto Neyland Drive at end of exit ramp. Turn left onto Joe Johnson Drive and right at the next light onto Chapman Drive. Free visitor parking is available directly across from the entrance to the UT Gardens.