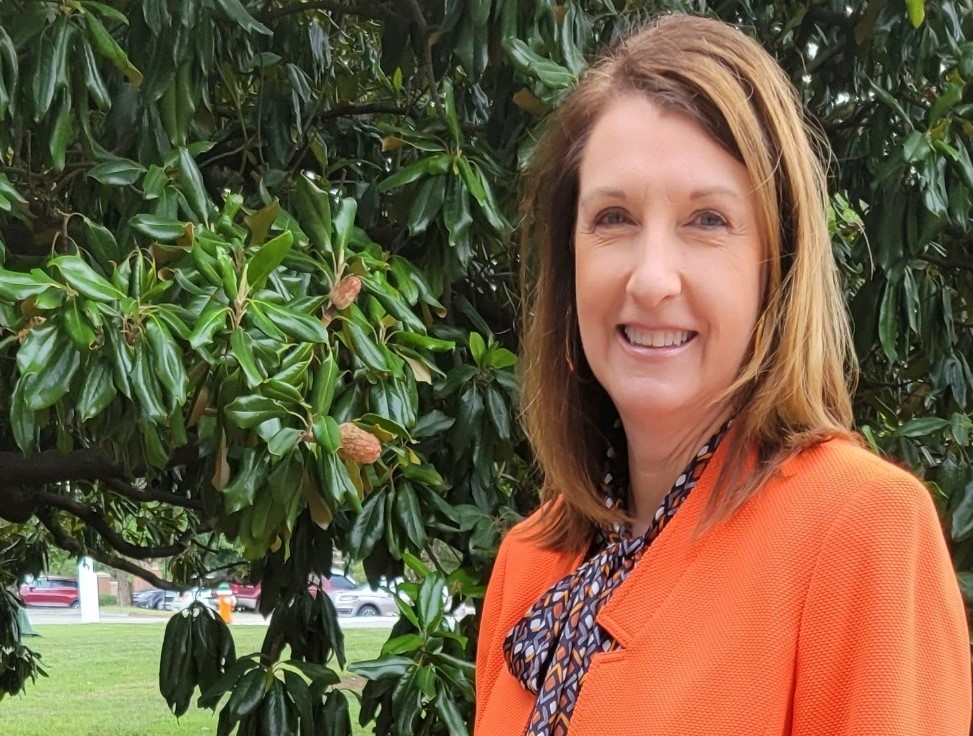 UT Institute of Agriculture Presents Top Faculty and Staff Awards for 2022
KNOXVILLE, Tenn. – The University of Tennessee Institute of Agriculture recognized some of its top faculty, staff, researchers and Extension experts at UTIA's annual Awards and Promotions luncheon on the UTIA campus in Knoxville August 16, 2022. Many of the awards are gifts made possible by faculty, alumni and friends of the Institute.
UT Institute of Agriculture Senior Vice Chancellor and Senior Vice President Carrie Castille hosted the award winners and celebrated their work. "I am so excited to recognize excellence as exemplified by the award-winning members of our UTIA faculty and staff," Castille says. "Their continuing commitment to our land-grant mission ensures that the Institute develops and delivers real-life solutions to improve the health and economy of our state and beyond while also enhancing our environment."
Amy Elizer, a UT Extension specialist with Family and Consumer Sciences, is the winner of the William D. Bishop Award for Outstanding Service. Presented in memory of Dean Emeritus William D. Bishop, this award recognizes a member of the field force of UT Extension who has contributed most to the attainment of Extension objectives.
"As a second-generation Extension professional, my passion has long been making a difference in the lives of those where I serve," says Elizer. "It feels good to be recognized for this service."
Elizer has served UT Extension for 28 years across three Tennessee counties: Gibson, Madison and Hardeman counties. She currently oversees Hardeman Healthy Outreach (H2O), a program developed to improve access to fitness opportunities and healthier foods for people in Hardeman County. For Elizer, the most valuable moments are when clients tell her what a difference she's made in their lives.
Elizer has a bachelor's degree in family and consumer sciences and home economics from UT Martin, a master's degree in communication from UT Knoxville and a doctorate in education from Union University. Among her many achievements, Elizer was selected for the National Extension Association of Family and Consumer Sciences (NEAFCS) Distinguished Service Award in 2007, the NEAFCS Continued Excellence Award in 2010, the Mid Career Award in 2001, and the Late Career Award in 2007. She is a member of the Tennessee Chapter of Epsilon Sigma Phi.
Through its land-grant mission of research, teaching and extension, the University of Tennessee Institute of Agriculture touches lives and provides Real. Life. Solutions. utia.tennessee.edu.