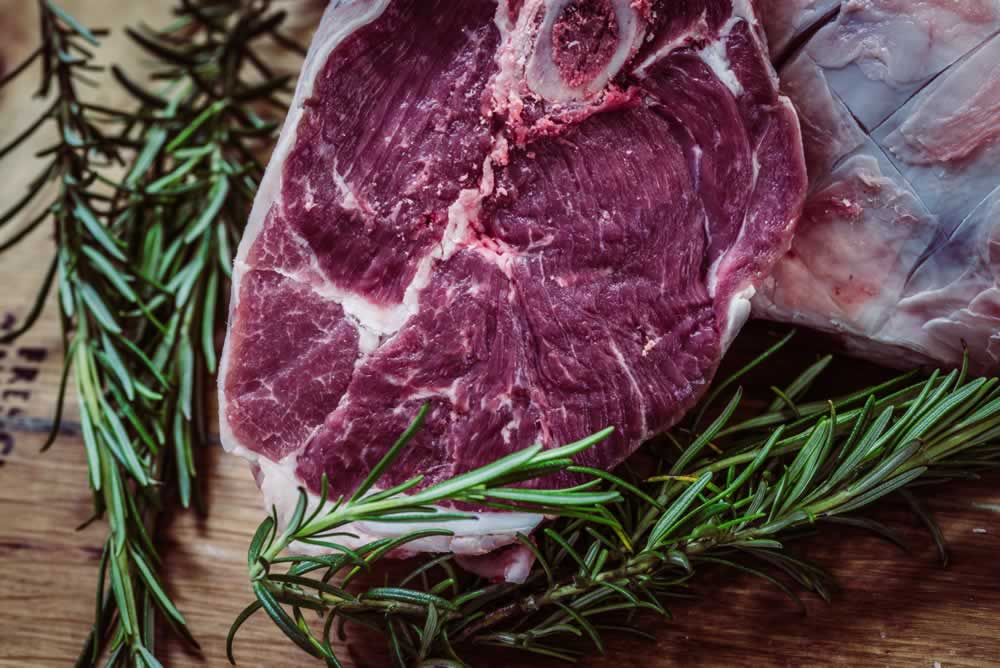 Traveling more than 2,500 miles from Brownsville to Rogersville, and to 10 other locations in between, the Tennessee Cattlemen's Association and University of Tennessee Center for Profitable Agriculture recently partnered to host value-added meat marketing workshop for more than 250 participants across the state. The 12 workshops were conducted over an eight-day period in May. Participants learned about market opportunities and regulations involved with selling meat to retail customers and selling live animals for local harvesting and processing.

"The participation in these workshops was outstanding," said Rob Holland, director of the Center for Profitable Agriculture. "We had excellent attendance at each location and folks were clearly interested in learning more about direct marketing opportunities," Holland added.

"The 12 locations for the workshops were selected based on a variety of criteria including preference to our most rural counties and those in close proximity to dense livestock production," said Charles Hord, executive vice president of the Tennessee Cattlemen's Association. "We think the workshops were well publicized," added Hord. "Some participants traveled more than two hours to attend the program."

The educational workshops would not have been possible without the close collaboration and cooperation between TCA and UT Extension along with sponsorship from the Tennessee Department of Agriculture, Tennessee Farmers' Cooperative and the Tennessee Farm Bureau Federation.

The CPA conducts a number of workshops for Tennessee farmers and ranchers and those who are thinking of operating a value-added business. For more information about other CPA workshops, visit the website for the Center for Profitable Agriculture: ag.tennessee.edu/cpa. Look for a link under the "educational events" menu.

Through its mission of research, teaching and extension, the University of Tennessee Institute of Agriculture touches lives and provides Real. Life. Solutions. ag.tennessee.edu.