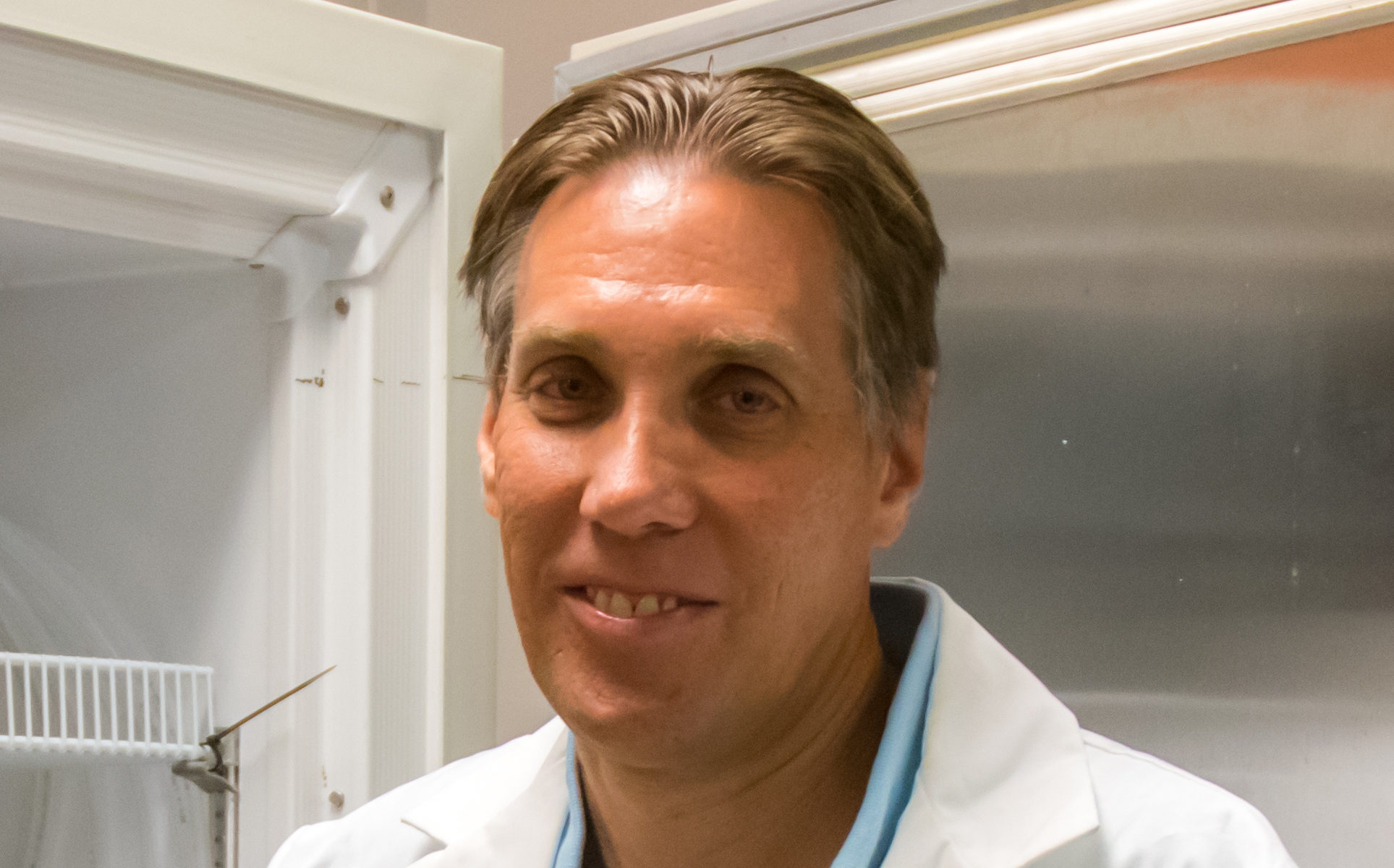 Doug Hayes Honored by the American Oil Chemists' Society
KNOXVILLE, Tenn. — A researcher and professor with the University of Tennessee Institute of Agriculture has been honored by a national professional society and recognized for his contributions. Doug Hayes of the Department of Biosystems Engineering and Soil Science has been named a Fellow by the American Oil Chemists' Society.
In addition to his role at UTIA, Hayes also serves as a joint faculty member at Oak Ridge National Laboratory and has served as a guest professor at Wuhan Polytechnic University and Jinan University, both in China. His main areas of study include biocatalysis, biodegradable agricultural plastics, bioseparations and colloids. Specifically, his research program is centered on developing molecular understanding of chemical and biochemical processes at interfaces, including those involving bioplastics and surfactant-water-oil systems. In 2015 he was named as co-leader of a multi-institution study to determine an effective strategy for disposing of plastic mulches commonly used to grow crops, particularly small fruits and vegetables.

Hayes earned a doctoral degree in chemical engineering from the University of Michigan. Hayes has been a member of the faculty at UTIA since 2004. He has coauthored over 90 journal articles, 23 book chapters and three books. Hayes is also currently the editor-in-chief of the AOCS peer-reviewed Journal of Surfactants and Detergents.
Hayes currently serves as a member of the governing board of AOCS and recently presented at the annual meeting and expo on biobased surfactants. He has been a member of AOCS since 1991 and has held various leadership and service roles within the organization. "I am deeply honored to have received this award. I owe a debt of gratitude to AOCS for providing me many opportunities to serve as a leader and several colleagues and current and former students for their impact on my career," states Hayes.
Through its mission of research, teaching and extension, the University of Tennessee Institute of Agriculture touches lives and provides Real. Life. Solutions. utia.tennessee.edu.