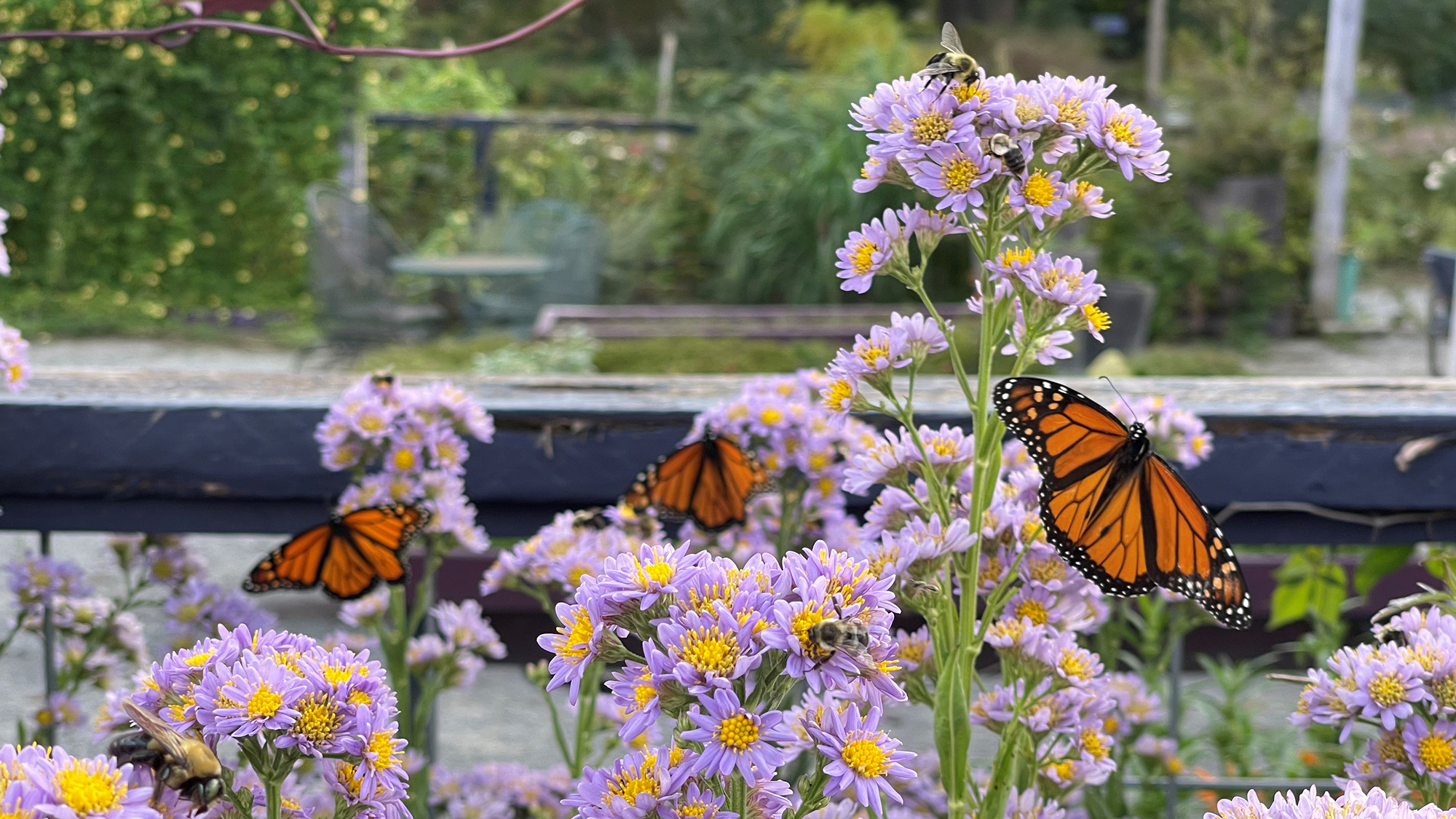 Annual Symposium for Home Gardeners
KNOXVILLE, Tenn. — The University of Tennessee Gardens, Knoxville, is preparing for the second annual EcoLOGICAL Gardening Symposium to be held March 4, 2023. The event provides inspiration and skill building for home gardeners and landscapers. A silent auction along with five presentations from field experts as well as a door prizes, plant giveaways and a delicious locally prepared lunch will make the event one that no gardener will want to miss. 
Topics include garden design by Julieta Sherk, PLA, ASLA, working with water in your landscape by Andrea Ludwig, underutilized native herbaceous perennials by John Manion, the secret role of insects in the garden by Danae Wolfe, and urban tree care by Sharon Jean-Philippe.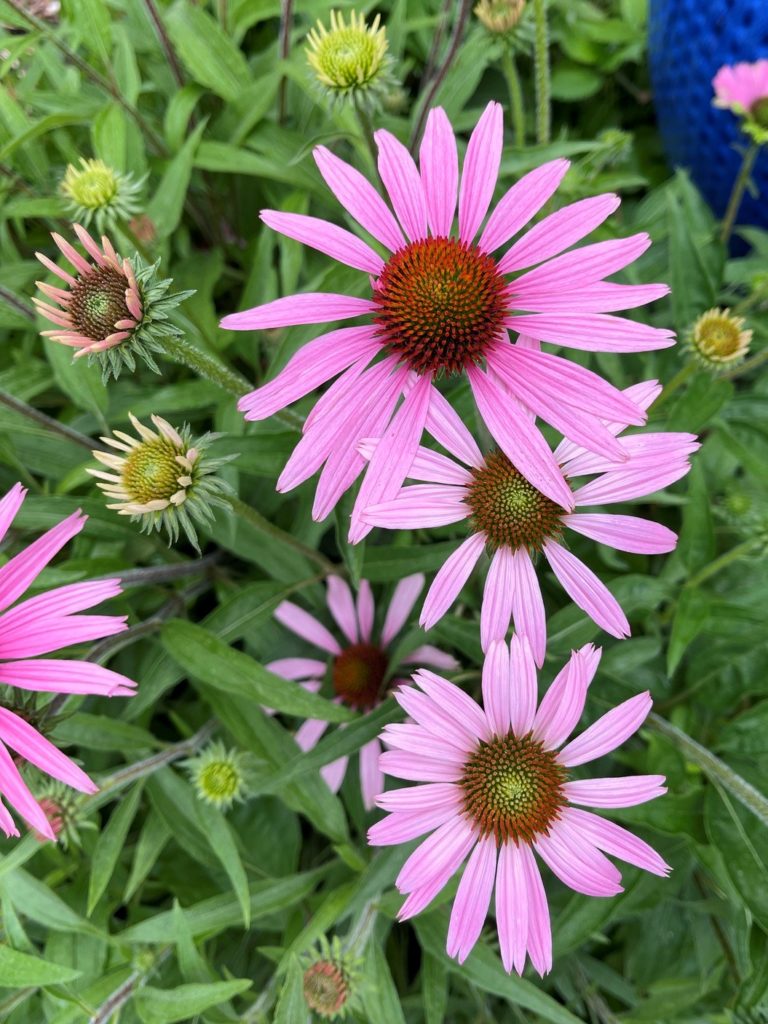 An attendee at last year's symposium said they were "focused every moment. Absolutely awesome." The event is dedicated to (eco)logical approaches to gardening and home landscaping where attendees learn from experts and network with others who are passionate about making their home landscape inviting for creatures of all shapes and sizes.
Pre-registration is required and can be found by visiting utgardens.tennessee.edu. Registration includes a light breakfast and catered lunch. You must register by Sunday, February 26, at 11:59 p.m.
For more information about the symposium or other UT Gardens programs, reach out to UT Gardens' Education Coordinator Whitney Hale at whitneyhale@tennessee.edu.
The UT Gardens inspire countless families, children, youth, green industry professionals and students to enrich their lives with beauty, better health and a closer connection to nature every day of the year. The mission of the UT Gardens is to educate and cultivate an appreciation of plants through horticultural displays, educational programs and research. The UT Gardens feature more than 1,000 woody plants under long-term observation and 2,000 varieties of herbaceous plants evaluated annually. The Gardens function as an outdoor laboratory, teaching and research facility, and public gardens, sharing their beauty with more than 50,000 visitors yearly. Established in 1983 by the UT Institute of Agriculture Department of Plant Sciences, the Gardens are recognized as an official All America Selections test site for evaluating new plants for the ornamental market, an American Conifer Association and an American Hosta Society reference garden, and a Tennessee certified arboretum. They are a valuable resource for home gardeners and landscape professionals.
Through its land-grant mission of research, teaching and extension, the University of Tennessee Institute of Agriculture touches lives and provides Real. Life. Solutions. utia.tennessee.edu.