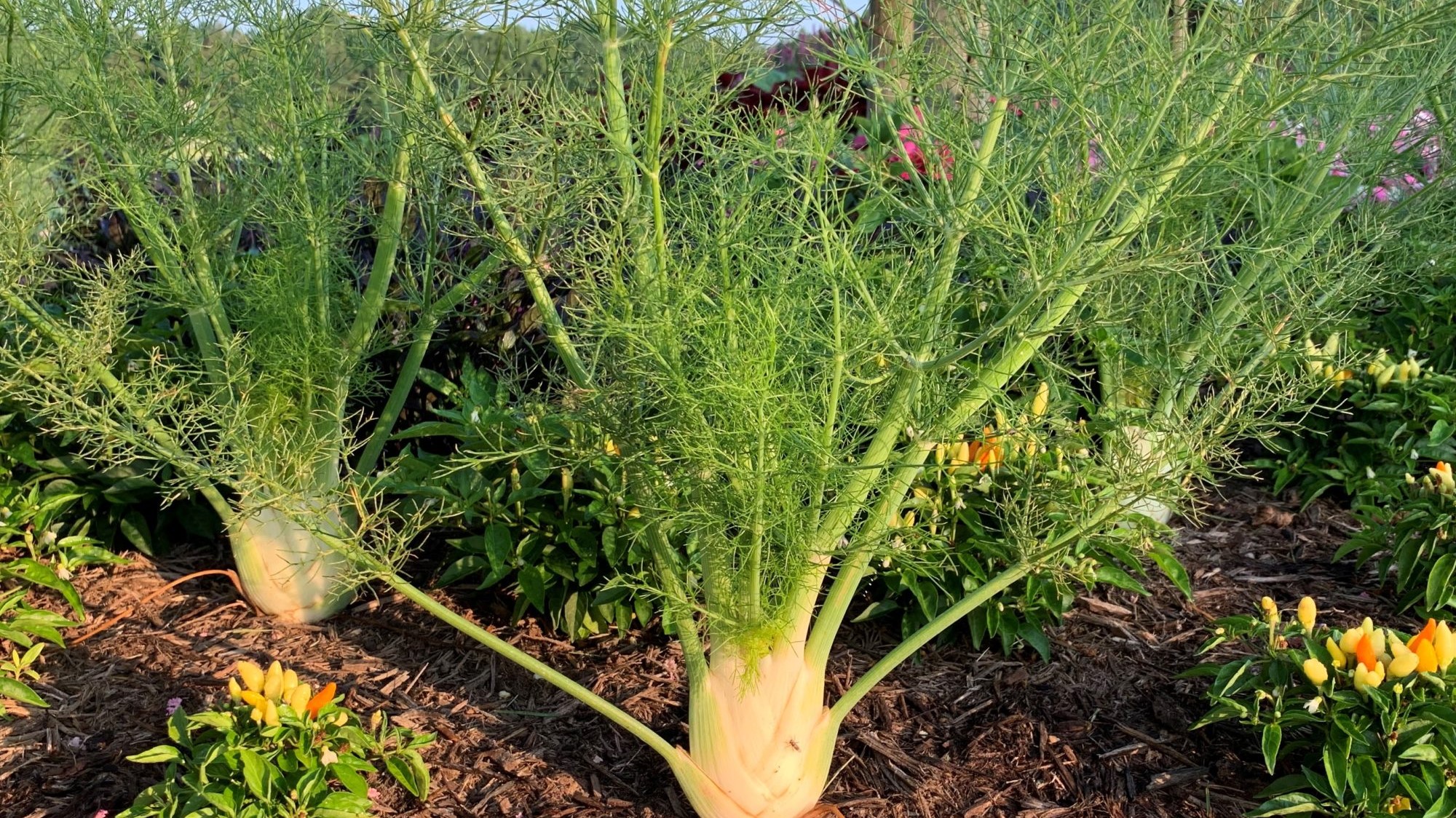 UT Gardens April 2023 Plant of the Month
KNOXVILLE, Tenn. — Fennel (Foeniculum vulgare) is a short-lived perennial herb cultivated and naturalized in many places around the world, native to southern Europe along the Mediterranean Sea. Fennel makes a great addition to the garden, fulfilling many roles as an herb, a vegetable, and a pollinator friendly ornamental plant. Fennel is easy to grow in full sun, tolerating lean or rich soil as long as it is well-draining. It is drought tolerant once established. Fennel grows a deep taproot, making it challenging to transplant from one place to another in the garden once it is more than a few inches tall. Seed can be direct sown in the garden as well as transplanted from pots.
Read more at the UT Gardens' site.
The UT Gardens includes plant collections located in Knoxville, Crossville and Jackson, Tennessee. Designated as the official botanical garden for the State of Tennessee, the UT Gardens are part of the UT Institute of Agriculture. The Gardens' mission is to foster appreciation, education and stewardship of plants through garden displays, educational programs and research trials. The Gardens are open during all seasons and free to the public.
For questions or comments please contact: utgardens@utk.edu
Through its land-grant mission of research, teaching and extension, the University of Tennessee Institute of Agriculture touches lives and provides Real. Life. Solutions. utia.tennessee.edu.