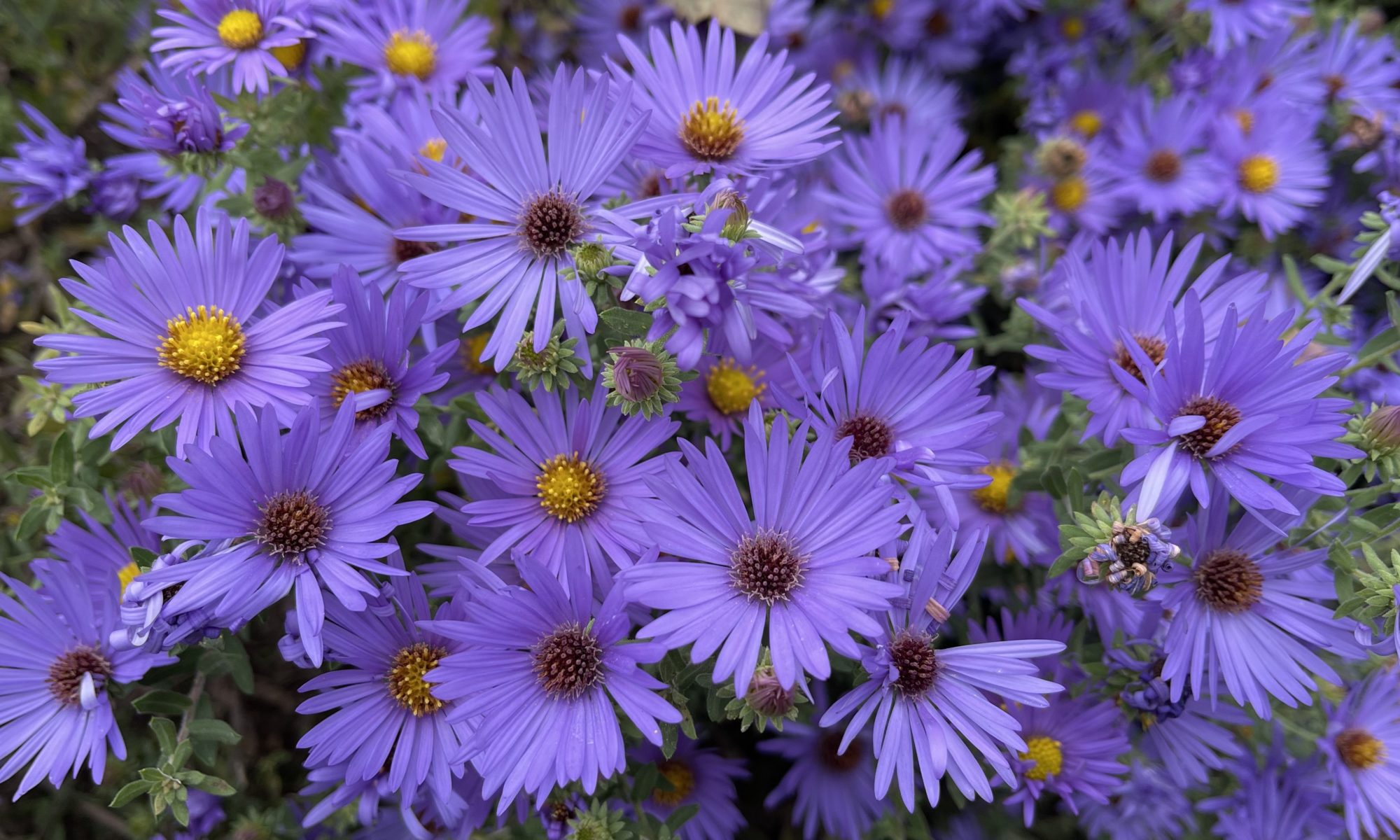 UT Gardens' October 2022 Plant of the Month
KNOXVILLE, Tenn. – Did you know that the aster family gets its name from the Greek word for star? Since I am in the Tri-Star state, I have chosen three native Tennessee asters as the focus of this column. 'Rockcastle aster' (Eurybia saxicastellii), 'Raydon's Favorite' (Symphyotrichum oblongifolium 'Raydon's Favorite') and 'Rachel Jackson' (Symphyotrichum oblongifolius 'Rachel Jackson') are attractive southeastern natives that provide three seasons of interest while supporting wildlife and showcasing what Tennessee stars offer in the landscape.
Read more at the UT Gardens' site.
The UT Gardens includes plant collections located in Knoxville, Crossville and Jackson. Designated as the official botanical garden for the State of Tennessee, the collections are part of the UT Institute of Agriculture. The Gardens' mission is to foster appreciation, education and stewardship of plants through garden displays, educational programs and research trials. The Gardens are open during all seasons and free to the public. For more information, see the Gardens website: utia.tennessee.edu/state-botanical-garden.