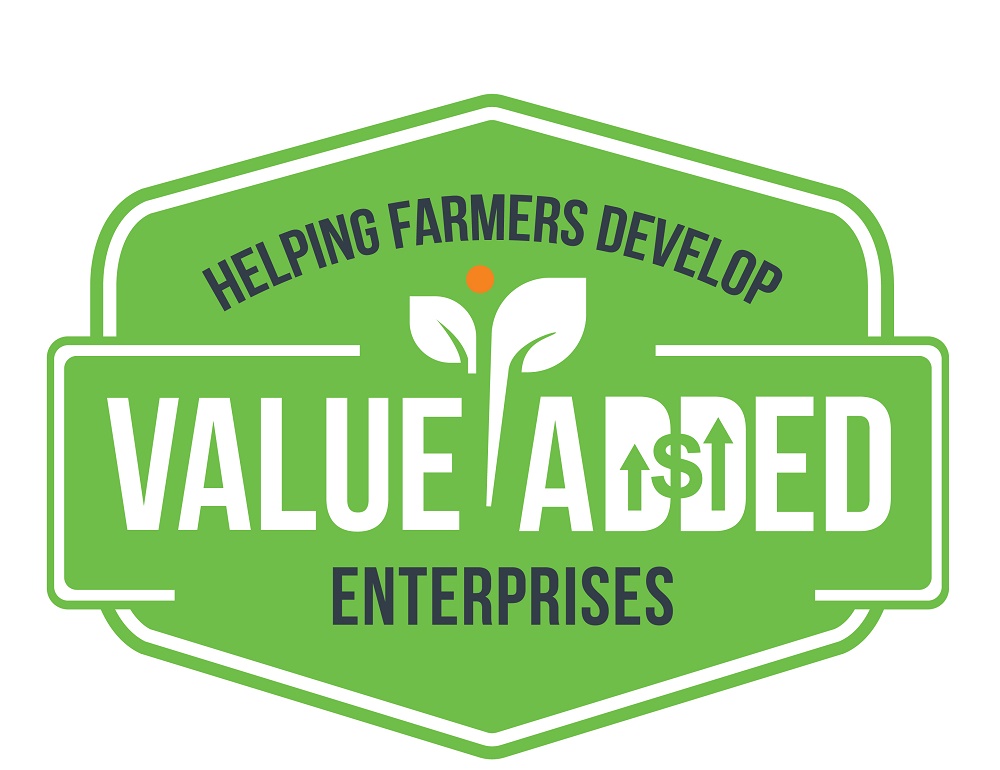 Interested Producers Should Plan to Attend March 11 Webinar
USDA has announced major changes to the Value-Added Producer Grant Program—funding has been increased, the match requirement has been lowered on a portion of the funding and the application deadline has been extended. New application toolkits are available and must be used for planning and working capital requests. Producers who plan to apply for the current round of funding should attend the Center for Profitable Agriculture's webinar on March 11, 2021 at 1 pm Central to learn about these major changes.
An additional $43 million has been made available, resulting in a total of $76 million in program funding. Of this amount, $35 million in COVID-19 relief funds was enacted and there is a reduced cost-share match of 10 percent of grant funds on the $35 million. Paper applications must be submitted by May 4, 2021. "These changes and additional funds are going to be a game changer," says Hal Pepper, specialist with the Center for Profitable Agriculture. We want to see many projects submitted and awarded to Tennessee producers with value-added enterprises.
Chuck Morris, program specialist with the Tennessee State Office of USDA Rural Development, will join the Center for a webinar on Thursday, March 11, at 1 p.m. Central /2 p.m. Eastern to discuss these important changes. Register for the webinar at https://tiny.utk.edu/vapgupdate. There is no fee to attend but pre-registration is required.
Contact Hal Pepper at the Center for Profitable Agriculture at 931-486-2777 or email hal.pepper@utk.edu with questions.