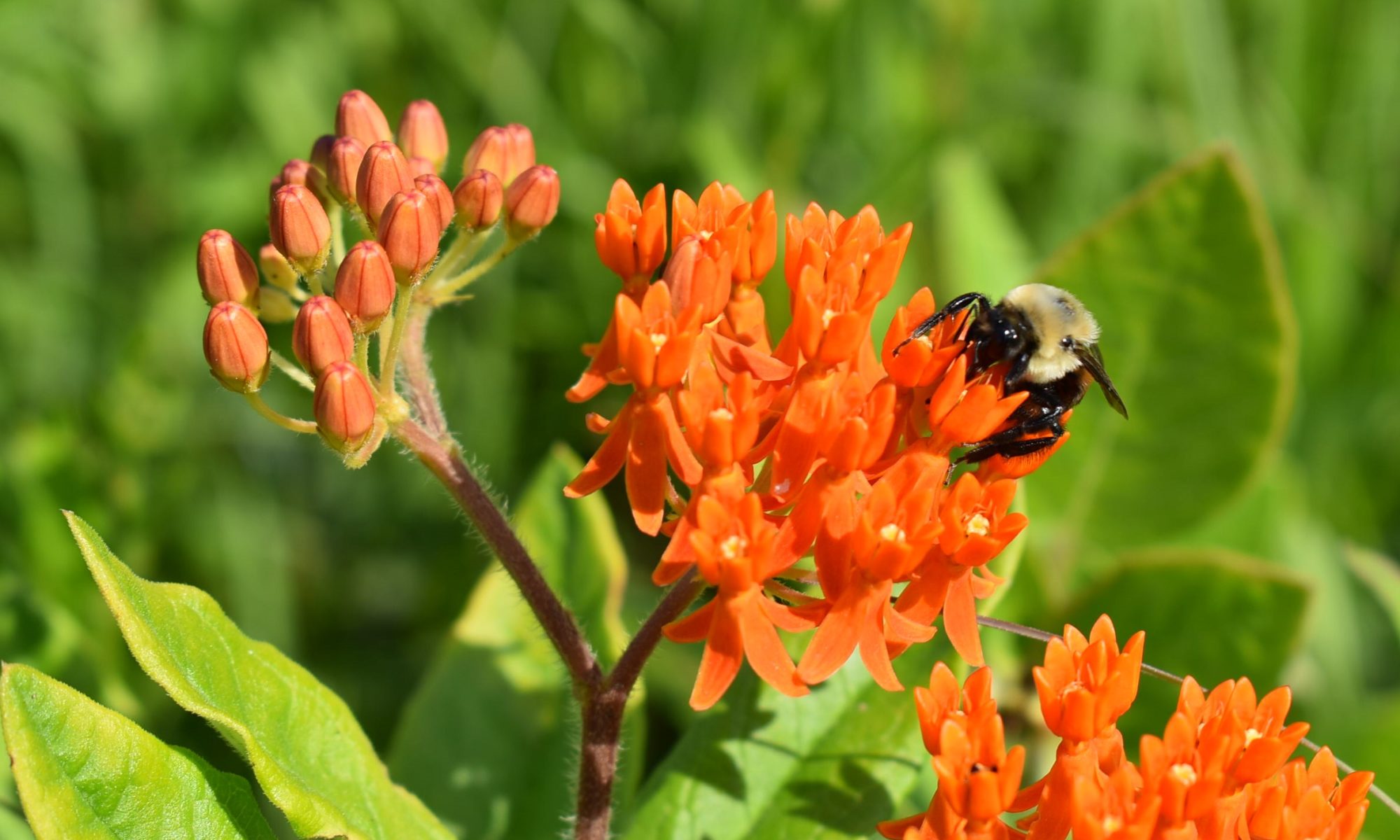 UT Gardens' August 2022 Plant of the Month
KNOXVILLE, Tenn. – Tennessee is fortunate to have 14 native species of milkweed (Asclepias sp.). Most are easily grown from seed and can do well in landscape plantings. All are excellent plants for feeding our native pollinator insects. Butterflies, bees, beetles, flies, moths and a variety of wasp species obtain nectar from milkweed plants.
Milkweeds have become synonymous with the monarch butterfly. Yet, the monarch is one of many insect species that depend on milkweed to complete their life cycle. Other insects use the plants as their sole food source. You will also see them on milkweed, and they should not necessarily be viewed as pests.
Read more at the UT Gardens' site.
The UT Gardens includes plant collections located in Knoxville, Crossville and Jackson. Designated as the official botanical garden for the State of Tennessee, the collections are part of the UT Institute of Agriculture. The Gardens' mission is to foster appreciation, education and stewardship of plants through garden displays, educational programs and research trials. The Gardens are open during all seasons and free to the public. For more information, see the Gardens website: utia.tennessee.edu/state-botanical-garden.