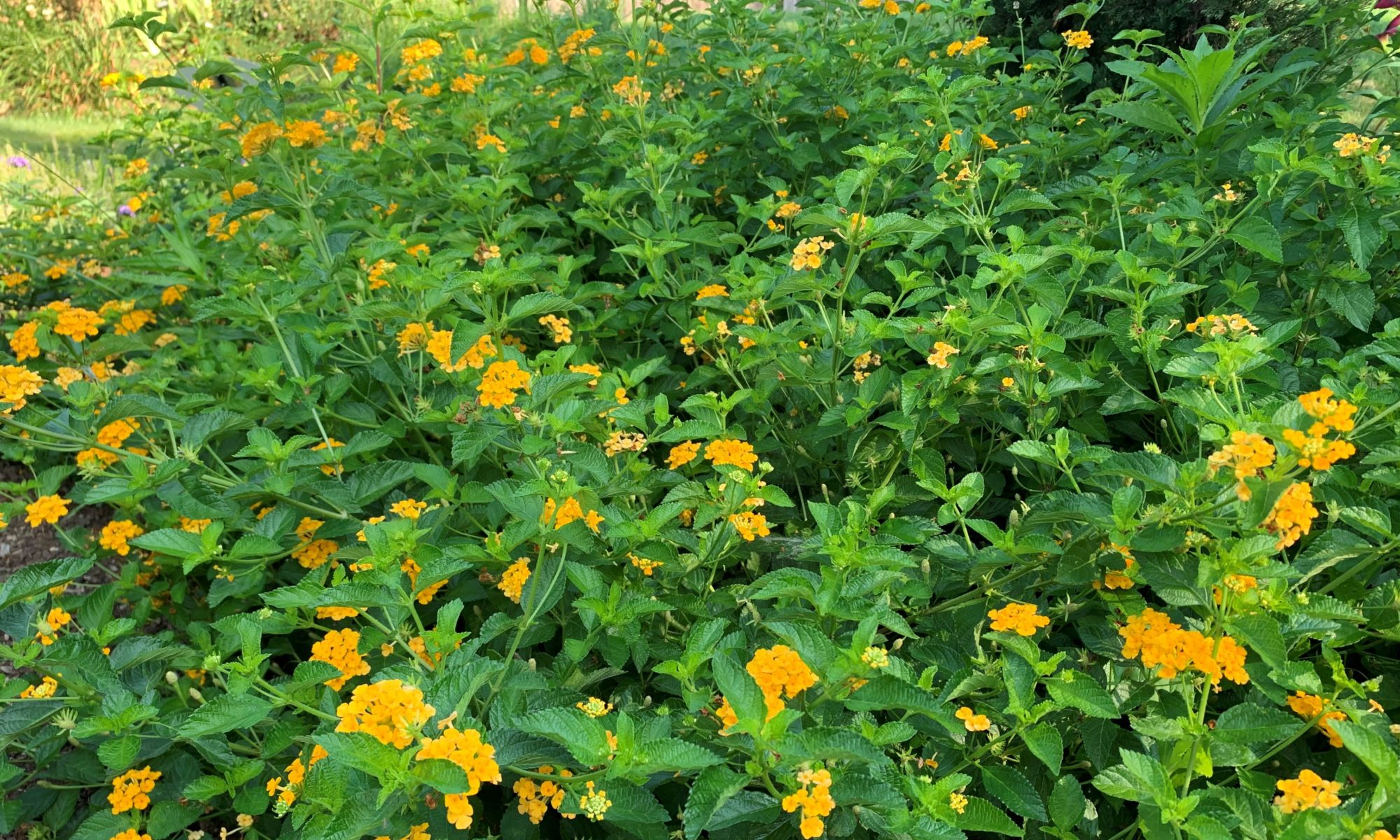 UT Gardens' July 2022 Plant of the Month
As a child, I was always fascinated with Lantana and its blooms. All those tiny individual florets forming one substantial flower cluster was a wonder to me. I used to pick the little flower heads apart and see how many single flowers I could get. The color of the flower head also captivated me. I remember how the separate flowers slowly faded or darkened to other shades as they aged. Then there were the bicolors that would have contrasting colors on the outer rings of the cluster (or umbel inflorescence as I learned later). These, too, transitioned as they aged. How cool was it that a flower could change colors!
Read more at the UT Gardens' site.
The UT Gardens includes plant collections located in Knoxville, Crossville and Jackson. Designated as the official botanical garden for the State of Tennessee, the collections are part of the UT Institute of Agriculture. The Gardens' mission is to foster appreciation, education and stewardship of plants through garden displays, educational programs and research trials. The Gardens are open during all seasons and free to the public.