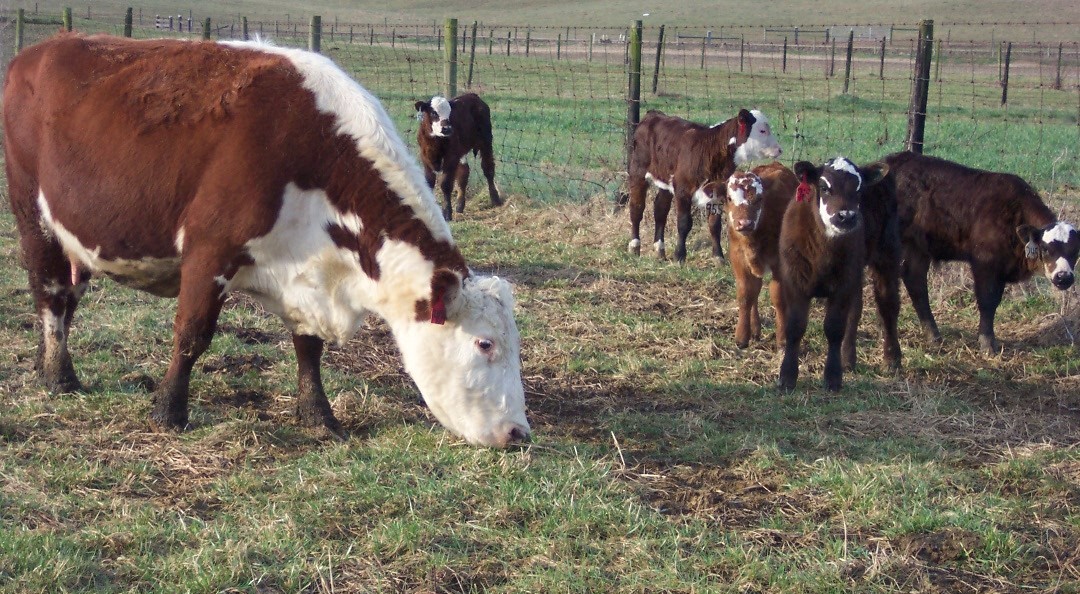 In-Person Event Includes Segment on Home Gardening
KNOXVILLE, Tenn. — The faculty and staff of the University of Tennessee Highland Rim AgResearch and Education Center are pleased to announce that the 2021 Tobacco, Beef and More Field Day and tradeshow will be an in-person event and will take place on Thursday, June 24, at the research and education center in Springfield. Beef cattle producers and tobacco producers are encouraged to attend.
The tobacco tour will include presentations by UTIA experts and others on angular leaf spot process, Connecticut broadleaf production and an overview of the UT tobacco research program. The beef tour will appeal to producers interested in learning more about the long-term impact of different reproductive strategies, re-synchronization for two timed artificial inseminations as well as genetic components of fertility in beef cows and heifers. Speakers include researchers and Extension professionals from the University of Tennessee and the University of Kentucky.

The "more" portion of the program this year will be devoted to home gardening. Interest in growing fruits and vegetables at home has soared in recent months due to individuals and families being isolated during the COVID-19 pandemic. The gardening tour will also highlight a new partnership between the Highland Rim AgResearch and Education Center and the Robertson County Master Gardeners. The tour will include information about getting involved as a gardener and anyone wishing to learn more about backyard gardening is invited to attend.

Field day guests will have time to complete two of the three tours offered. Attendees should note that physical distancing and other arrangements will be in place to help ensure a safe environment for all participants.

Guests will also have the opportunity to take advantage of the knowledge and experience of exhibitors in an ag industry-related trade show.

This event is free and open to the public. Registration will begin at 8 a.m. CDT at the assembly area off Oakland Road, with the first tours departing at 8:45 a.m. The day will conclude with a complimentary lunch at 12:30 p.m.

Visit the UTIA Field Days website for more details. You can also contact your county UT Extension office or contact the Highland Rim AgResearch and Education Center at 615-382-3130. To request an accommodation for accessibility, contact the Highland Rim AgResearch and Education Center office.

The Highland Rim AgResearch and Education Center is located at 3181 Experiment Station Road in Springfield, Tennessee. It is accessible from both Interstate 24 and Interstate 65. More information, including detailed directions, can be found at the Highland Rim AgResearch and Education Center website.

Through its mission of research, teaching and extension, the University of Tennessee Institute of Agriculture touches lives and provides Real. Life. Solutions. utia.tennessee.edu.