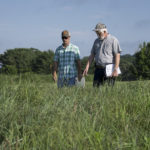 Professor Patrick Keyser will present a seminar titled "Working Lands Conservation" on Wednesday, September 22.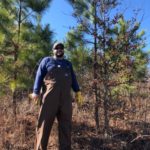 In this episode, MS student Bret Elgersma tells us about his research using LiDAR on an experimental oak-pine plantation to capture data on the forest's structural complexity and composition.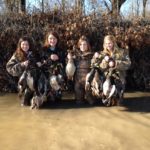 In this month's Step Outside podcast, we learn about the psychology behind the hunt. Graduate student Kiley Davan tells us about the human dimensions of small game hunting.