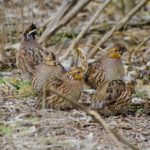 In this episode, PhD student Doug Mitchell explains how replacing fescue with native warm-season grasses could benefit bobwhite populations across the Southeast.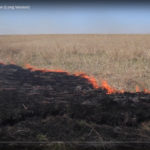 The National Bobwhite Conservation Initiative's (NBCI) Fire Up Your Beef Production – A Ranchers' Perspective of Prescribed Burning for Range Management is one of 23 documentaries from nine countries accepted…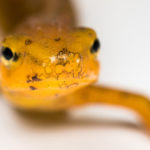 With the recent discovery of the fungal pathogen Batrachochytrium salamandrivorans (Bsal) in Europe, numerous studies are attempting to understand its pathogenicity, and hopefully, ward off infections in other locations. However, there is no standard set of methodologies for studying the pathogen.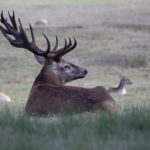 In this episode of Step Outside, we're taking an interdisciplinary dive into exploring public perceptions, trust, and confidence in Tennessee's elk reintroduction program with PhD student Cristina Watkins. Listen to…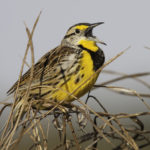 In this episode of "Step Outside," masters student Brittany Panos tells us how plating agricultural fields with cover crops, instead of allowing them to fallow, many benefit many bird species.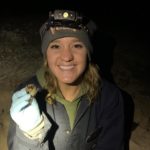 In this episode of "Step Outside," we learn about spring staging and fall swarming of two white-nose syndrome-sensitive bat species. Our special guest is graduate student Malloy Tate, who tells…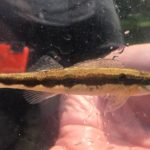 Studying the elusive sickle darter: PhD student Kyler Hecke discusses the distribution of this small fish, environmental threats and plans to help this species.