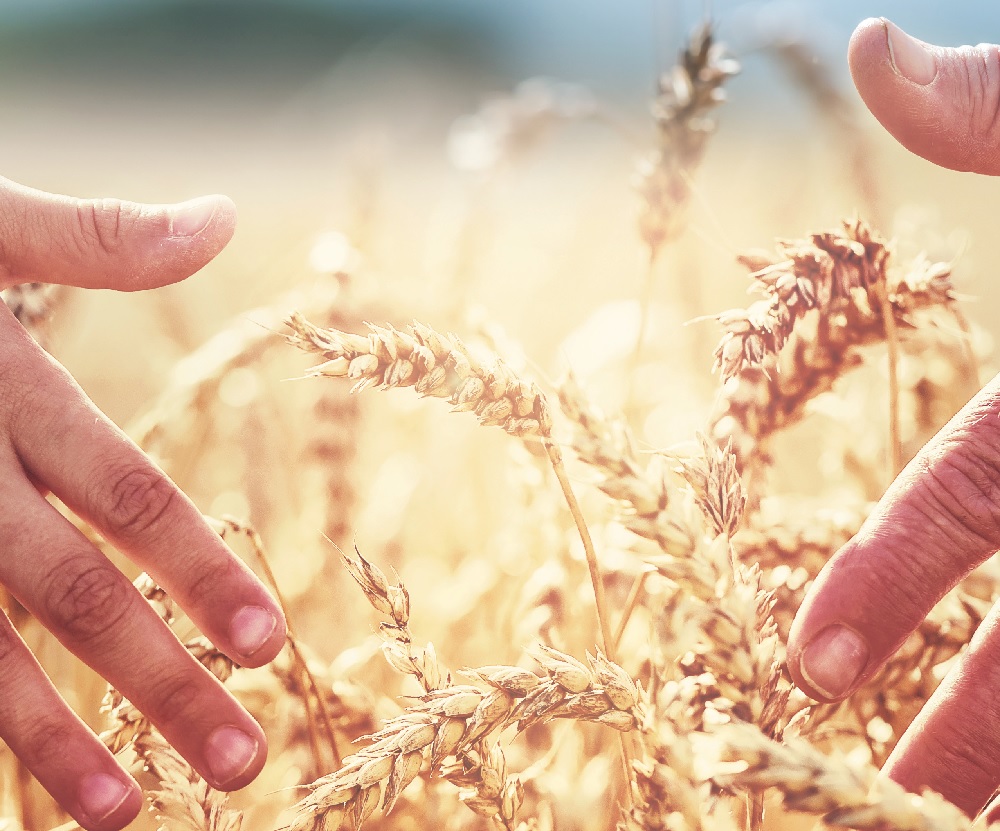 Succession Planning Series Begins November 9
KNOXVILLE, Tenn. — Preparing for farm succession may seem like a daunting and overwhelming task. To secure a farm's future, however, it's a task that should be handled with careful planning. University of Tennessee Extension is providing a Farmland Legacy Webinar series, designed to help farmers navigate this important succession undertaking.
"Successful farm transition planning includes preparing the next generation for managing the family business," said Kevin Ferguson, coordinator of the webinar series and of the successful MANAGE program. "A farm succession plan should also help ensure the success of the operation when transferred from one generation to the next. This webinar series includes a number of nationally recognized speakers who will provide advice, practical tips and techniques to guide the family through the process of developing and executing the plan."
The live Zoom webinar begins November 9 and will feature nationally prominent speakers on farm transitioning. Webinar topics include family communication, business and estate planning, record keeping and much more. A full listing of speakers, topics and additional information is available at farmlandlegacy.tennessee.edu/farmland-legacy-webinar.
Online registration is open through November 9 at the link above, or you can register by mail by November 5. The live Zoom webinar series begins at 7 p.m. Eastern/6 p.m. Central on November 9, 11, 16, 18 and 23. There are two webinar cost options: option one requires a $75 registration fee that includes the webinar series and online access to the newly updated, 120-page Planning Today for Tomorrow's Farms workbook, while option two requires a $100 registration fee and includes the webinar series and a printed version of the workbook.
Contact Kevin Ferguson with questions about the webinar series at kferguson@utk.edu or 615-898-7710.
Through its land-grant mission of research, teaching and extension, the University of Tennessee Institute of Agriculture touches lives and provides Real. Life. Solutions. utia.tennessee.edu.