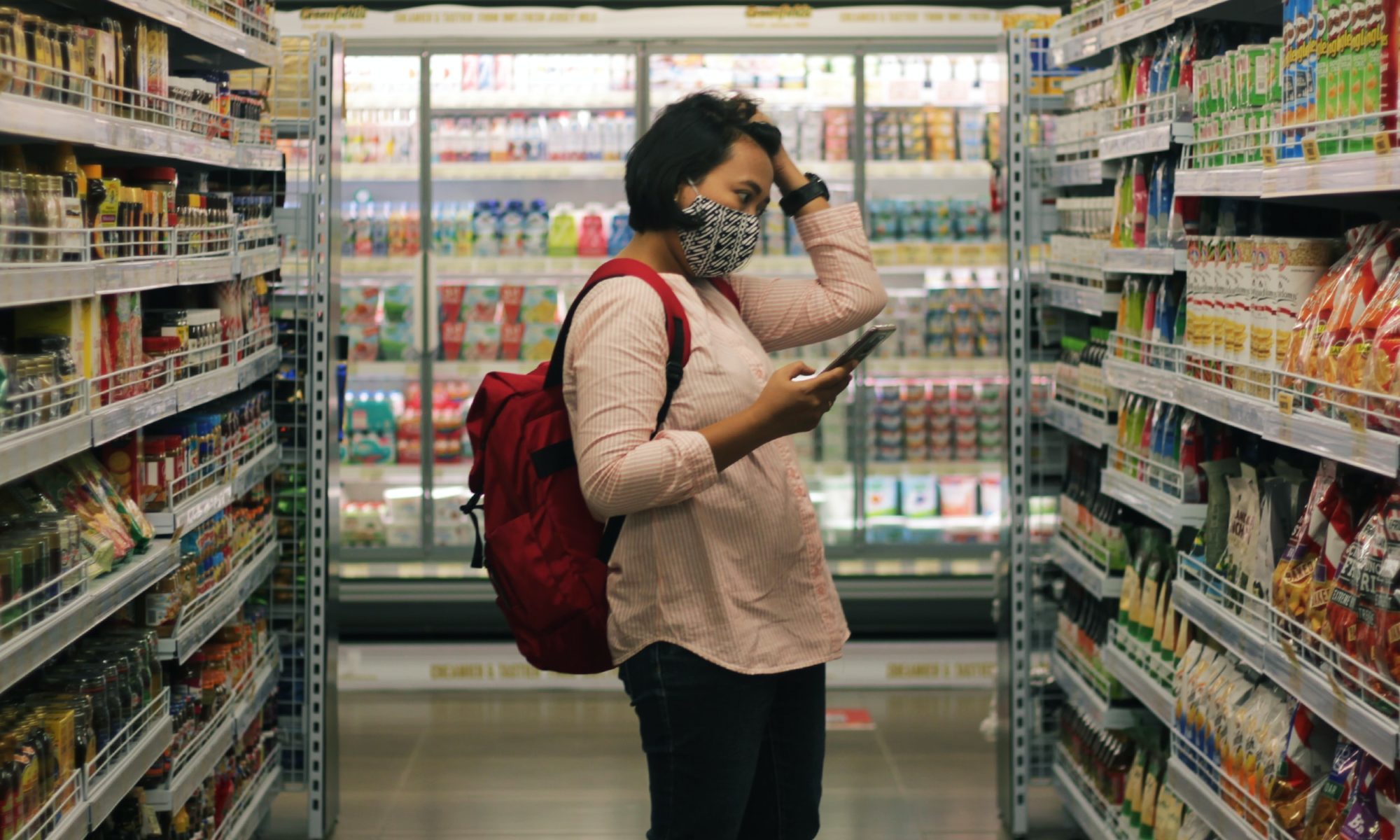 Ways to Cut Your Budget, Not Your Nutrition
KNOXVILLE, Tenn. — Families are spending more time and money at the grocery store than ever before, comparing prices, quantities and brands as rising inflation causes purchasing stress for many. In situations like this, it's easy to feel that quick, highly-processed foods with few nutrients are the only affordable options, but financial and nutrition experts from University of Tennessee Extension advise that it is possible to limit food costs without sacrificing health and nutritional benefits.
"Increased prices on the necessities of life challenge the livelihoods of Tennessee families," says Christopher T. Sneed, consumer economics specialist and assistant professor with UT Extension Family and Consumer Sciences. "Prices are forcing many people in both rural and urban areas to reevaluate normal habits of earning, spending and saving."
Sneed suggests that Tennessee residents first take advantage of any benefits they qualify for, such as WIC and SNAP. Use WIC vouchers for allowed foods and SNAP dollars for foods that cannot be purchased with vouchers. Budget SNAP benefits so that they last for the entire month. Limiting trips to the grocery store can help with this, as multiple trips means spending more, both in dollars and in minutes.
Before heading to the grocery store, Sneed also advises that shoppers should determine what they have on hand already, create a shopping list and determine how much they plan to spend. Checking for advertised sales, specials and coupons for foods that are already on the shopping list and using a calculator while shopping can help shoppers stick to their budget.
Kristen Johnson, a UT Extension Family and Consumer Sciences assistant professor and nutrition specialist, adds that shoppers can compare prices on canned, frozen and fresh fruits and vegetables. Frozen and canned fruits and vegetables are full of nutrients, are often more affordable, and have longer shelf lives, which leads to money savings and less food waste.
"Look in your pantry, refrigerator and freezer and take stock of what you already have before heading to the store," says Johnson. "Then, use this information and spend some time to plan the meals you will serve the upcoming week. Incorporate foods that need to be used quickly before they spoil into your meal plan, and then use the meal plan to develop your grocery list for shopping."
Johnson advises that incorporating a variety of protein foods into your meal plan can help stretch food budgets as well. Items like canned and dried beans, chickpeas, eggs, peanut butter, canned fish, and both silken tofu and firm tofu are delicious, nutritious and affordable protein foods available in most grocery stores.
Several UT Extension publications also provide additional guidance in these areas.
Stretching Your Food Resources D 85
Stretching Your SNAP Benefits D 86
Load Up Your Digital Grocery Cart D 133
If you or your family are struggling with food insecurity due to inflation, contact your county UT Extension office for information on local resources, such as food pantries, community gardens and classes that can help you meet your nutritional needs without sacrificing financial well-being. Through its land-grant mission of research, teaching and extension, the University of Tennessee Institute of Agriculture touches lives and provides Real. Life. Solutions. utia.tennessee.edu.