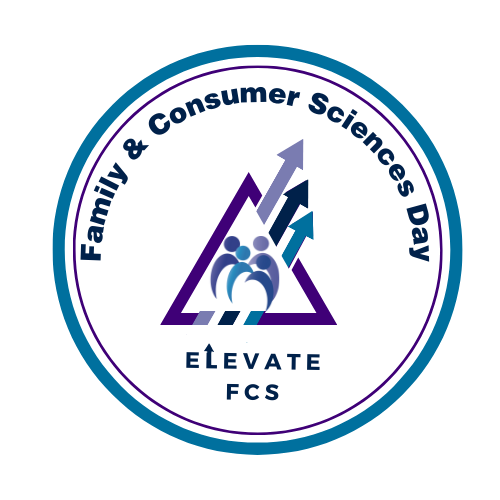 Commemorative Day Honors Extension Professionals Statewide
KNOXVILLE, Tenn. — University of Tennessee Extension is recognizing the importance and value of its family and consumer sciences program and agents on Friday, December 2 during National Family and Consumer Sciences Day.
"In Tennessee, UT Extension family and consumer sciences agents reach more than half a million citizens each year with an economic impact of $243,623,468 in 2021," says Janet Fox, assistant dean of UT Extension. "We provide individuals, families and communities with the tools needed to elevate their quality of life through research-based information and instruction."
How does one UT Extension program produce an annual economic impact of more than $243 million? Through family and consumer sciences agents providing information about family budgets, nutritious meals, financial education, stress management, positive relationship development, health decisions and many other topics that touch the lives of every Tennessee resident.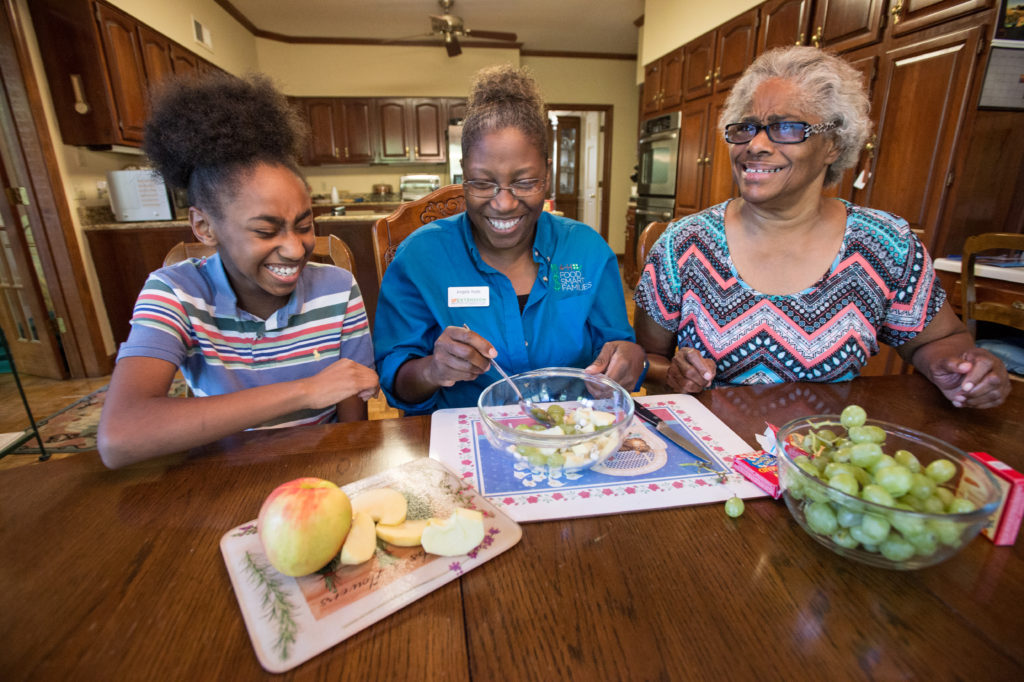 "UT Extension family and consumer sciences experts positively impact the everyday lives of Tennesseans," says Carrie L. Castille, senior vice chancellor and senior vice president for the UT Institute of Agriculture. "From consumers making smart decisions about how to best nourish their families on a budget to borrowers making the most of credit opportunities, to what exercise activities individuals pursue to lead healthier lives, UT Extension is there with science-based information. At UTIA, we are proud to provide Real. Life. Solutions. in all of these areas and more."
What began more than 100 years ago as a platform for educating homemakers, family and consumer science was founded by the first female graduate and professor of the Massachusetts Institute of Technology, Ellen Swallow Richards. Her pioneering work in sanitary engineering and experimental research in domestic science laid a foundation for the science of home economics. She focused on applying scientific knowledge to address the needs of families with regards to water quality, food safety, and the safety of home environments. She was an activist for consumer education, nutrition, and child protection. Today, the American Association of Family and Consumer Sciences recognizes these impacts in December, the month of Richards' birth.
Across Tennessee, a total of 224 family and consumer sciences professionals provide a wide range of instruction and programming aimed at impacting the bottom lines for residents and families:
Homebuyer education provided in partnership with the Tennessee Housing Development Agency for new homeowners.
Skill Up Tennessee helps SNAP recipients receive knowledge and skills that lead to quality jobs, with the ultimate goal of becoming self-sufficient.
Two programs helped limited-resource households become more efficient in food resource management skills, saving a total of $17,624 on monthly food purchases.
On My Own and Money Week provide education to K-12 students to help them become financially literate, giving them a smarter start to a lifetime of financial decision making.
Wellness programs provide vaccine awareness and education, increase physical activity and help Tennesseans manage chronic conditions.
Two initiatives address well-being — one targets farmer and rancher stress and the other increases emotional intelligence in school-aged children, helping them regulate emotions which supports academic achievement and other essential life skills.
Multiple efforts provided 28,000 food boxes to Tennesseans, diverted 11,000 pounds of food from landfills, and supported nutrition education for 23,000 adults and youth.
For information about family and consumer sciences programming in your area, like classes or events, contact your local county Extension office.
Through its land-grant mission of research, teaching and extension, the University of Tennessee Institute of Agriculture touches lives and provides Real. Life. Solutions. utia.tennessee.edu.