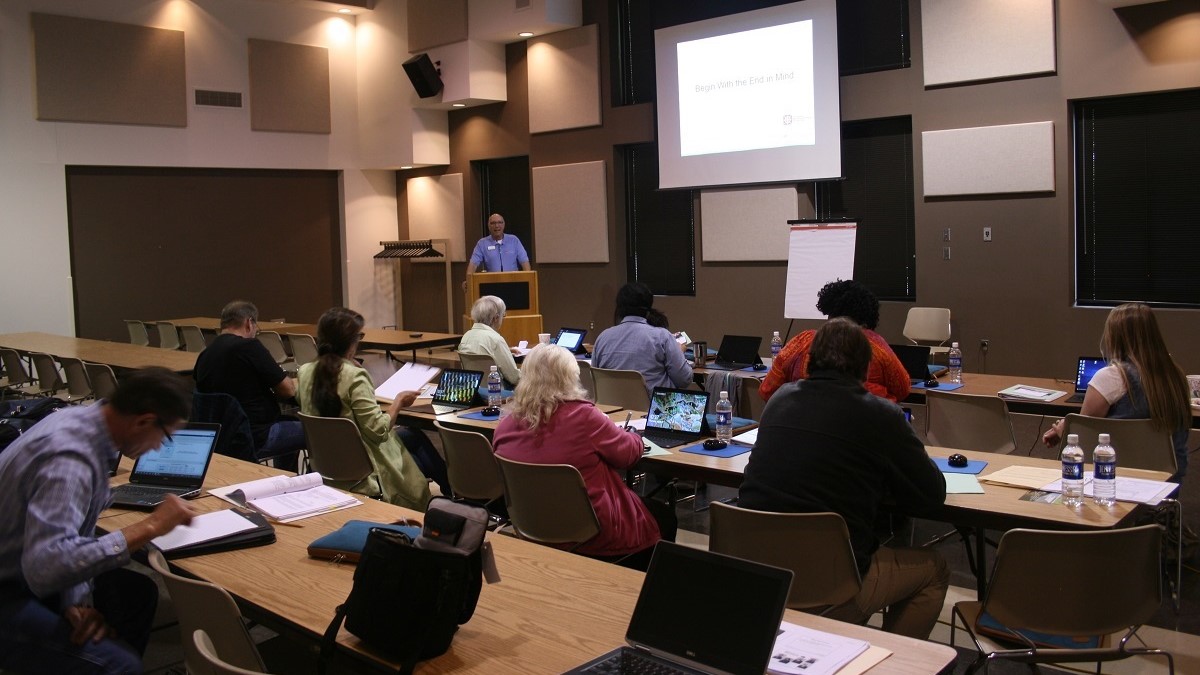 Both In-person and Online Opportunities Are Available
COLUMBIA, Tenn.– If you are a farmer interested in building or extending a value-added business, take notice. The University of Tennessee Extension Center for Profitable Agriculture, together with specialists from USDA, AgLaunch, the Tennessee Department of Agriculture and the Knoxville Entrepreneur Center, among others, will conduct workshops and a webinar that may help you obtain funding.
The Developing Value-Added Agriculture Businesses workshops will occur in January 2023. These all-day in-person workshops are designed to help producers with value-added enterprises identify business planning resources and technical assistance, grant opportunities and cost-share programs available to them. The focus of the workshops will be on helping producers develop their ideas for USDA's Value-Added Producer Grants (VAPG) program, a competitive program that helps producers enter value-added activities related to processing and marketing new products.
Grant and matching funds may be used for planning activities (such as a feasibility study or business or marketing plan) or for working capital expenses related to producing and marketing a value-added agricultural product.
Workshop participants will learn what's needed to develop a successful application and how to get started in the grant application process. Presenters will explain how to complete the application and how proposals are reviewed and scored. A producer who previously received a VAPG award will discuss lessons learned from their experience, and there will be a question/answer period held at the end of each day.
UT Institute of Agriculture senior vice chancellor and senior vice president Carrie Castille heartily endorses these workshops and others presented by UTIA. "The Institute's educational outreach programs, like this Center for Profitable Agriculture workshop, provide important support to the state's producers and to those planning to start an agriculture-based business. They can be the key to individual success and to the overall economic activity of specific localities across the state," she said.
Times, dates, and locations of the in-person meetings are January 11, 2023, in Ripley, Tennessee; January 12, 2023, in Coalmont, Tennessee; and January 13, in Newport, Tennessee. A webinar is scheduled for January 24. To participate in the Developing Value-Added Agriculture Businesses workshops or webinar, register online. There is no fee to attend, but registration is required.
In-person sessions will begin at 9:30 a.m. and end by 3:30 p.m. local time. Lunch will be served at each in-person training session. The webinar will begin at 9 a.m. Eastern Time/8 a.m. Central Time and will conclude at approximately 12:30 p.m. Eastern/11:30 a.m. Central.
Attendance at one of the three meetings or attendance at the webinar will fulfill a Tennessee Agricultural Enhancement Program (TAEP) special requirement in the Value-Added Producer Diversification Sector.
More information about the workshops and webinar is available at Center for Profitable Agriculture website under Educational Events. Contact Troy Dugger at the Center for Profitable Agriculture at 931-486-2777 or by email at pdugger2@utk.edu with questions.
Through its land-grant mission of research, teaching and extension, the University of Tennessee Institute of Agriculture touches lives and provides Real. Life. Solutions. utia.tennessee.edu.