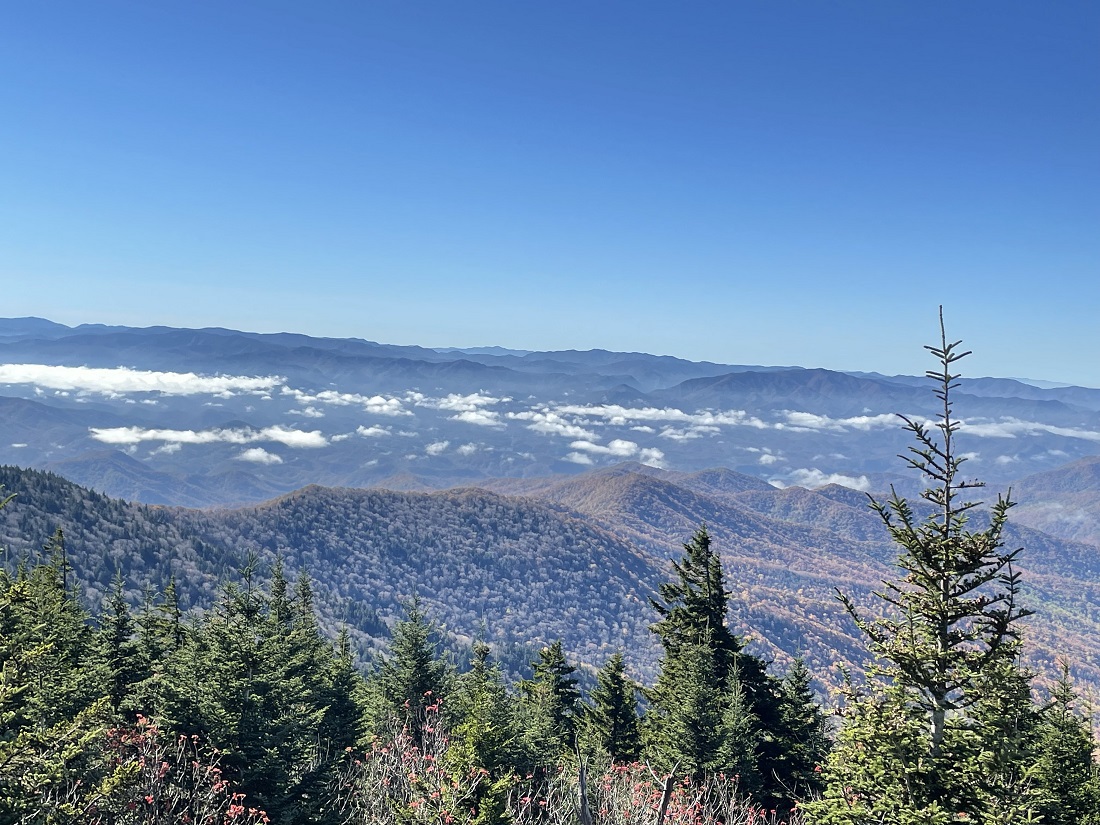 Pioneering Framework to Optimize Conservation Investment Strategies
KNOXVILLE, Tenn. – Climate and land use changes are major threats to biodiversity. As the nation looks for solutions, a fundamental examination of our approach to conservation planning becomes essential, prompting the latest collaborative research from the University of Tennessee. The research team have been awarded a $650,000 grant to develop a dynamic solution that addresses uncertainties inherent with conservation planning.
The National Climate Task Force recently revealed a conservation strategy for achieving the goal of protecting 30% of the nation's lands and waters by 2030, also known as the 30×30 goal that was announced last year by President Joe Biden. Conservation objectives such as these highlight the pressing need to improve our ability to forecast likely shifts in specie ranges and to identify types of species and areas to target for protection.
Drawing on lessons learned from managing portfolios of financial assets, the project team will build conservation portfolios to manage climate change risk. Specifically, researchers will address previous limitations by creating a dynamic series of portfolios of target sites for biodiversity conservation over time.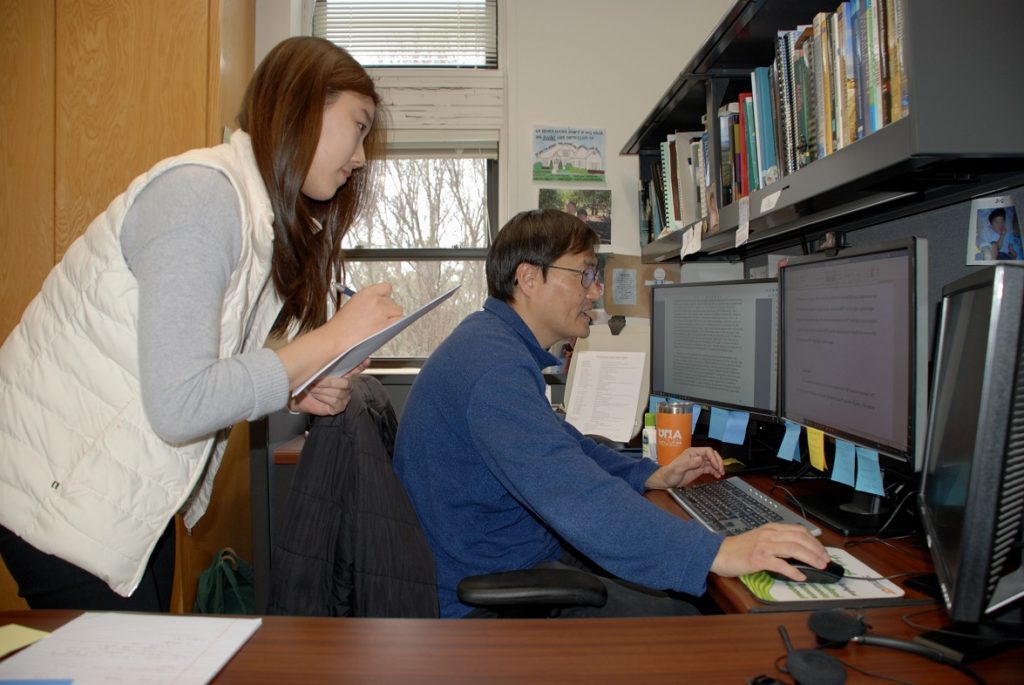 The responsive portfolios can accommodate updated information, providing conservation agencies with opportunities to update and adjust conservation plans accordingly. Further, the dynamic framework is easily adaptable for use in other regions to determine where and when to target a variety of forest-based ecosystems, such as conservation of carbon storage, nutrient cycling and mitigation of water and air pollution.
"When people consider conservation planning, they tend to think more about where to protect. However, as much as where to focus is important, the question of when to invest needs to be taken into account," said Seong-Hoon Cho, lead researcher and professor in the Department of Agricultural and Resource Economics. "The project builds around this idea and further highlights how conservation programs can integrate risk diversification as they confront an era of change and uncertainty. We are hoping the outcome of the project offers conservation agencies a novel series of portfolios for conservation over time that is adaptable to future uncertainties based on updated information, with opportunities to revisit the initial planning."
In addition to Cho, UT team members include Paul Armsworth, Monica Papes and Xingli Giam from the Department of Ecology and Evolutionary Biology and Charles Sims from the Howard Baker Center/Department of Economics, along with Seong Yun from the Department of Agricultural Economics at Mississippi State University.
The three-year grant is funded by USDA's National Institute of Food and Agriculture, which provides leadership and funding for programs that advance agriculture-related sciences.
Through its land-grant mission of research, teaching and extension, the University of Tennessee Institute of Agriculture touches lives and provides Real. Life. Solutions. utia.tennessee.edu.