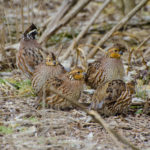 In this episode, PhD student Doug Mitchell explains how replacing fescue with native warm-season grasses could benefit bobwhite populations across the Southeast.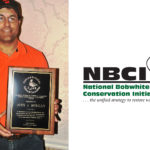 John Morgan, a recognized name in bobwhite restoration and a leader in the efforts of the 25-state National Bobwhite Conservation Initiative (NBCI), will become the new director of the University of Tennessee-based NBCI effective Oct. 1. He replaces Don McKenzie, who retired last October.
In this episode of Step Outside, we're taking an interdisciplinary dive into exploring public perceptions, trust, and confidence in Tennessee's elk reintroduction program with PhD student Cristina Watkins. Listen to…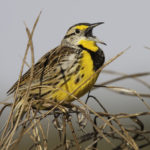 In this episode of "Step Outside," masters student Brittany Panos tells us how plating agricultural fields with cover crops, instead of allowing them to fallow, many benefit many bird species.