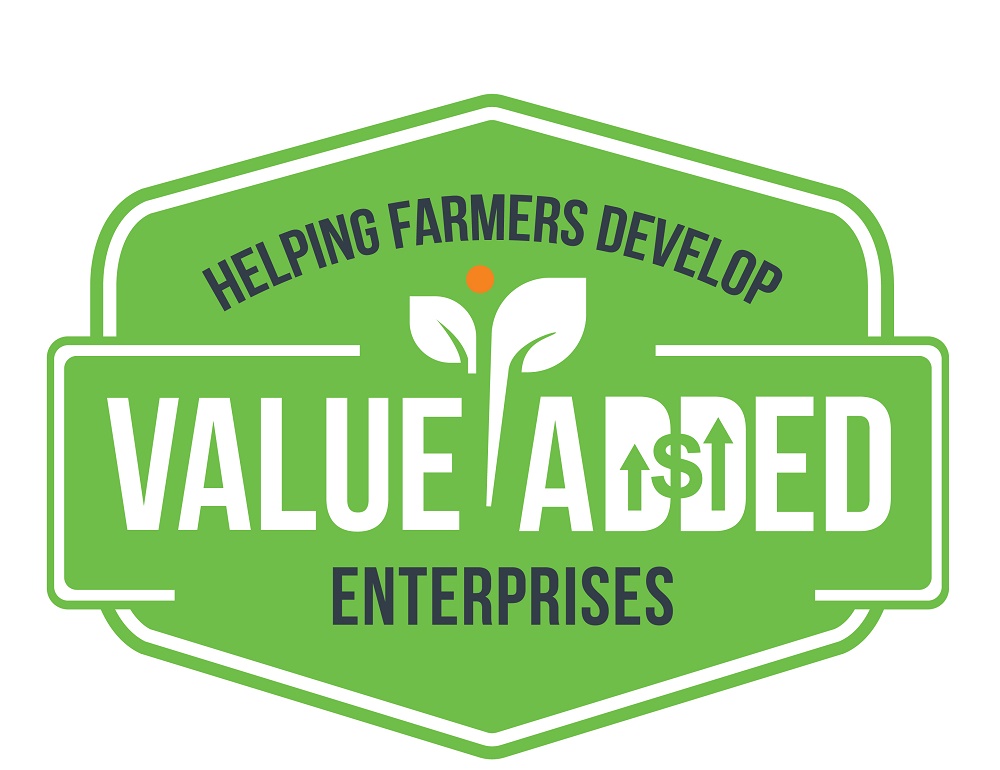 Virtual Sessions Offered in December and January
SPRING HILL, Tenn. – Farmers interested in starting new enterprises or expanding their direct marketing opportunities are invited to participate in free virtual workshops coordinated by the University of Tennessee Center for Profitable Agriculture. Colleagues from UT Extension Food Science, the University of Kentucky, Tennessee Department of Agriculture and other industry partners will team up to teach three educational programs.

The "Exploring Agritourism for Your Farm" workshop will help farmers understand what it takes to evaluate, develop and market an agritourism operation. Topics discussed will include an introduction to agritourism and industry trends, creating the customer experience, business planning, regulatory considerations, liability and insurance, and more. Two workshops have been scheduled with each consisting of four, two-hour sessions. The first workshop is scheduled to be held December 3, 8, 10 and 15, 2020, from 11 a.m. to 1 p.m. Central. Another will be held in the evenings beginning on March 2, 2021.

If you are interested in making jams, fruit butters, baked goods, pickles, salsas, chow chows, sauces or other processed food items, the "Starting a Food Manufacturing Business in Tennessee" workshop is for you. This workshop will help farmers understand what it takes to evaluate, develop and market a food manufacturing business in Tennessee. Topics discussed will include business planning, food manufacturing regulations, food safety, marketing, financing, risk management and business and sales tax. This workshop will be held April 6, 8, 13 and 15, 2021, from 6:30 p.m. to 8:30 p.m. Central. Contact Megan Bruch Leffew with questions about the agritourism and food manufacturing workshops at mleffew@utk.edu.

The "MarketReady" workshops will help farmers learn what it takes to market their products directly to restaurants, grocery stores and other wholesale market channels. Topics include communication and relationship building, packaging and labeling, pricing, marketing, supply chains and delivery, storage, invoicing, insurance, quality assurance and proper temperature control, certifications and audits, and working cooperatively. Participants will choose one of three identical core content overview sessions and then be invited to join in a five-part series of advanced in-depth sessions to focus on key business functions. Core sessions will be offered on December 14 from 11 a.m. to 1 p.m. Central, January 11 from 6:30 p.m. to 8:30 p.m. Central and January 15 from 11 a.m. to 1 p.m. Central, and advanced topic sessions will be offered for five consecutive Wednesdays from 11 a.m. to 12:30 p.m. Central starting January 27, 2021. Contact Jared Bruhin with MarketReady questions at jmbruhin@utk.edu.

Space is limited. Pre-registration is required. Additional sessions may be added to the schedule at a later date.

These workshops will fulfill a Tennessee Agricultural Enhancement Program (TAEP) requirement in the Agritourism, Fruit and Vegetable and Value-Added Producer Diversification Sectors. Learn more about these workshop opportunities and find links to register at tiny.utk.edu/CPAEvents.

The events are made possible, in part, through a Southern Risk Management Education Grant supported by USDA NIFA under Award Number 2018-70027-28585. Additional support has been provided by the Tennessee Department of Agriculture.

Through its land-grant mission of research, teaching and extension, the University of Tennessee Institute of Agriculture touches lives and provides Real. Life. Solutions. utia.tennessee.edu.