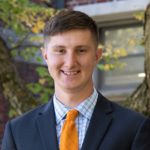 Conlan Burbrink learned early in his time at the University of Tennessee, Knoxville, that if a groundskeeper makes headlines it's rarely good news.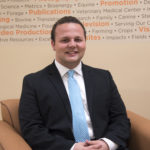 John Calvin Bryant, a 2020 graduate of the Department of Food Science, has been recognized as a Torchbearer.
Animal Science's Dr. Schneider and Myer engaging in STEM outreach as topic editors for the journal, Frontiers for Young Minds.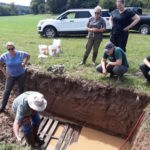 ​Faculty and students from BESS, led by Dr. Sean Schaeffer, are partnering with staff from the National Cooperative Soil Survey, part of the federal Natural Resources Conservation Service (NRCS), to…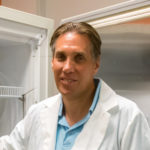 Dr. Doug Hayes, Professor in Biosystems Engineering, is a featured member on a panel for a public forum related to the use of 1,-Dioxane in personal care and cleaning products,…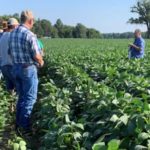 Water Management in Soybean Production Field Tours Soybean Board Members, Extension Agents, Producers, NRCS Personnel, Students, and Tennessee Tech Professors participated in Meetings and Field Tours to improve water management…
The world's population is expected to exceed 10 billion people by 2050. To supply the growing population with adequate sources of protein, food production must continue to improve efficiency. Mr.…