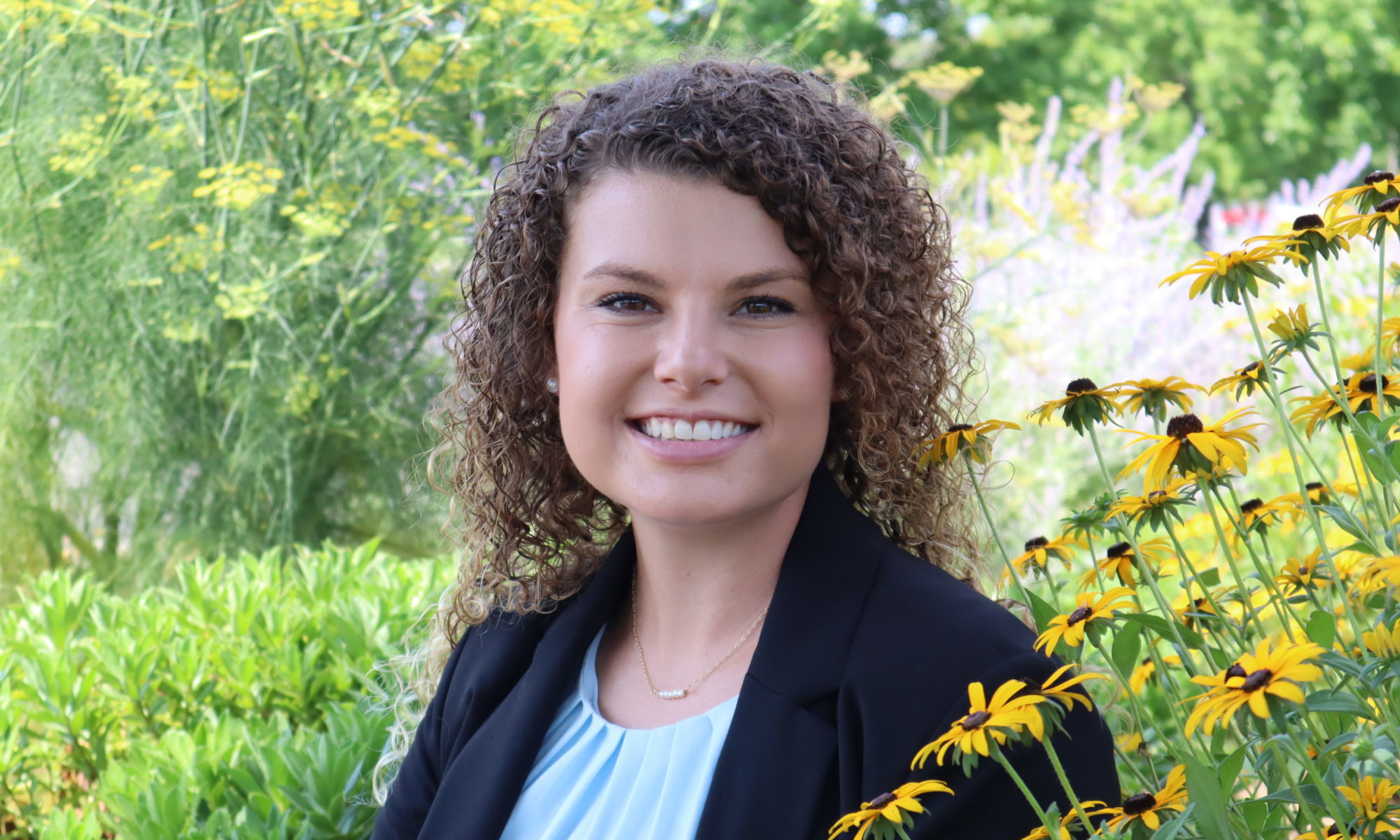 Rachel Painter Joins as the New Value-Added Marketing Specialist
COLUMBIA, Tenn. – The University of Tennessee Center for Profitable Agriculture has grown its staff. Rachel Painter has joined the CPA as the new statewide Extension specialist for value-added marketing.
The CPA is a partnership between the University of Tennessee Institute of Agriculture and the Tennessee Farm Bureau Federation. The CPA provides educational programming and technical assistance to Tennessee farmers interested in a value-added enterprise to improve farm income. Value-added enterprises are those that allow producers to earn a greater portion of consumer expenditures by processing, packaging and/or marketing crops, livestock or other farm resources, including agritourism enterprises and direct marketing ventures.
Painter is no stranger to UT Extension. The Wilson County native has worked the past five years as an Extension agent in Rutherford County, specializing in residential and consumer horticulture. In 2020, she was honored with the National Master Gardener Distinguished Early Career Award for her efforts to recruit and retain Master Gardener volunteers, including reaching new and diverse and audiences.
More recently, she has helped to coordinate efforts to increase awareness of additional market opportunities for Tennessee farmers to connect with the craft beverage industry. The goal of these efforts is to result in more locally-grown products being used when making beer, spirits and wine in Tennessee. In her five years with UT Extension, Painter has served in many leadership roles with Extension, as the Master Gardener Workgroup chair, the Extension Visibility Committee chair, Grains for Brewing and Distilling Workgroup chair and as regional director of the Tennessee Association for Agents and Specialists, among others.
"We are delighted to have Rachel join our staff," says Rob Holland, CPA director. "Her enthusiasm for helping people achieve their production and financial goals will resonate with our clientele and translate into success for all."
Painter holds a master's degree in agricultural economics and a bachelor's in natural resources and environmental economics, both from the University of Tennessee, Knoxville. She began her new role with the CPA on May 2.
For more information about the CPA and its programs, please visit their website: cpa.tennessee.edu.
Through its land-grant mission of research, teaching and extension, the University of Tennessee Institute of Agriculture touches lives and provides Real. Life. Solutions. utia.tennessee.edu.