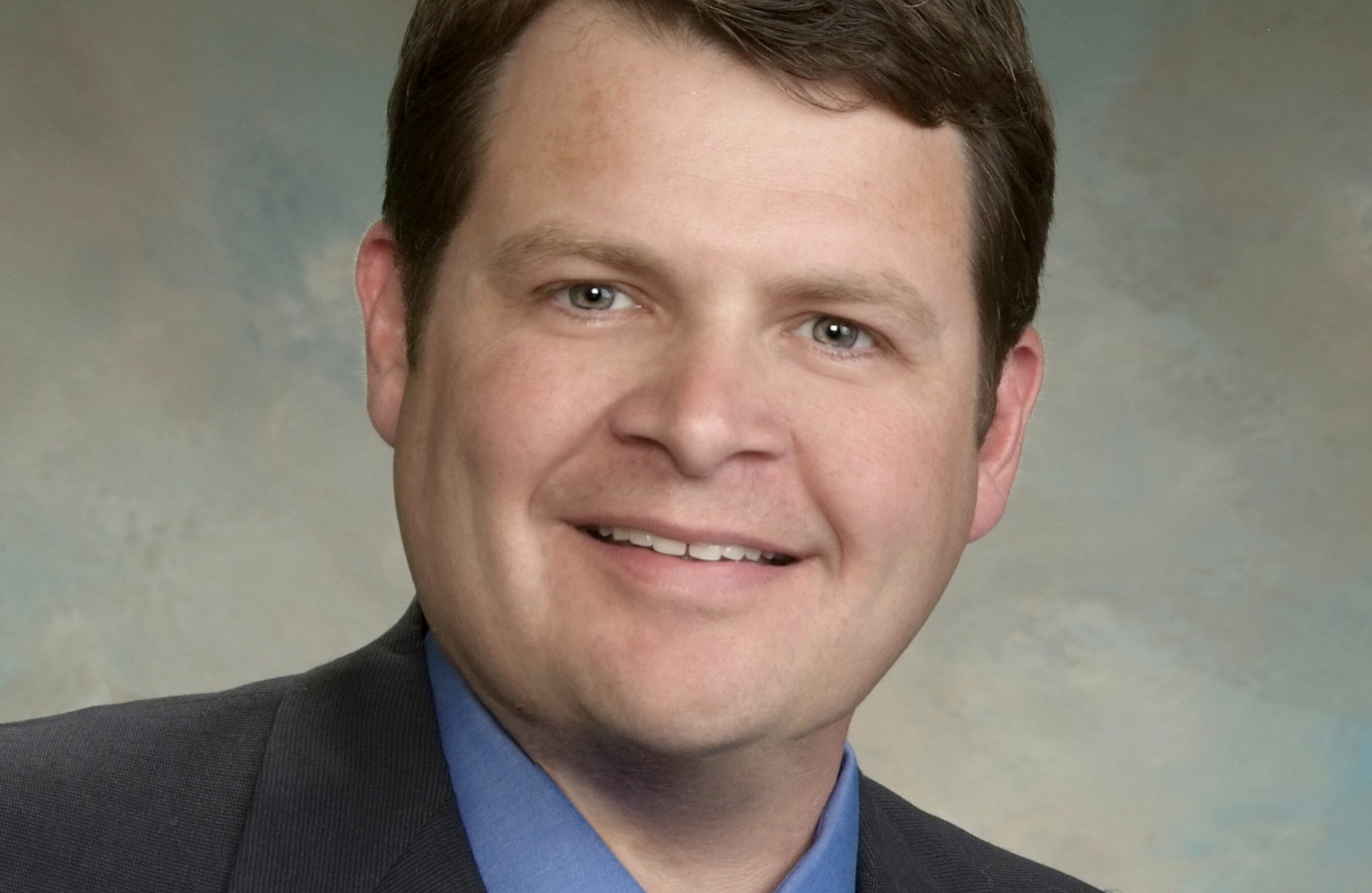 Robert Williams Returns to Tennessee
KNOXVILLE, Tenn. — The University of Tennessee Institute of Agriculture has named Robert C. Williams as head of the Department of Food Science. Williams is currently a professor of food microbiology at Virginia Tech with more than 18 years of service to academia and the food science industry.
"We are very pleased to welcome Dr. Williams back to Tennessee," said Scott Senseman, interim dean of UT Extension. Williams is an alumnus of UT Knoxville, having earned his master's and doctoral degrees from the department that he will now lead. He was awarded an M.S. in food science and technology in 1998 and a Ph.D. in 2001. A native of Morristown, Tennessee, Williams received his undergraduate degree in biology from Tennessee Technological University in 1994. 
Beginning in 2002, Williams ascended through the academic ranks at Virginia Tech, serving as extension food microbiologist and assistant professor, associate professor and most recently as professor in the Department of Food Science and Technology. His scholastic interests relate to the study of foodborne pathogens including Escherichia coli, Salmonella enterica, and Listeria monocytogenes, and he has been published numerous times in prestigious academic journals including the Journal of Food Protection, Food Microbiology, and the International Journal of Food Microbiology. He has worked in all facets of the land-grant mission in the area of food safety. He has also served on the Virginia Department of Agriculture and Consumer Services Specialty Food Advisory Committee, and he is currently on the board of the Virginia Specialty Food and Beverage Association.
Tim Cross, senior vice president and senior vice chancellor for the UT Institute of Agriculture, welcomed Williams' appointment. "The education of future food scientists and the delivery of safe and nutritious foods is a core consumer service," Cross said. "With Dr. Williams' leadership of our strong food science faculty and staff, UTIA will be poised to provide even more teaching, research and outreach to support the food and beverage industry in Tennessee and across the nation, as well as ensure that consumers receive safe and high-quality products," he said.
Williams is a member of the Institute of Food Technologists, the International Association for Food Protection and the American Society for Microbiology.
Williams' appointment begins in January 2021 at the opening of the spring semester.
Through its land-grant mission of research, teaching and extension, the University of Tennessee Institute of Agriculture touches lives and provides Real. Life. Solutions. utia.tennessee.edu.