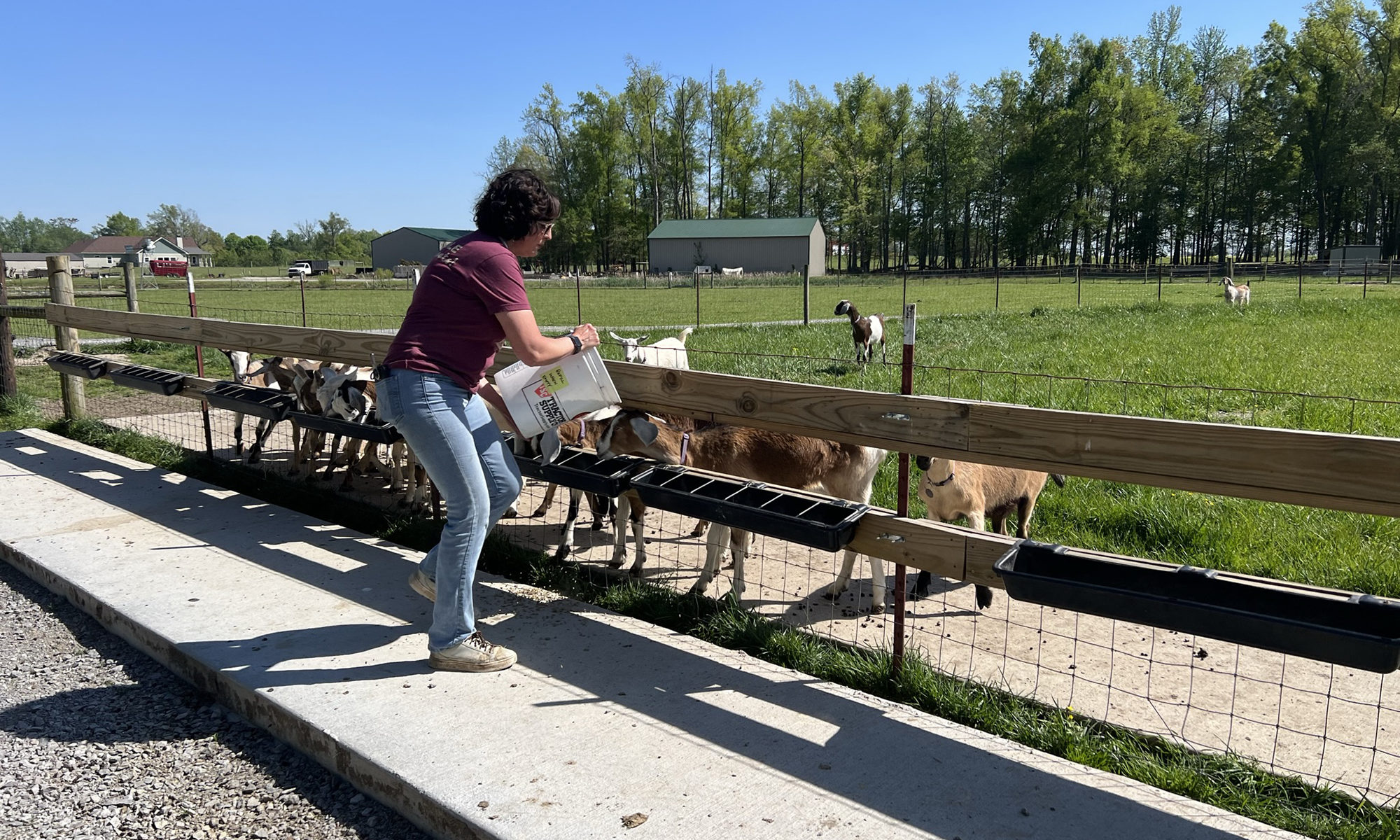 Producers Encouraged To Participate in as Many Sessions as Possible  
COLUMBIA, Tenn. – Direct farm marketers and value-added agriculture entrepreneurs are invited to expand their knowledge and skills while participating in a new monthly webinar series offered by the Center for Profitable Agriculture. The series entitled "Dair-ing to Learn" will cover a variety of educational topics to help direct farm marketers and value-added agriculture entrepreneurs analyze, develop and grow their farm enterprises. While the program especially targets value-added dairy producers, all are welcome to participate.
"Starting and operating a value-added agriculture enterprise has many challenges, and we hope to provide information and resources to help producers increase their potential for success," Megan Bruch Leffew, Extension Specialist at the Center for Profitable Agriculture explains.
The Dair-ing To Learn Value-Added Webinar Series kicked off its pilot episode on May 9, 2023, via Zoom, but sessions are planned for the second Tuesday of each month in 2023. Each episode will begin at 12:30 p.m. EDT /11:30 a.m. CDT. Sessions will last  approximately one hour. Sessions are free to attend, but registration is required. Recordings of the live sessions will be made available after the conclusion of each webinar on the Center's YouTube channel.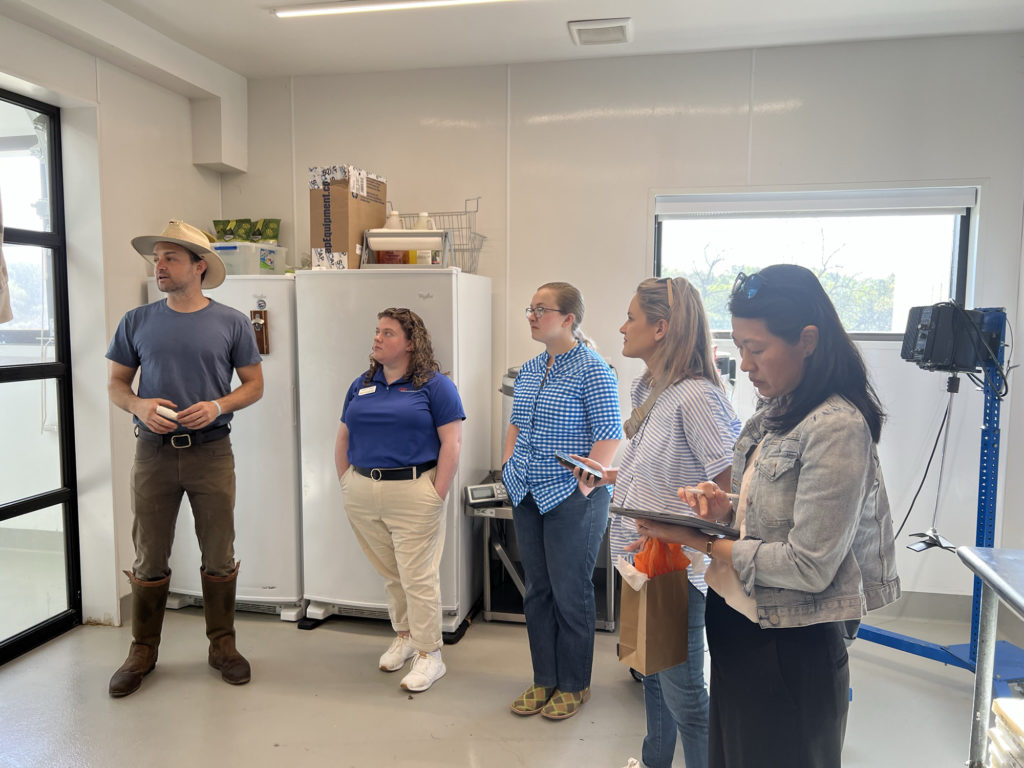 "Our first three webinars will focus on key concepts for successful marketing, introducing resources available from the UT Center of Farm Management, and an introduction Adobe Express to help producers develop marketing materials," according to Alaina Boyd, series coordinator and Extension assistant for the Center.
A list of topics and speakers, as well as registration information, can be found at tiny.utk.edu/cpaevents. For additional information or to suggest a topic, contact Alaina Boyd at the Center for Profitable Agriculture at acboyd@utk.edu.  
Producers participating in at least five sessions per calendar year and completing session evaluations will fulfill one of two Tennessee Agricultural Enhancement Program (TAEP) Producer Diversification educational requirements for the following Producer Diversification sectors: Agritourism, Fruits and Vegetables, and Value-Added. Questions about TAEP should be directed to the TAEP Producer Diversification Coordinator at the Tennessee Department of Agriculture at producer.diversification@tn.gov.
Producers participating in sessions are also eligible for Master Dairy Producer credit.
Funding for the series was made possible, in part, by the USDA Agricultural Marketing Service. Its contents are solely the responsibility of the authors and do not necessarily represent the official views of the USDA. Additional information about the Southeastern Dairy Business Initiative can be found at tiny.utk.edu/sdbii.
The Center for Profitable Agriculture is a partnership between the University of Tennessee Institute of Agriculture and the Tennessee Farm Bureau Federation. The Center has worked for 25 years to help farmers analyze and develop value-added agriculture enterprises. Learn more about the Center at cpa.tennessee.edu.
Through its land-grant mission of research, teaching and extension, the University of Tennessee Institute of Agriculture touches lives and provides Real. Life. Solutions. utia.tennessee.edu.